5 Latino contributions to the world
Happy Heritage Month, to all our Hispanic customers and not only! Our traditions, our beliefs which are passed on from one generation to another just make us stronger, give us the "credentials" we need in this world in search of identity… What makes us unique, what makes us who we are, what differentiates us from others sometimes comes from our cultural heritage, as well. We go through life celebrating Christmas or Dia de Los Muertos or Halloween or Valentine's Day… and sometimes our lives are woven between these landmarks, the holidays being the special moments families and friends come together, one of the reasons we are always waiting for them enthusiastically.
For Heritage month, we made a short list of the things latinos brought into this world and made it different…more cheerful, more colorful, as you'll see below, more amazing!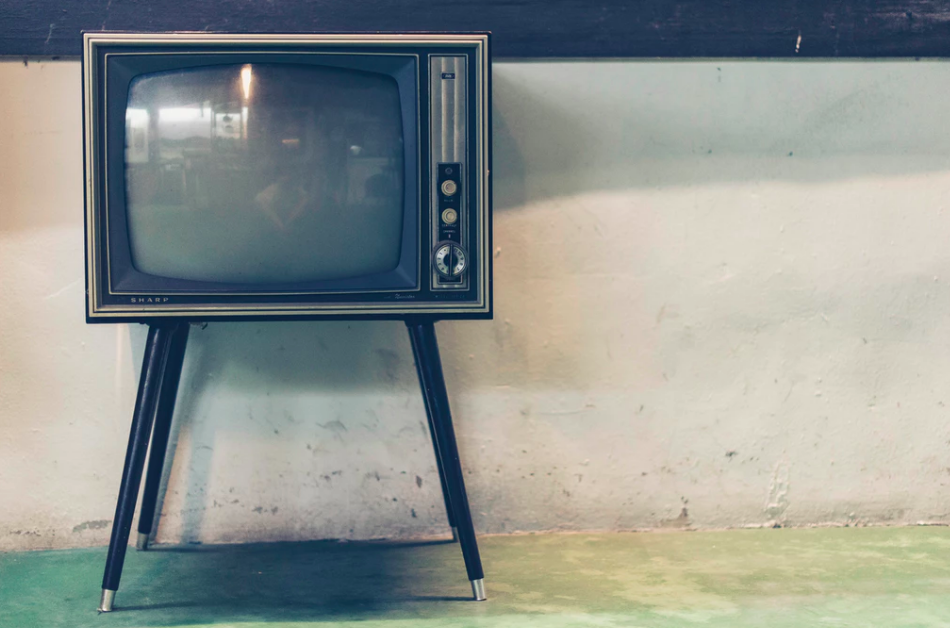 Superheroes
No need to read twice, it's true, America's first Superhero was Zorro. Latino USA does a good job of explaining it here, and, as they put it, Zorro tells the tale of a wealthy aristocrat who dons a mask to fight against corruption on behalf of the oppressed…They also say McCulley didn't pluck Zorro out of thin air. The character was based on several real-life Spanish and Mexican outlaws who operated in the West.
Color TV
Did you know the world's first patent for the color TV was given to a Mexican inventor, Guillermo González Camarena, by the U.S. Federal Communications Commission (FCC). According to Mexconnect.com, many scientists still prefer, and use, González's Trichromatic field sequential system, which, as a result, became the standard for NASA spacecraft.
Gave English a lot of exotic words
Americans call their corner stores "bodegas," cowboys get together at "rodeos"…Even more than that, the first people to herd cattle on horseback in North America were the "vaqueros" who introduced the ancient Spanish equestrian tradition to the Southwest. Their name is derived from vaca, which means cow.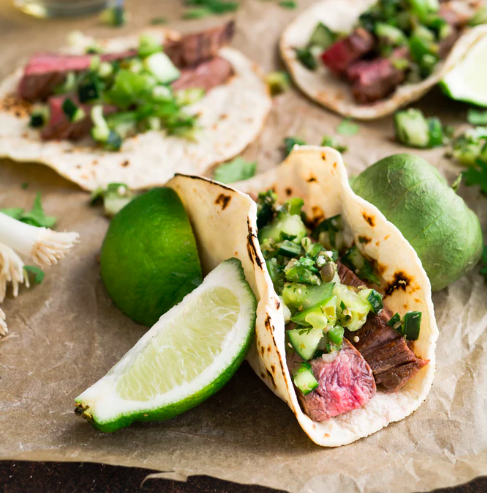 Awesome food
Common foods in Latin America like mofongo, chorizo, arepas and empanadas have become American as apple pie. Other foods influenced by Latin America — like the breakfast taco of Texas — evolved specifically on U.S. soil.
Great music
Salsa, rumba, guaracha, cumbia, salsa, to only name a few… Latinos are known for having really good music. Latin music is upbeat, lively, sexy and, best of all, brings people together, just like KeepCalling.com, which brings people together, no matter the distance. It's easy to dance, it sets a good mood, offering a glance into how happy and full of life Latin American people are.