You made you decision, you packed all your life, squeezed it in a suitcase and moved abroad. It wasn't easy, but after all these years, you can say that it was worth it. Al least most of the times… 🙂 But when looking back, you realize that many things have changed, as compared to your former life in your home country. When you move away, when you turn your life into a journey full of uncertainty, you grow immensely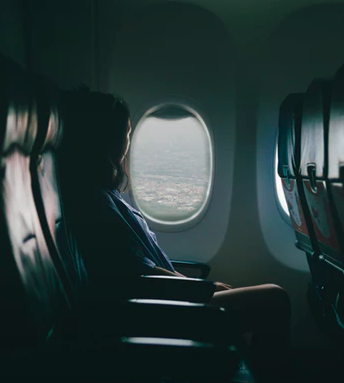 in unexpected ways. You face new challenges, you get to know parts of you you didn't know existed, you're amazed at yourself and at the world.
Here are a few of the things that changed…
Home is everywhere
When you move abroad, you will join a special club, the one of the people with two addresses, two languages, and two currencies in their wallet. You may have two sides of your own self, but you will definitely always be part of two worlds – your old and your new home. The two worlds will probably become more and more of a blur over time, but there will most likely always be mail sent to your parents' house or a bunch of boxes stored in a friend's basement.
When you go back, everything seems the same
When you get a few days off and fly back home, it strikes you how little everything has changed. You life's been changing at a non-stop pace, and you're on holidays and ready to share all those anecdotes you've been piling up. But, at home, life's the same as ever. Everyone keeps struggling with their daily chores, and it suddenly strikes you: life won't stop for you.
Words… don't come easy
If you live abroad for a while, you will probably learn the language. At some point, it will come so natural that you will be confused with your native language, mixing words and sentences. Don't worry you will get used to it.. eventually 🙂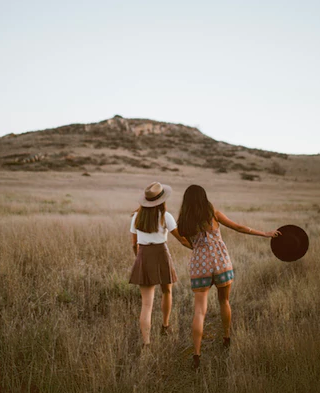 One word: adrenalin
From the first moment you decide to move abroad, your life turns into a powerful mix of emotions – learning, improvising, dealing with the unexpected… All your senses sharpen up, and for a while the world "routine" is dismissed from your vocabulary to make space for an ever rising adrenalin thrill ride. New places, new habits, new challenges, new people.
You know…you change
You've heard it before and it might sound like a clichè, but it's the truth: you change, an experience like this will change who you are. You won't realize it at the beginning, but when the time passes by you will see it more clearly. It's like a puzzle where you have to match the pieces one by one and step by step. But one thing never changes: your love for everything back home, for your family and friends, for all the great places and experiences that helped you become who you are today. And do you know how we know? You call them a lot! And from our perspective, it's the best sign! 🙂