Comfort foods to cure homesickness
When you're an expat and you're feeling homesick, anything that reminds you of your home country and your dear ones gains a different weight than before. That's how traditional dishes from back home now truly become comfort foods to cure homesickness.
Of course that you have to try the local cuisine as well. Still, when you're feeling homesick, seeking comfort in familiar food that brings up pleasant memories from childhood, for instance, always does the trick. It just takes you back to a happy, comforting place. Food leaves its mark on our lives even before we are actually born. Studies have shown that as kids grow up, they mostly prefer the flavours first experienced in the womb. And after that, all the significant things that happen tend to be celebrated in the family… around the table. So yes, food comes to define who we are. No matter how far away we travel from your homeland, food connects us to our roots.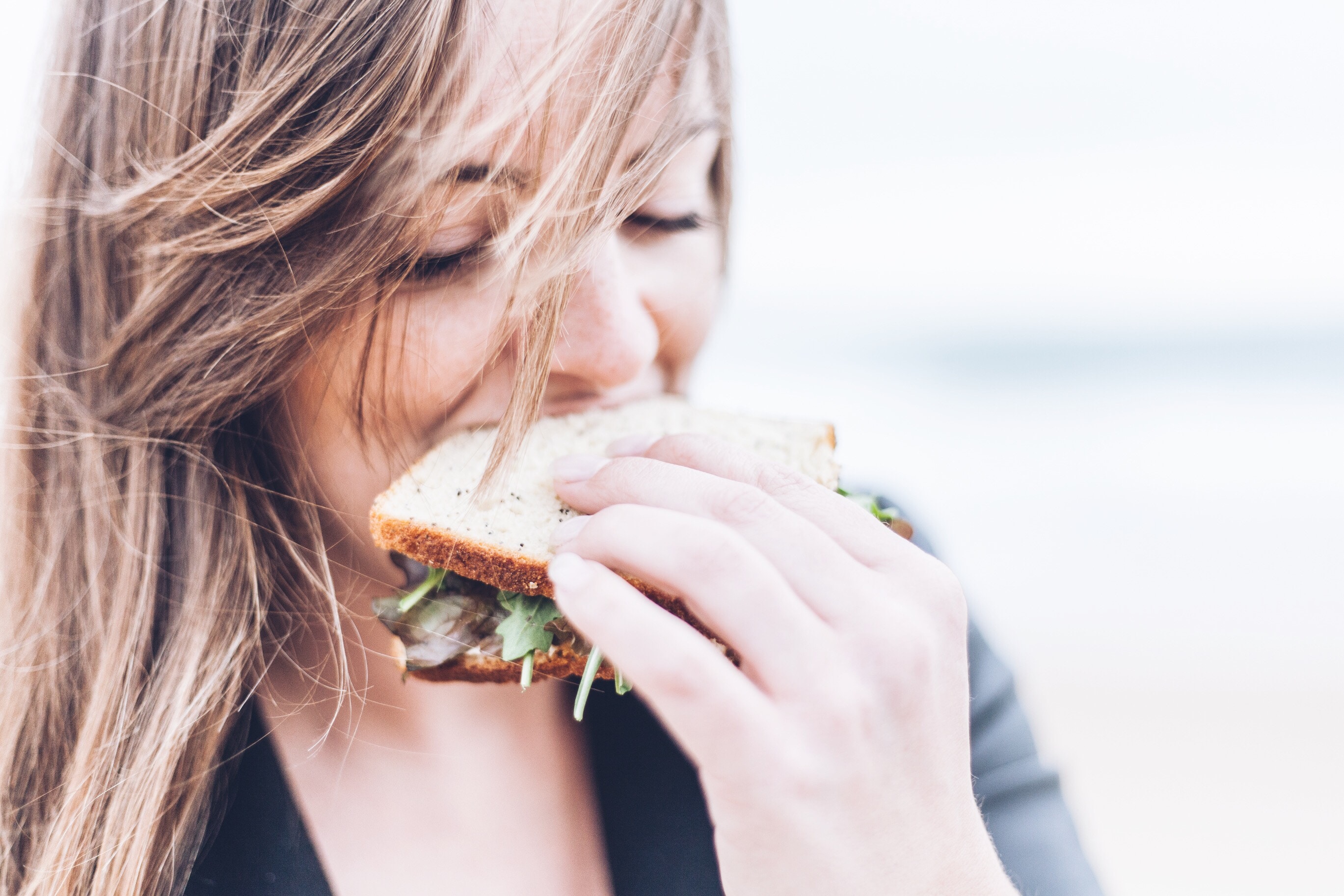 Comfort dishes around the world
Congee (also known as jook) is the ultimate Chinese comfort food. It's a rice porridge often eaten at breakfast, but it can also be served to people when they are ill. Warm, comforting and filling, for Chinese expats to enjoy no matter how far.
One of the most popular British comfort food is actually a drink. The English Breakfast tea is a blend of Assam, Ceylon and Kenyan leaves, and it will surely make any English expat' s morning, next to a full breakfast.
Chicken and waffles. For some it may seem like an unusual combination, but Americans know what we're talking about. There are two distinct and rather different versions of this dish, but, in the end, what you get is a piece of tradition passed down from generation to generation.
Idli  is a traditional breakfast in south Indian households. It's probably a bit more difficult to cook if you don't have some Idli flour at hand. But… the rice cakes steamed and served with Sambar stew is simply a delight and surely one of the comfort foods to cure homesickness.
And let's not forget about Dodo, a Nigerian favourite. Deep fried plantains, cut in slim diagonal slices, circles or cubes and deep-dried. Sprinkled with some salt before frying, or not, depending on the taste, it can be a snack or a main dish, doesn't matter as long as it tastes like home.
If you don't have traditional food to comfort you, feel free to just call your loved ones, no matter how far. With us, it's a piece of cake.