5 family activities for an entertaining 4th of July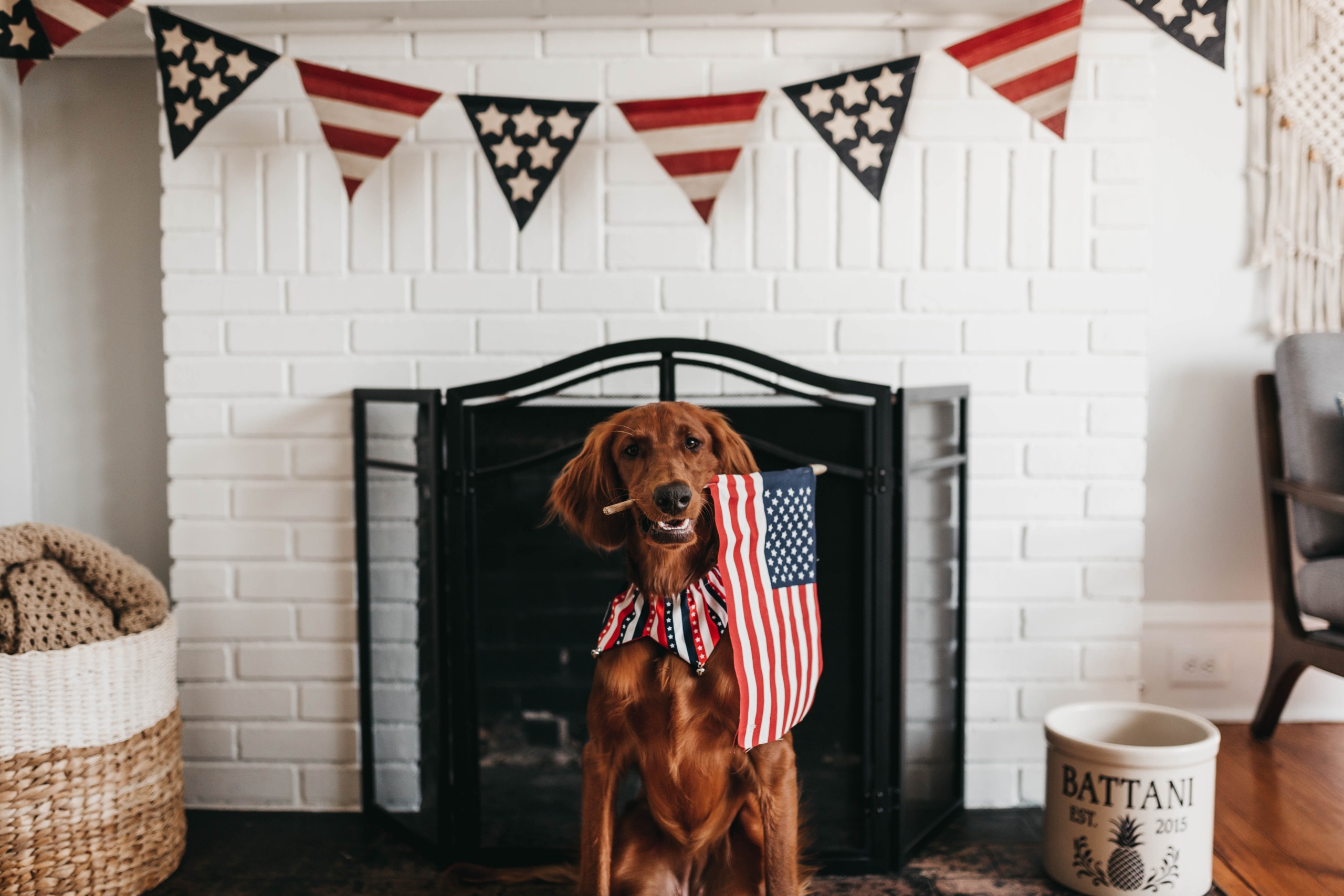 This year hasn't been easy for America and its citizens, so maybe celebrating Independence Day is just what everyone needs right now. A day full of joy and filled with good thoughts for the future.  This day was usually spent with our extended families and friends, but since getting together is still a no-no, we're thinking of alternatives in the intimacy of our home with the immediate family, and also in the virtual world. Here are five family activities for an entertaining 4th of July.
🧺  Go for a Family Picnic
Grab that basket and head for the backyard. This is the best time of year to enjoy an outdoor meal with your family. You can also have a red, white, and blue barbeque, with lots of decorations, and your favorite patriotic dishes to enjoy all day long.
🚴  Bike ride in the neighborhood
So you're not going to the 4th of July parade this year, but that's no problem. How about having your very own private parade? You can decorate your bikes with flags, streamers, and ribbons, and set off together for a few casual laps around the block. The ride will help everyone work up an appetite before that barbeque is ready.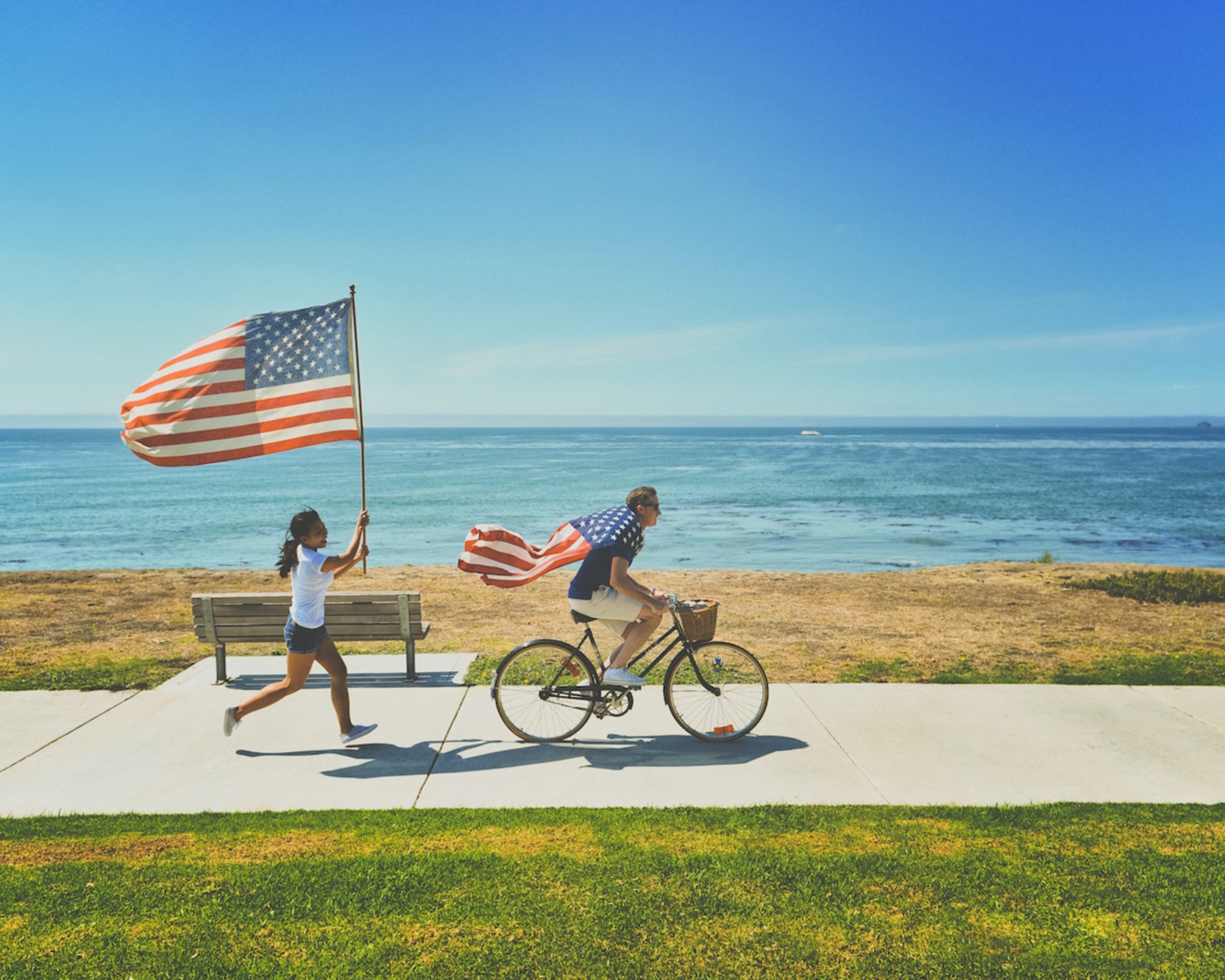 ⛺ Camping in the backyard
Ever tried it? It's like they say, sleeping in a tent is a million-star experience…with a million-star view. If you add some fireworks, you'll make it a night to remember, without even leaving your home.
🗽 Virtual Tour of American Museums
While life under quarantine has become challenging in many ways, one thing that has improved for many of us is our access to museums. Many institutions have opened their doors digitally, offering free online looks at their exhibits. This year, you can celebrate the holiday by learning more about the history of the country with virtual visits to NASA, the Smithsonian National Museum of American History, George Washington's Mount Vernon, and the Statue of Liberty, among others.
🎆 It's not the same without fireworks
There are some cities, like Boston and Nashville, which have confirmed they are going forward with televised events that will include previously recorded material, as well as live performances. While we don't know how towns will be handling 4th of July fireworks this year, you can always stock up on sparklers and have your own patriotic light show.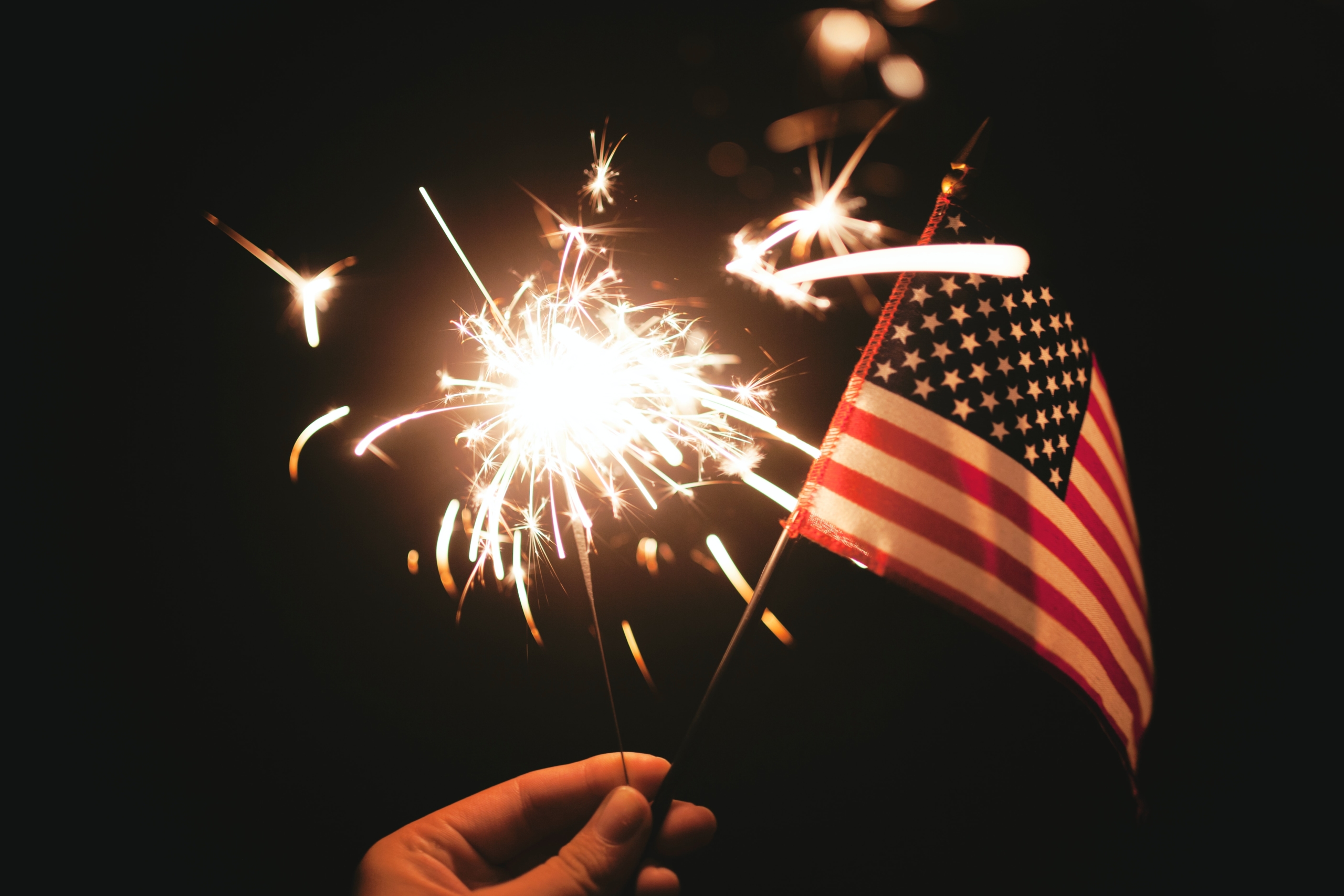 How will you keep in touch with your extended family? By calling them, of course. You'll cope better with the distance between you, and you can talk all you want about this year's celebration. Happy 4th of July!