Customers share their KeepCalling STORY!
We've been together with some of our customers for so many years, going through the good and the bad, through times changing, and events coming and passing. We turned 20 this year, so in this special moment we wanted to find out our customers' own stories with KeepCalling.
We reached out to some of them for a short interview, to find out where they were born and where they live now, for how long have they been using our services and why, and what is it that they miss most from back home.
We're excited to share some answers with you, have a look!
I was born in Eritrea  and I live in Memmingen, Germany.
I have been using KC for more than 5 years. I like the customer service and the easy and convenient billing and resolving billing and other issues.
From home I miss the people, the weather, the social contact! Everything!
I was born in Zambia and I now live in Australia.
KeepCalling is a very good app which helps a lot of people who can not manage to use expensive networks but KeepCalling is good for calling international, I have been using it for more than 5 years, it is a good app. 
I mostly miss the lifestyle from my home country.
I was born in Uzbekistan and live in the States for 20 years.
I have been using KeepCalling about 10 years, beginning with the previous company. I stay with KC because it is a convenient service for me. It is very easy to dial and speak with my friends and relatives from Uzbekistan.
What do I miss most about my home country? Меmоries from my youth and friends!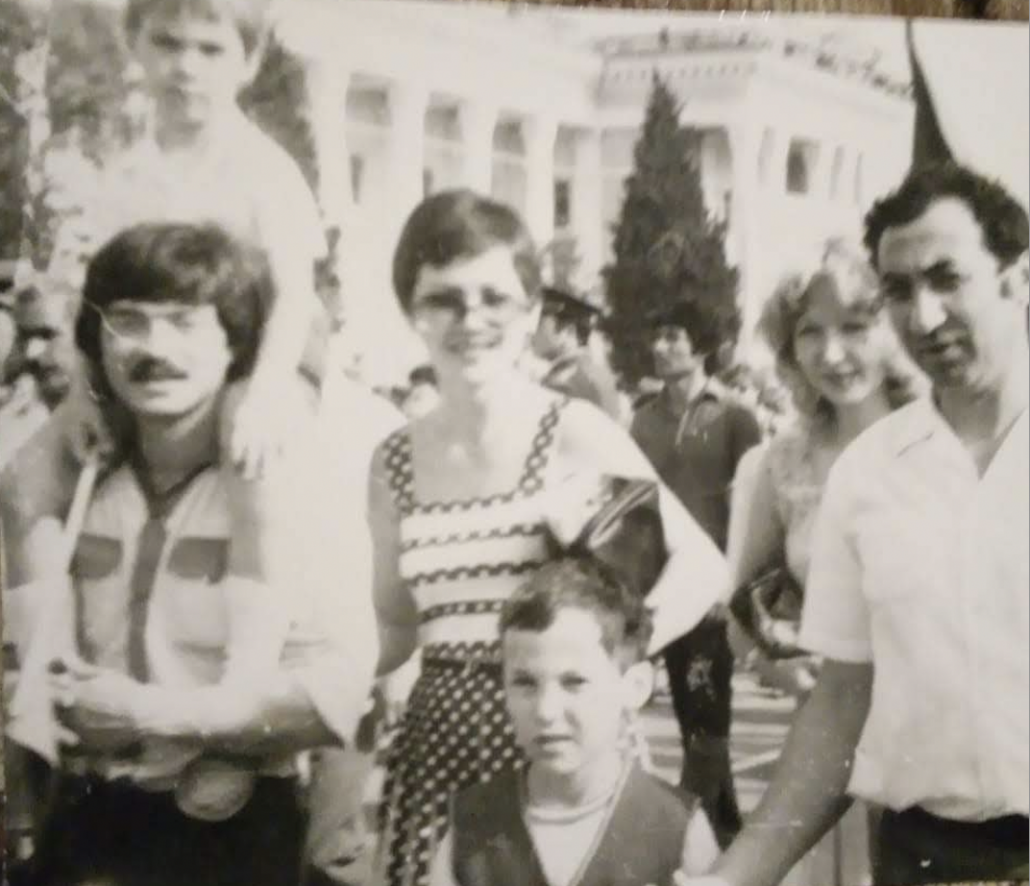 I'm born in West Africa, more precisely in Burkina Faso.
I'm with KeepCalling for 8 years now. This service is really helpful to me, like helpful to make me stay connected all the time with my family and it's really secure and easy to use.
I really miss my family from back home.
I'm from India and for the moment I live in my home country.
I have been using the KC services for the past 7-8 years, earlier it used to be to reaching out to family residing overseas, but now using it for business calls for cross border sales. Many company like KC has been launched in these past 7-8 years, but still sticking to KC as they are listening to your problems and call rates are straight, no rocket science here.
Born in San Francisco, California, now living (against all odds) in Brasil.
As to when I began with KeepCalling service, I truthfully don't remember. However, since moving to Brasil to be with my wife, having KeepCalling keeps me in contact with family in the United States and Friends all over the world. Under the auspices of KC, I'm able to make calls without charge to anywhere on the planet. This is a service I would NEVER be without, again, like I was when I first moved to Brasil. The reason I have stayed with KC for as long as I have is the service is reasonably priced and each call I make using the service, is clear, allowing me to converse without stress and to give me the access I need at times to continue my life as a stranger in a foreign land and not feel separated from my home country. I love having KC at my fingertips because knowing I can reach anyone whom I am calling at any time, gives me the feeling of comfort and security I need to stay sane in this very different country and culture. I don't like being in Brasil because I'm an American, but this is where my wife and Daughter live and they don't want to leave the country. I do, so having KC gives me the pleasure of being in contact with those I care for, love and miss. Thank you, KeepCalling; you have taken good care of me for as many years as I have been a customer.
What do I miss most about my home country… Not being there with all the foods I love so much, four seasons and people who obey traffic laws when they drive.