Double Christmas joy starting today!
Christmas is so close we can almost smell the spices, hear the carollers, and feel the taste of the cookies. We, here at KeepCalling, are huge Christmas fans (well, at least most of us. There's always a Grinch in every group. They know who they are ?).
So, because we're very excited to enjoy yet another Christmas, we've prepared not one, but two surprises for you this year. Whether you're a Christmas lover or a Grinch. 😉
First, take your 10% Christmassy discount
This year, Santa KeepCalling says, "Merry Christmas to all and to all a 10% discount!". You can bond with your loved ones over the phone on Christmas Eve and pay less for your calls. You'll be able to send all your wishes and even have time to put down the recipe for the new cake your mom tried this year.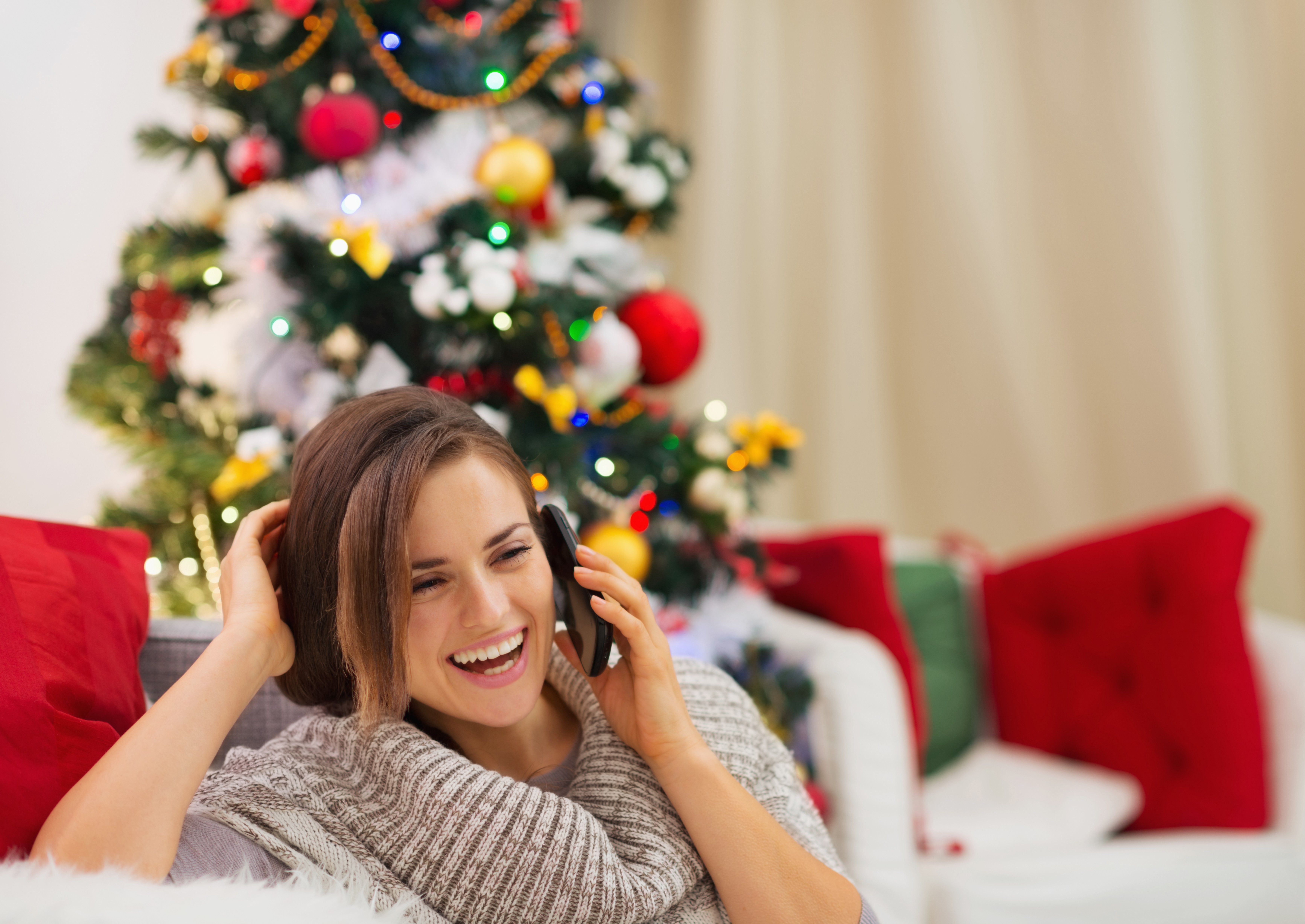 All you need to do is:
place a Voice Credit order of any amount by December 22nd and…
use coupon code 10XMASTIM3 on the checkout page;
this way, you'll pay 10% less for your order.
So, if you choose for instance $20, you'll pay only $18. The best news is that, as the value of the order grows, so does that of the discount! If you buy $30, you'll get $3 off and so on.
It's a well known fact that Santa Claus can't cover the entire world on Christmas Eve, so he works with the help of elves that are disguised into ordinary people. You know, how your parents used to buy gifts for you when you were little or how you now put presents under the Christmas tree for your significant other.
This year, KeepCalling.com is Santa's official partner and our goal is to find as many elves as possible, in order to give Santa all the help that he can get. But we, in turn, need your help. Think of the people in your life that have the qualities of Santa's elves and tag them in a comment to this Facebook post.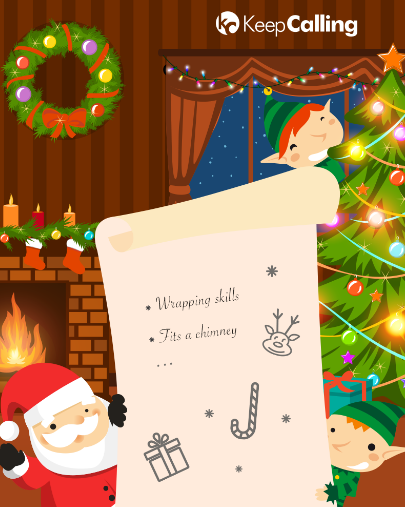 If you don't really know what an elf should be like, don't worry, we've got an elf description that tells you all about it. The contest takes place on our Facebook page and is open until December 21. The winner will be chosen randomly and will receive $10 free Voice Credit.
So, waste no time! Advertise your elves for a chance to win. Besides, they'll love you even more when they see what a good opinion you have of them. 🙂