Easter brings you $10 credit for international calls on our Facebook page!
We love holidays and every occasion that brings us together with our loved ones. We love gifts, good food, and celebrations. So… we love Easter! Because holidays always seem to go by so fast, we've thought of starting our celebrations earlier, to make them last longer. 
So, we've already begun our Easter celebration with a fun contest taking place on our Facebook page. It's meant not only to get us in the Easter mood sooner, but also to bring the winner closer to his/her loved ones, wherever they may be.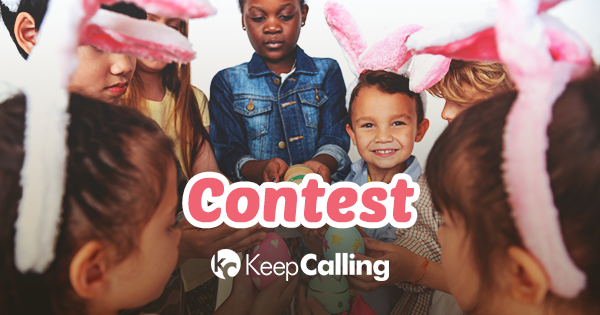 You can win $10 Voice Credit by visiting our Facebook page and posting a comment telling us what you like the most about Easter. The contest is open until April 11 and the winner will be picked randomly.
Easter is a major Christian holiday celebrated in many corners of the world. We all feel it's important to bond with our family and friends during the upcoming 2 weeks, but some of us just can't be there in person.
However, we can all be there over the phone. Take advantage of this chance to get free international calls just before Easter! ?