Calling abroad without an Internet connection
With the crazy expansion of the Internet in even the most remote or secluded places on earth, communication has become fast, easy, and almost free. There are hundreds of calling, texting or video calling apps out there, enjoying more or less popularity. Lots of people use them but… not everyone.
The downside of these communication apps is that you can't reach someone who doesn't have a smartphone connected to the Internet and the particular app you're using installed on their phone. You can't call the hotel you'll be staying at during your next holiday or your friend who's traveling the world and you definitely can't call grandpa.
But what if you're not always connected to the Internet yourself? What if you still can't let go of your fancy flip phone or your trustworthy Nokia? Or what if you're still faithful to your good ol' landline? We have the perfect solution for calling abroad without using the Internet.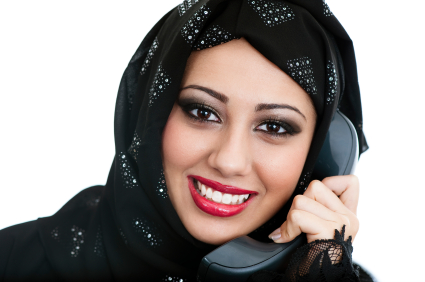 Access numbers are the best alternative to calling cards
With KeepCalling, you can make affordable international calls from any mobile, landline, or even payphone in 38 countries. We offer access numbers that instantly connect you to our service and to our amazingly low rates, avoiding the exaggerated cost of international calls made through your local operator.
All you need to do is select the country you're in at the moment and find the access number closest to your current location. If you have a national plan, you won't pay anything for the call to the access number, you will only pay the rate of your international call.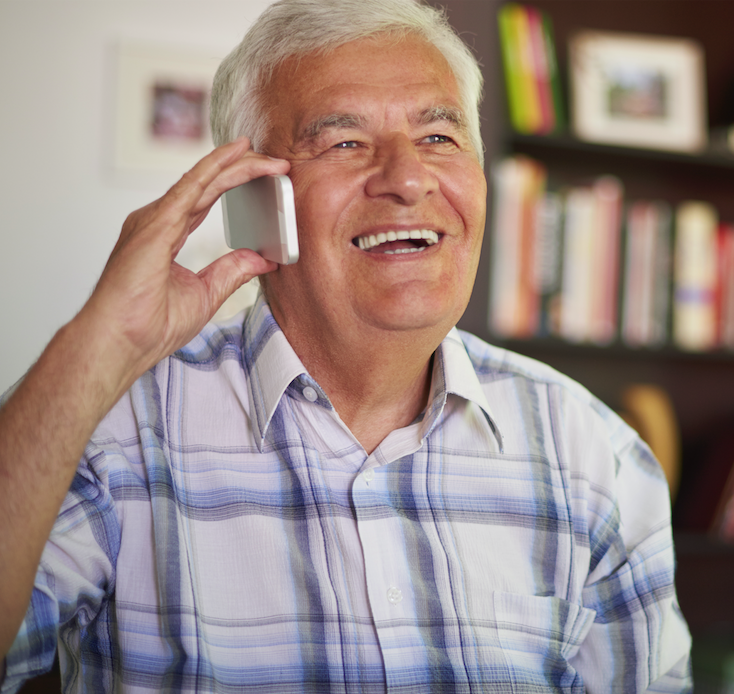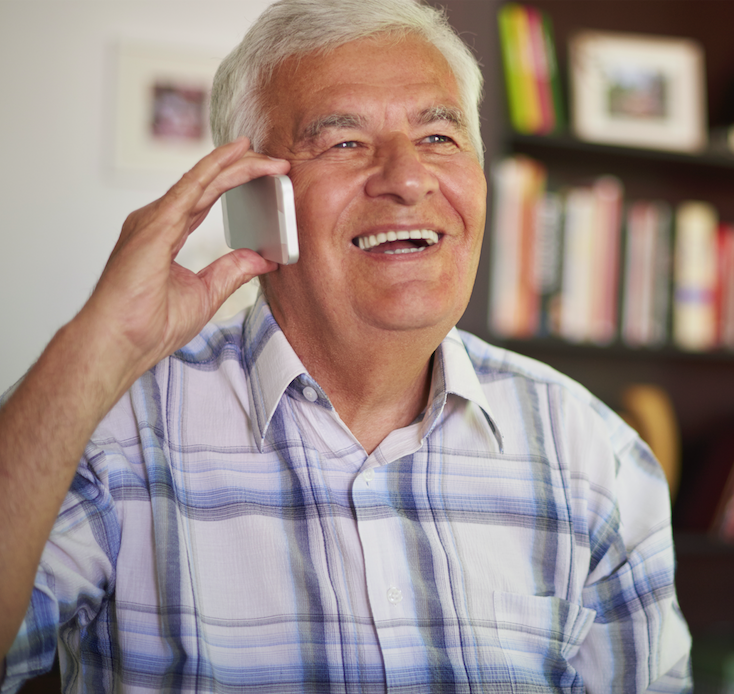 Using access numbers is easy
Just dial the access number, your KeepCalling PIN, and then the number you want to reach, in international format. You'll be instantly connected to your destination without the Internet glitches that sometimes occur.
If you want to call faster, we have a few free features that you can activate in your account and call at the speed of light.
Just log in to your account, enter the name of the people you call most often together with their phone number in international format and assign them a digit. You can add up to 100 people on your Speed Dial list!
This is another great feature that will help you do this. Activate it in your account by adding the phone number(s) from which you make calls and you will never have to enter your PIN. What a time saver!
This feature is ON by default in your account so you can learn your balance and the minutes you have left before every call. If you want to skip hearing this information and save a few precious seconds, turn Voice Prompts OFF.
If you also add the access number you use to the Speed Dial list on your own phone, you'll be able to call pressing just 2 keys! You'll break the international calling speed record.