It's time for Christmas GIFTS!
It's coming, it's coming… We've started our countdown for Christmas, so no time for long faces. Always look at the Christmassy side of life! This time of the year brings about a unique feeling: we're all more compassionate, jolly and full of surprises. Speaking of surprises, here's one for you. It's time for Christmas GIFTS and you have one awaiting:
📣10% Voice Credit Bonus, with coupon code 18XMASYLIFE📣
Each of you can get a bonus by placing an order of minimum $20, until December 8, 2018 (23:59 EST). Sharing the joy of Christmas, even from a distance, is so much easier with KeepCalling. And wait, there's more…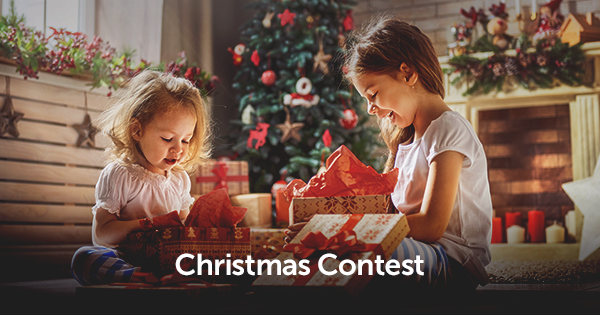 Join our Christmas CONTEST!
Get the playful YOU to participate in our Contest! Here's another chance to win a Voice Credit prize. Just head to our Facebook page and join our CONTEST  by December 13, 2018.
We ask and you answer. It's as simple as that, and you can be the lucky winner of a $10 Free Voice Credit. Here is the question: What's on your X-mas wishlist? This shouldn't be hard, you surely have something on your mind. Share your answer in a comment on the KeepCalling Facebook page until December 12 and you automatically enter the race for one of the 3 Voice Credit prizes we have in store for you. The winner will be randomly selected and announced on Thursday, December 13.
So… All we want for Christmas is for you to enjoy this special time with your family and friends. Let no distance and no problems keep you apart.
🌟