Less work, more talk on Labor Day with our 10% Voice Credit bonus
Don't you just love Labor Day?
Do you feel you've been working too much? Are you in need of a break? Then you must be really looking forward to Labor Day, which is just around the corner. What began as a worker holiday is nowadays a celebration of the last days of summer and quality free time. Labor Day is also one of the very rare occasions when we can look forward to a Monday! Summer is thinking of leaving us, school is about to start, so this is our last chance to get away or just unwind.
Celebrate Labor Day with a Bonus!
In honor of this last celebration of summer (or first celebration of fall, however you prefer to see it), KeepCalling.com would like to offer you a 10% Voice Credit bonus for all the long, relaxing calls you want to make on Labor Day. So all you need to do is make a Voice Credit order of minimum $20 using coupon code LABOR10 and you will receive at least $2 for FREE! This special offer is only available between September 1-3.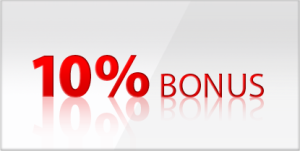 Get free extra Voice Credit and call
With all the new credit you'll have, you can call everyone and tell them how you're celebrating. KeepCalling.com offers you 3 options, suited to every need:
call from your mobile or landline, using our access numbers which are available from 35 countries
use your smartphone and call through our KeepCalling app for iOS and Android
call from your computer, by using the Web Call app available on KeepCalling.com