May rate drops for calls to Canada, Thailand & many more
They say that good things always come in threes, like in fairytales or Hollywood blockbusters.
Cinderella receives three gifts from the fairy godmother: a pair of glass shoes, mice that turn into coachmen, and a pumpkin that becomes a carriage. The main characters in "Harry Potter" are also three: Harry, Ron, and Hermione.
However, our monthly rate drops always come in tens. Now that's good news!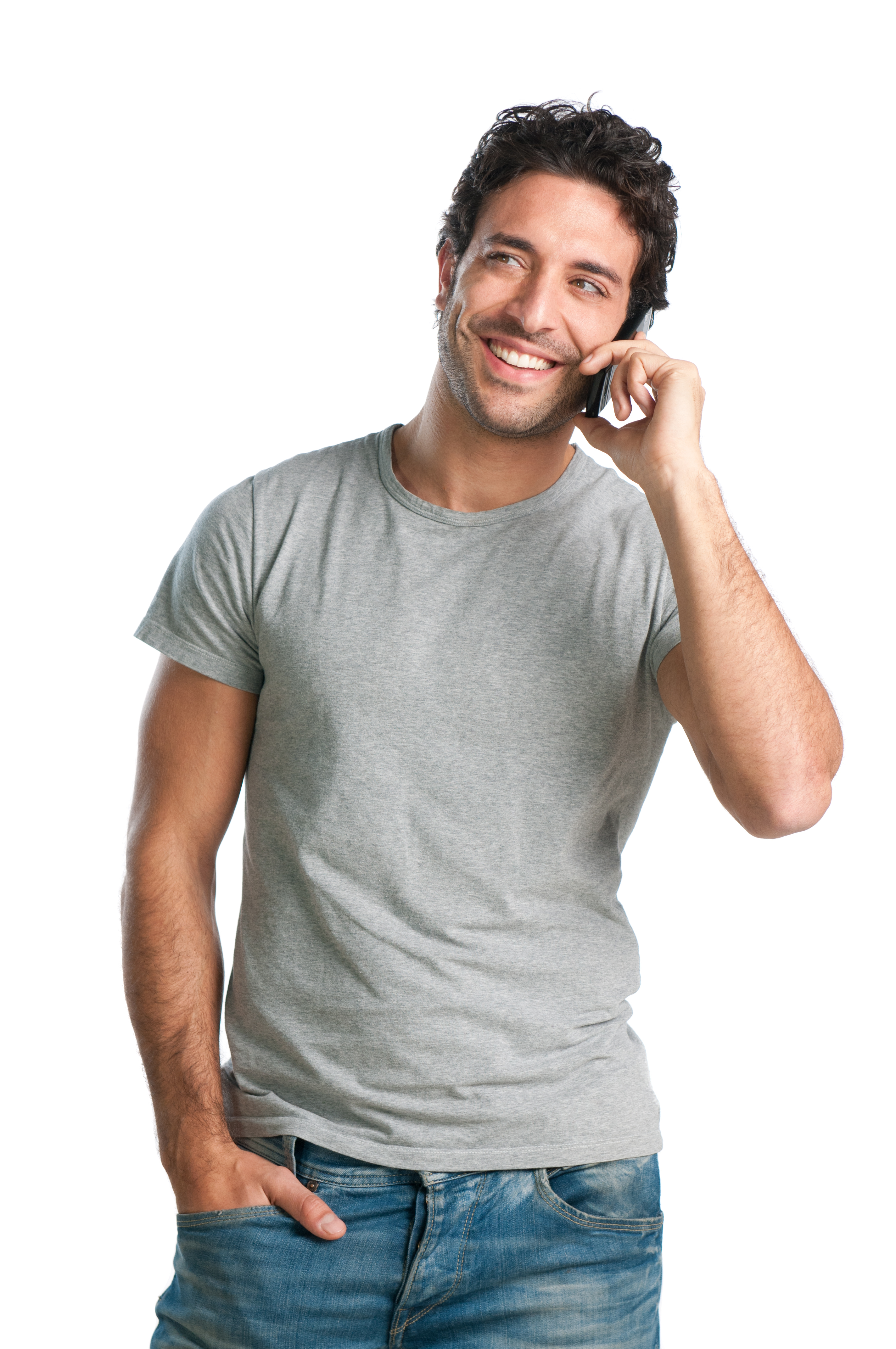 See you next month, everyone! Enjoy the new rates & happy calling!