5 Valuable Lessons We Learned from Our Mothers
"Mothers know best", or so the saying goes. I think over time we've all found this to be true more than once in our lives. Our mothers gave us precious advice or simply set great examples that we now admire and would like to follow.
Just ahead of Mother's Day, we challenged expats around the world to a contest and asked them to share the most valuable lessons they learned from their moms. The answers we got reminded us what great superheroes mothers are and how much they can teach us, whether on purpose or just by being themselves.
Lesson 1: Love, love, love
No one knows love quite as well as moms do, so this is a lesson they could always teach anyone. One participant appreciates the fact that her mother showed her that she should love everyone, in spite of her own problems.
Taskin Zahra: I learnt from my mom how to love everybody without any conditions, how to care despite having your own issues, how to be a strong woman and manage both work and family together, i learnt from her how to be patient and love.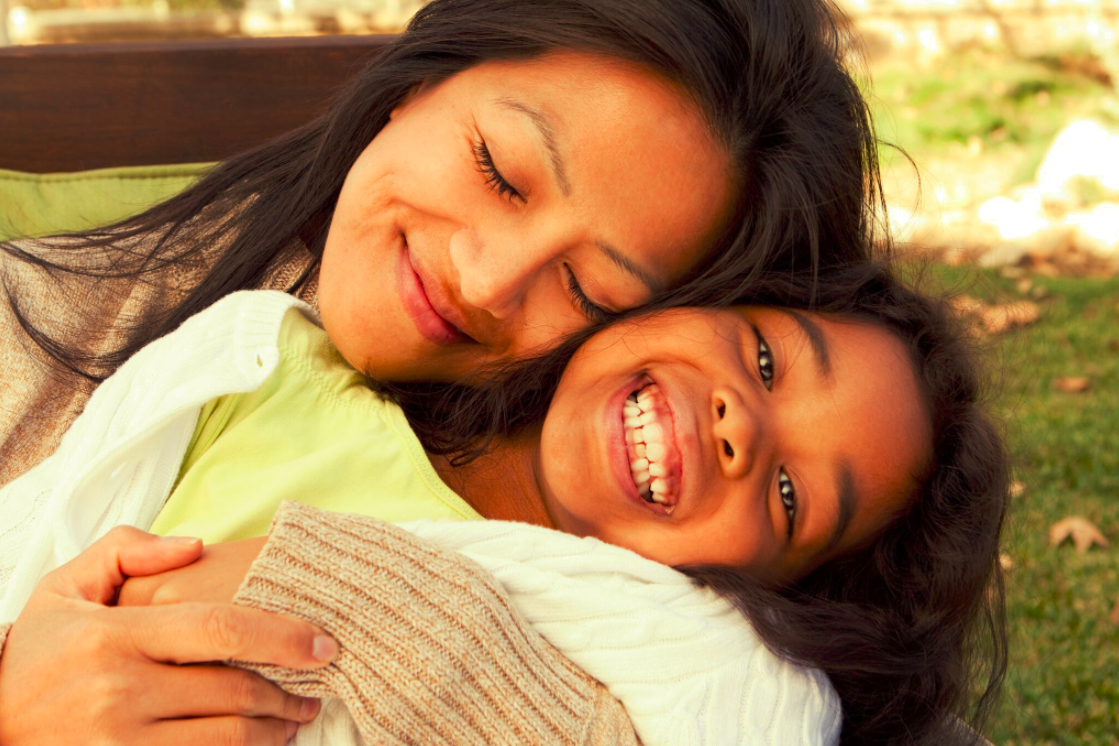 Lesson 2: Be content with what you have
The important thing in life is not to have everything in order to be happy, but to be happy with what you have. Eberlee's mom taught her that money doesn't bring happiness, only one's attitude does.
Eberlee Lamontagne: What I learned from my mom is that even though we didn't have much money growing up she always told us to help others and be thankful and content for what we have in life.
Lesson 3: Respect everyone
This is one of the first things our moms teach us: respecting those around us, whether they are young or old. Several participants thought that the most important thing they learned from their mothers was to respect everyone, regardless of age, race, or social condition.
Kamal Brar: I learned to help, love, and respect everybody in need.
Meenu Gaur: My mom taught me love and respect for everyone.
Rengi Johanna Ngila: I learned to respect all elders regardless of their color or the tribes they belong to.
Angie Peralta: I learned to be responsible and respectful.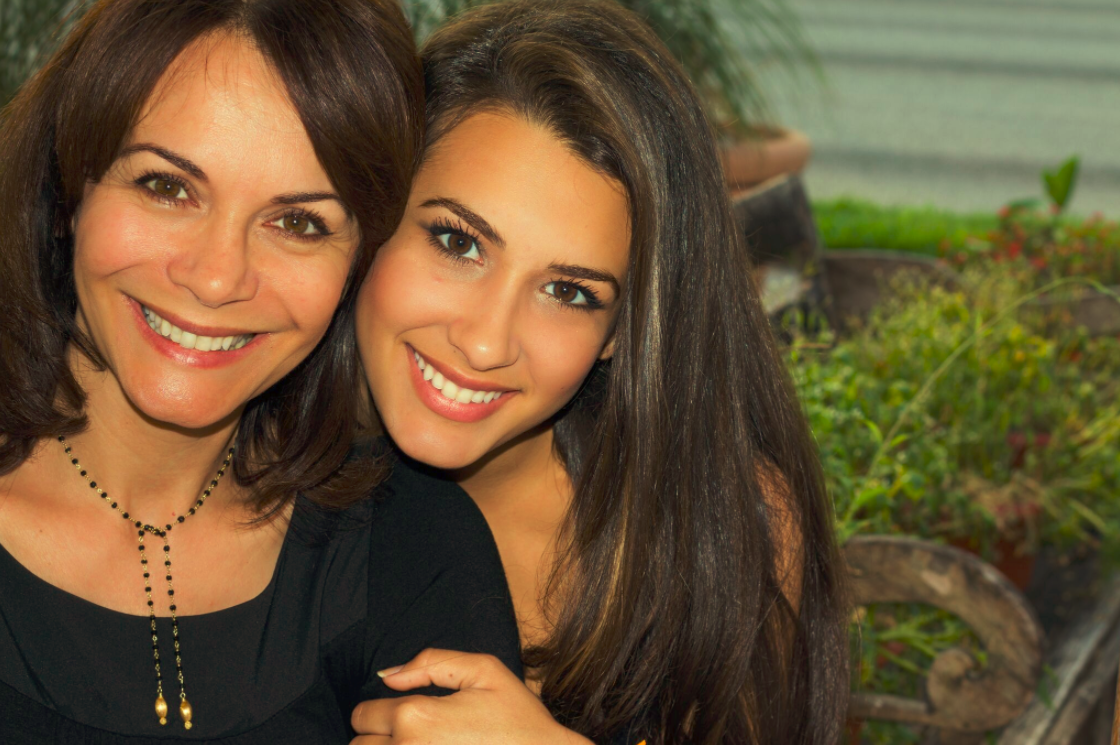 Lesson 4: Smile!
Being optimistic and having a positive outlook on life is crucial to our happiness and success in life. No wonder so many Facebook quotes and self help books advise us to take things lightly and believe in ourselves. This is a precious lesson that moms also teach their children, since they want them to be happy above all else.
Nadya Meleshko: I learned to treat life easy going with a smile regardless how hard are the circumstances.
Malissa Kopp Guldan:

I learned to ride horses, drive a car, enjoy life and have fun.
Lesson 5: Work, work, work
No one works harder than a mother, both to support her family by being employed and to take care of her children when she gets home. We could say mothers are on duty 24/7. So, this is a lesson their children learn from them just by seeing them put it into practice.
Caren Partington Munai Roberts: I learnt to be patient and humble from my mother. I also learnt how to cook and keep my home clean.
Marisa R Foster: My mother taught me hard work & generosity.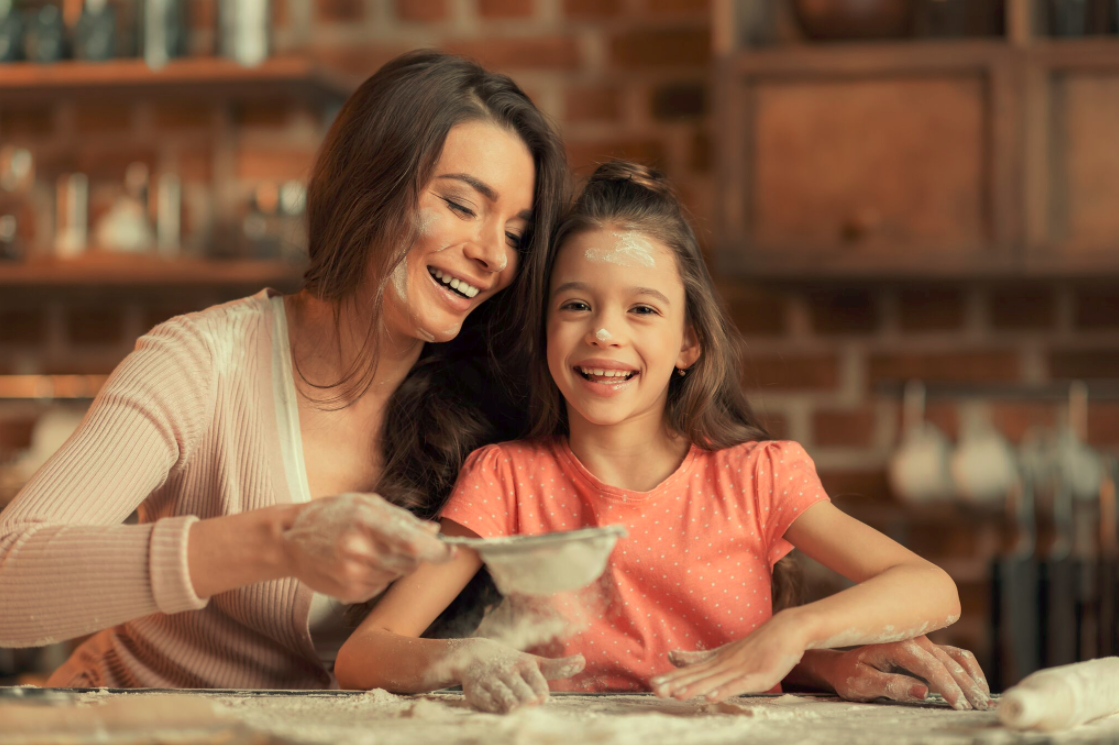 What is the most valuable thing YOU learned from your mom? Pick up the phone and give her a call to say thanks. She will appreciate it more than anything. ❤️