St. Patrick's Day, best time for fun & offers
Saint Patrick's Day is just a few days away. It's the best time for fun & offers! Celebrating the patron saint of Éire is definitely something worth waiting for. And KeepCalling is adding a special offer to it.
CONTEST time!
All those parades and green outfits gave us inspiration for a contest. Keep an eye on our Facebook page and make sure you'll take part in it. You just have to give the correct answer for a questions we've prepared on this special occasion and you could win some Voice Credit. Told you it's fun & offers time.
Stay tuned and g
ood luck! 😉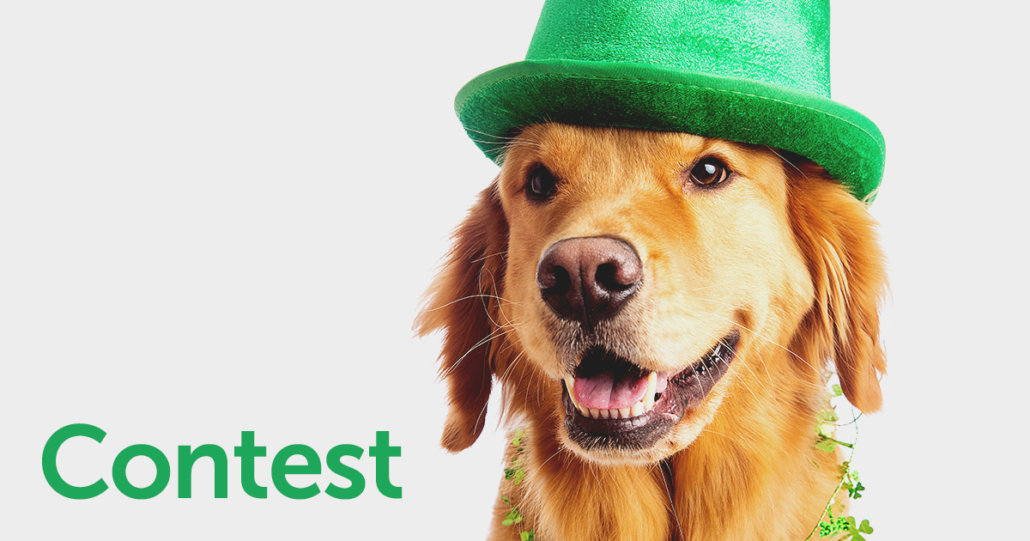 3 uncommon questions people ask about St. Patrick's Day
Eager to find out some new things about Saint Patrick's Day? Although it is the most well know Irish celebration, people still have questions about it. Here are 3 uncommon questions we found by surfing the internet a bit.
#1. Why do people drink beer on Saint Patrick's day?
Within Ireland St Patrick's day falls during lent and in the past this would have been a time of abstinence. However, St Patrick's day being such a big celebration in the Irish church, it was, informally, a cheat day. People could indulge in what you were abstaining from. So within Ireland, people who drink, will generally drink on St Patrick's day.
#2. Is it okay to wear orange on St. Patrick's Day?
There's a difference of opinion about this matter. Some say it's not the best of ideas. The green from Ireland's flag represents the Catholics, orange represents the Protestants, white represents the "peace" between the groups. Protestants don't celebrate St. Patrick's day, so wearing orange could be considered offensive by Irish Catholics who celebrate it. On the other hand, some say "Orange Protestants" have been around for quite a while, but wearing the color on Saint Patrick's is a relatively new phenomenon.
#3. What good Irish-themed film can we enjoy on St. Patricks Day?
For those not into drinking or for the ones that feel homesick, apparently a movie Ireland-related can do the trick this Saint Patrick's. Recommendations? The commitments, the story of tumultuous rise and fall of a Dublin Soul band. A great portrayal of Dublin city and the working class at the time.