Tips to solve connection issues & other glitches
Being an expat is a thrilling adventure, but often the new life comes with some problems along. You know how it is: new place, new food and drinks and also new habits. And problems may not stop here. Common expat problems are loneliness, cultural differences, finding proper schools for children or learning the language. Not to mention that many times expats are actually running away from other problems in their home country. Some expat problems are easier to deal with than others. Are connection issues also on your list, for example?
We know times may be hard for you sometimes, so let's start solving at least some of your problems. Together. We gathered 3 of the most often issues you guys come across when using the KeepCalling Voice service and thought of some steps in order to fix them.
1. App Connection Issues?
Well, since you're using the KeepCalling App, please take into account that the quality of the calls, in this case, relies on your WiFi or cellular data Internet connection and device settings as well. First steps for solving it?
Make sure you have the latest app version installed on your device and that you do not have any VoIP restrictions from your Internet provider.
Also, check if your Internet connection is not very slow and thus cannot connect you to our servers.
To ensure a high successful connection and call quality, we also recommend setting up your Caller ID (the number showing up on the screen of the person you call). You can find that option in the app Menu.
2. Glitches when using an Access Number?
Our Technical Department is always ready to investigate and run tests in this matter, anytime you need it. We also recommend you to use our Star Rating feature for your calls. You can select 1 star for poor quality calls and 5 stars for high quality calls. Your ratings influence strategic changes in your own call connections.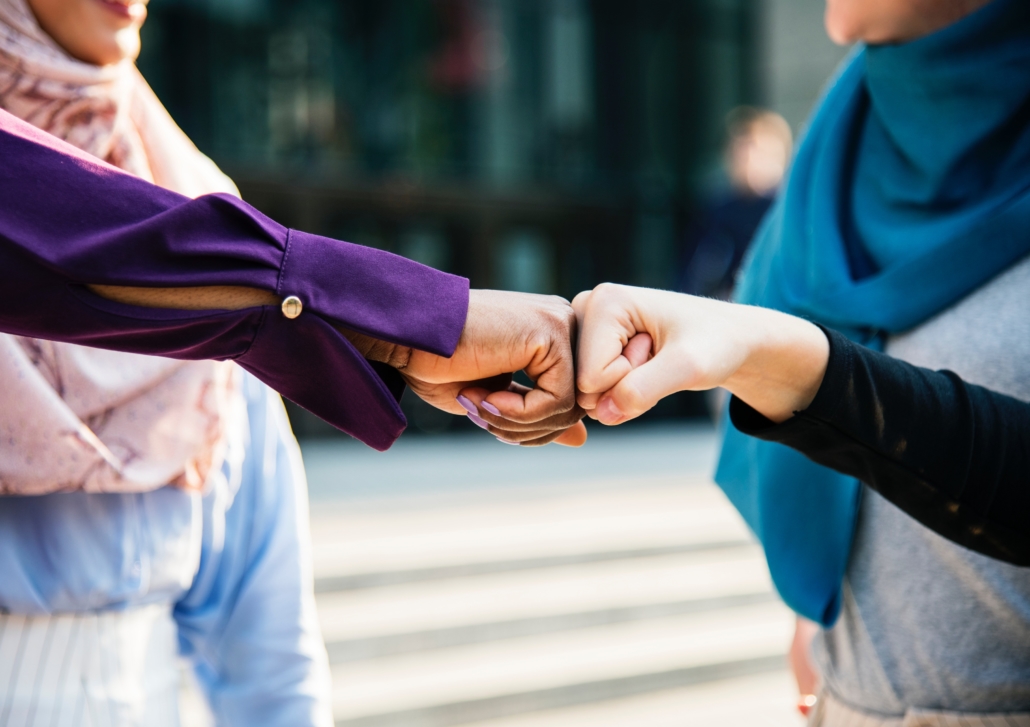 3. Still not satisfied with the rates?
If our small rates are still high for you… Keep in mind that our prices are established together with local operators to ensure the best available connection quality. If local providers increase the rates, we do the same – to maintain the good quality. We constantly work to provide the best possible price while maintaining our high call quality without any additional fees. In the meantime, did you know that there are ways to get free credit?
Keep an eye on our regular giveaways in the Facebook community.
Subscribe to our Newsletter and get the best offers by email.
You get Thank You points on every purchase, that can be converted into Voice Credit  when reaching 1000 points.
Every time a friend places his/her first order on the website using your referral code, you get $5 worth Thank You points in your account.
Our Help Center on KeepCalling.com can guide you if you have any questions about the service. Also, our Support Team is available 24/7, so just keep calm and contact us in case you're having glitches. We can't fix everything in your life, be we will gladly do our best with what's up to us.