Top summer destinations for digital nomads in 2023
As a digital nomad, the world is your oyster, and each season brings exciting opportunities to explore new destinations while continuing to work remotely. Now is the perfect time to start your next adventure. We have gathered right here some of the top summer destinations for digital nomads in 2023. These destinations offer a combination of stunning landscapes, vibrant cultures, and excellent amenities that cater to the needs of remote workers. Get ready to pack your bags and embark on a memorable summer journey!
1. Bali, Indonesia
Known as a paradise for digital nomads, Bali continues to be a popular choice for those seeking a blend of work and relaxation. With its lush rice terraces, pristine beaches, and a thriving coworking scene, Bali provides the perfect backdrop for productive work sessions and rejuvenating breaks. Whether you're exploring Ubud's artistic charm or surfing the waves in Canggu, Bali offers a laid-back lifestyle and a supportive community of like-minded individuals.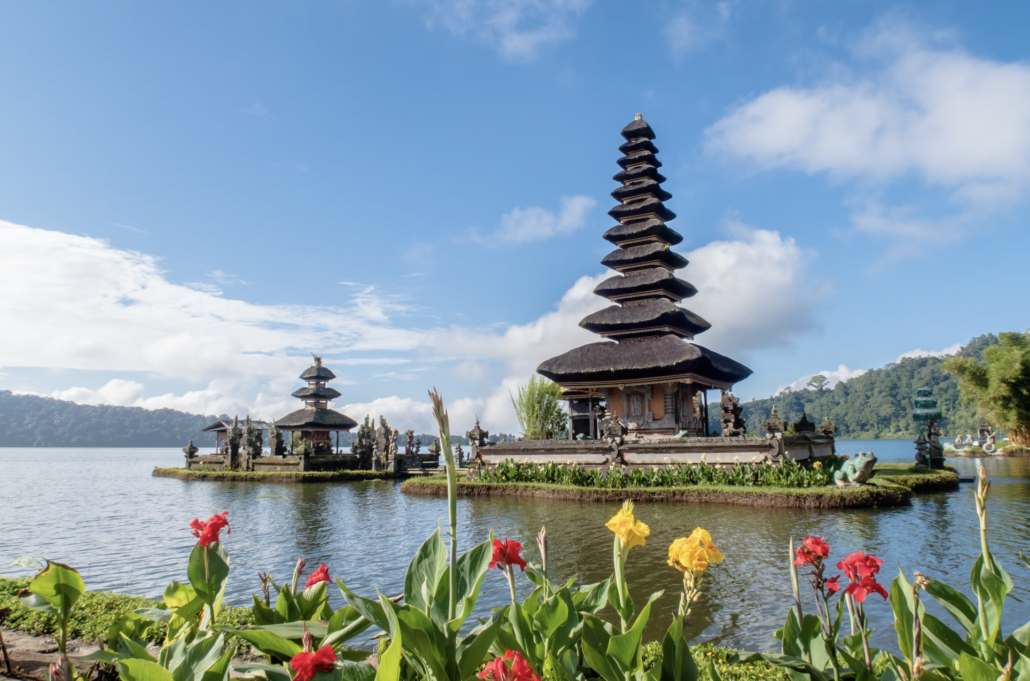 2. Lisbon, Portugal
Lisbon has emerged as a top European destination for digital nomads, thanks to its pleasant climate, affordable cost of living, and vibrant atmosphere. The city's picturesque streets, stunning architecture, and vibrant culture make it an ideal place to live and work. With numerous coworking spaces, trendy cafes, and a bustling startup scene, Lisbon provides an excellent infrastructure for remote professionals. Take advantage of the city's proximity to beautiful beaches and charming nearby towns for weekend getaways.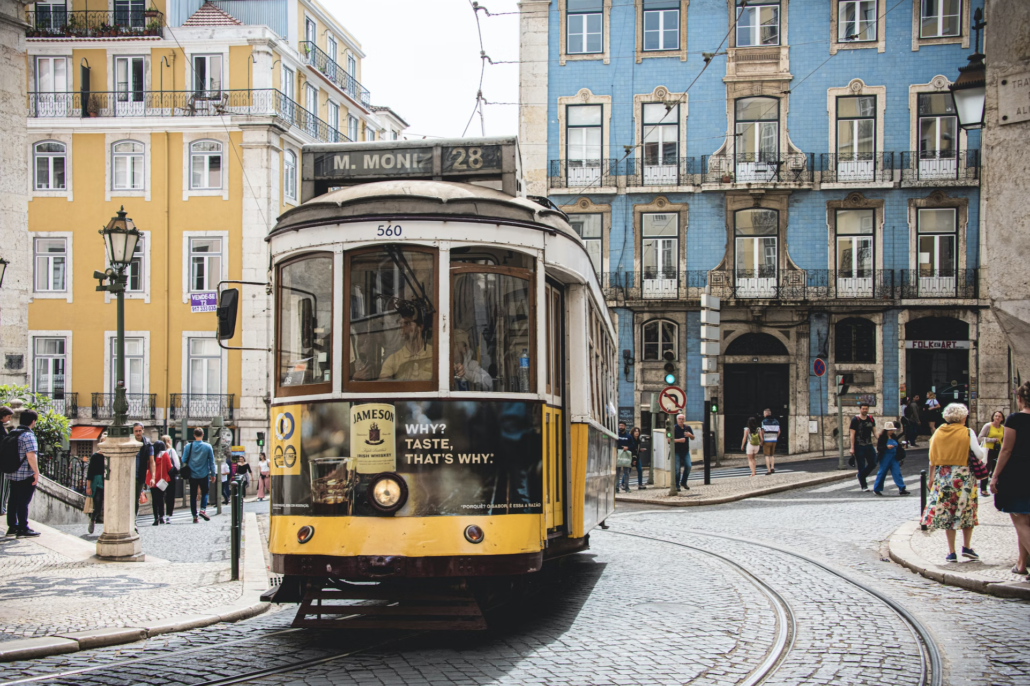 3. Medellín, Colombia
Nestled in the Andes Mountains, Medellín has transformed itself into a hotspot for digital nomads seeking adventure and a low cost of living. The city's pleasant climate, breathtaking landscapes, and friendly locals create an inviting environment. Medellín offers modern coworking spaces, reliable internet, and a vibrant expat community. Explore the city's cultural heritage, indulge in delicious Colombian cuisine, and embark on outdoor adventures in the surrounding coffee region.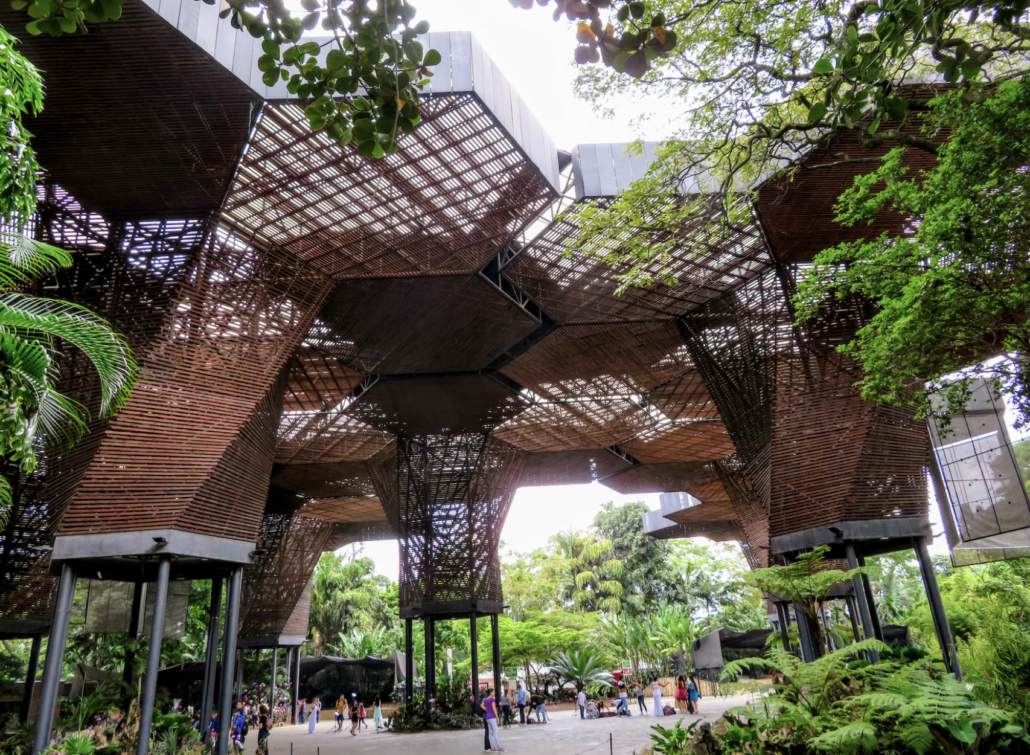 4. Chiang Mai, Thailand
Chiang Mai has long been a favorite destination for digital nomads, and its appeal continues to grow. With its affordable lifestyle, rich cultural heritage, and a supportive community, Chiang Mai provides an ideal setting for remote work. Enjoy working from trendy coffee shops, attending networking events, and immersing yourself in Thai culture. Take advantage of weekends to explore nearby temples, visit elephant sanctuaries, and participate in traditional Thai cooking classes.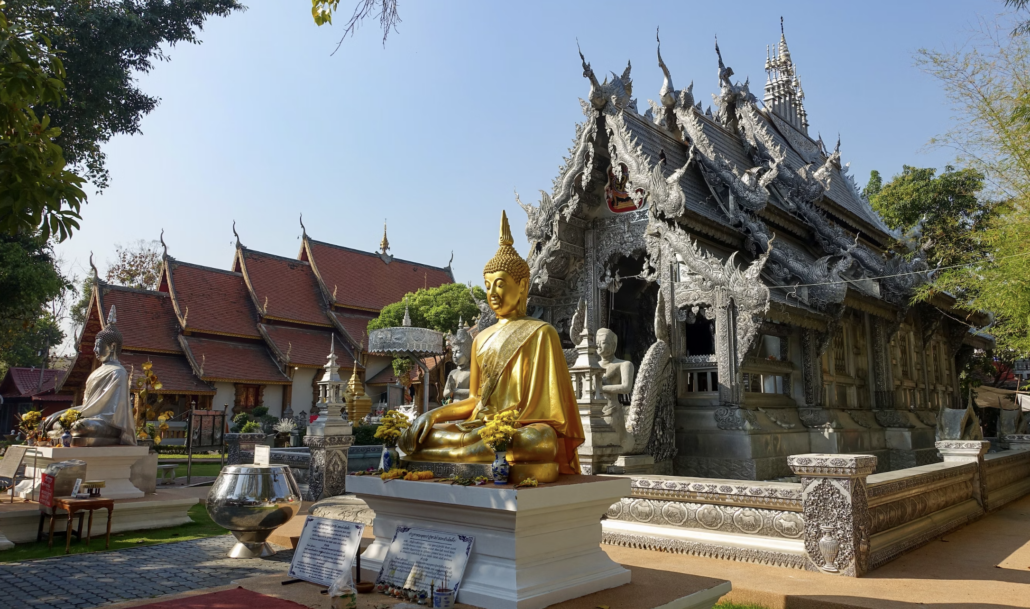 5. Tbilisi, Georgia
For digital nomads looking for a unique and off-the-beaten-path destination, Tbilisi, the capital of Georgia, offers a blend of history, culture, and natural beauty. The city boasts affordable living costs, a vibrant arts scene, and an emerging startup ecosystem. Experience the city's diverse architecture, taste the delicious local cuisine, and enjoy the famous Georgian hospitality. Use Tbilisi as a base to explore the stunning landscapes of the Caucasus Mountains and the ancient monasteries of Georgia's countryside.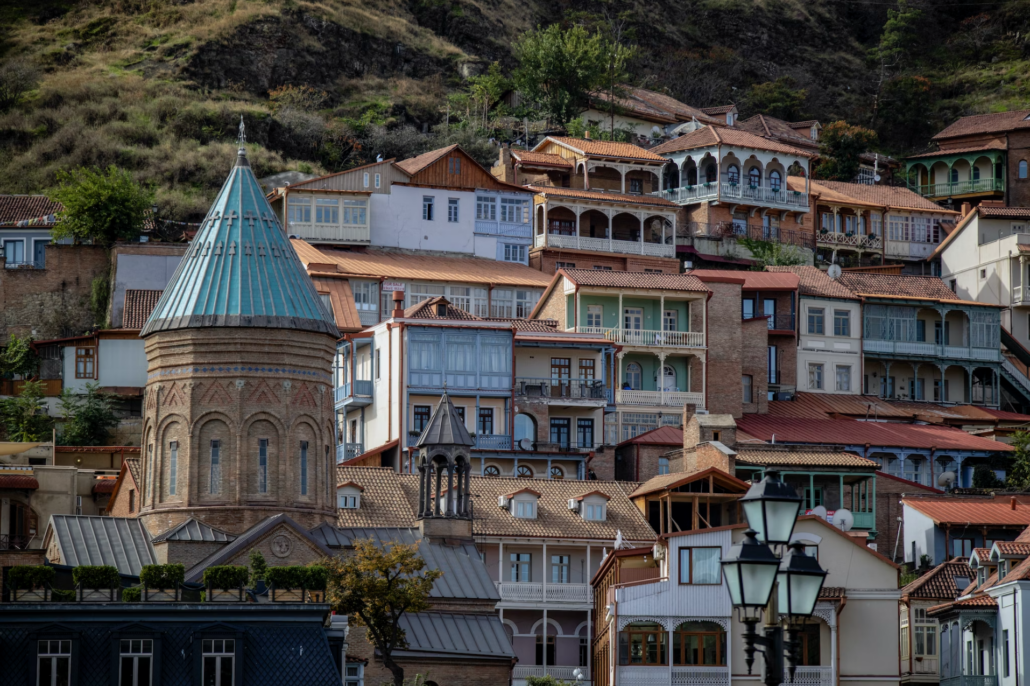 So, have you decided on your next destination? All of the above offer a combination of work-friendly environments and unique experiences. So, pack your bags, find the perfect coworking space, and get ready to create unforgettable memories while continuing to excel in your remote career. Happy travels!