Unusual Christmas gifts ideas: to buy or not to buy?
The watch, the cashmere gloves,  the personalized mug or the cosy slippers. With all these Christmas classics you will probably never go wrong when it comes to offering something to your loved ones. But if classic isn't enough anymore, and you feel like doing something different, here are some gift ideas that can cheer up the holidays… for sure. You probably already have someone on your mind that will appreciate these unusual Christmas gifts, don't you?!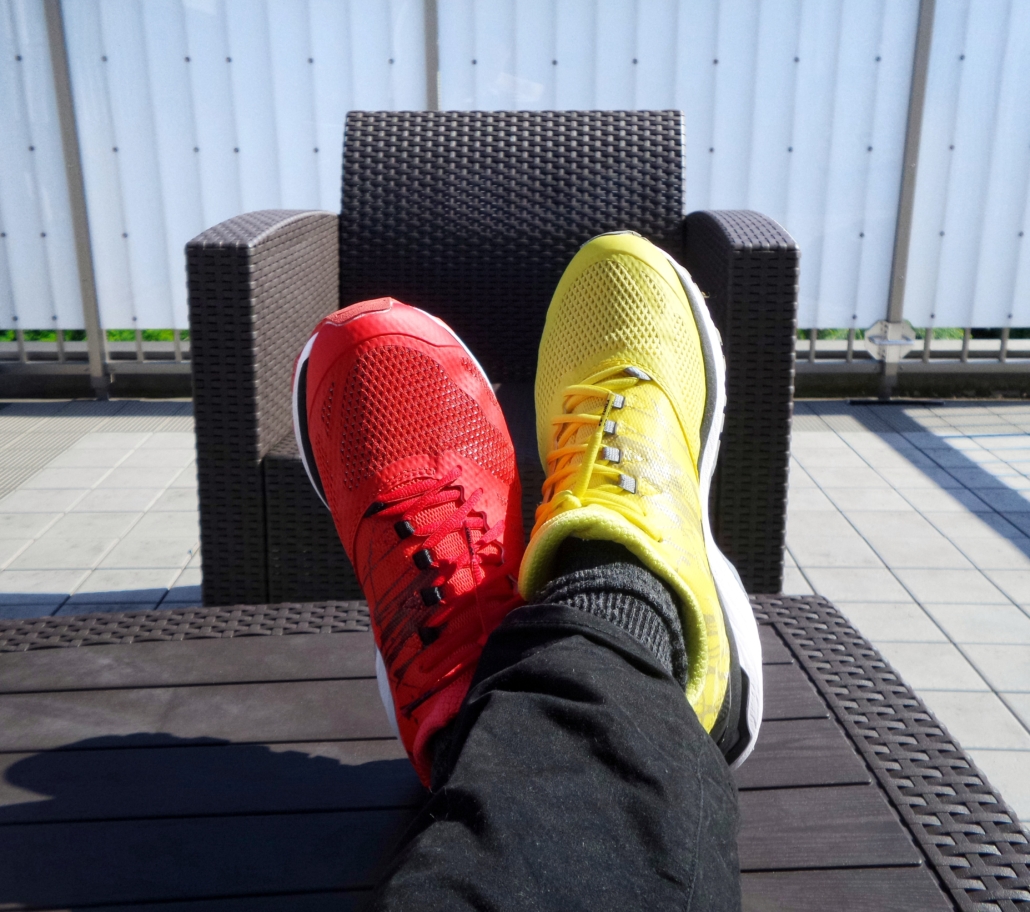 Different coloured shoes. The perfect gift to make sure 2020 will be colourful and happy. Nothing like a pair of cool sneakers to draw all the attention and walk you through the last days of a crazy full year.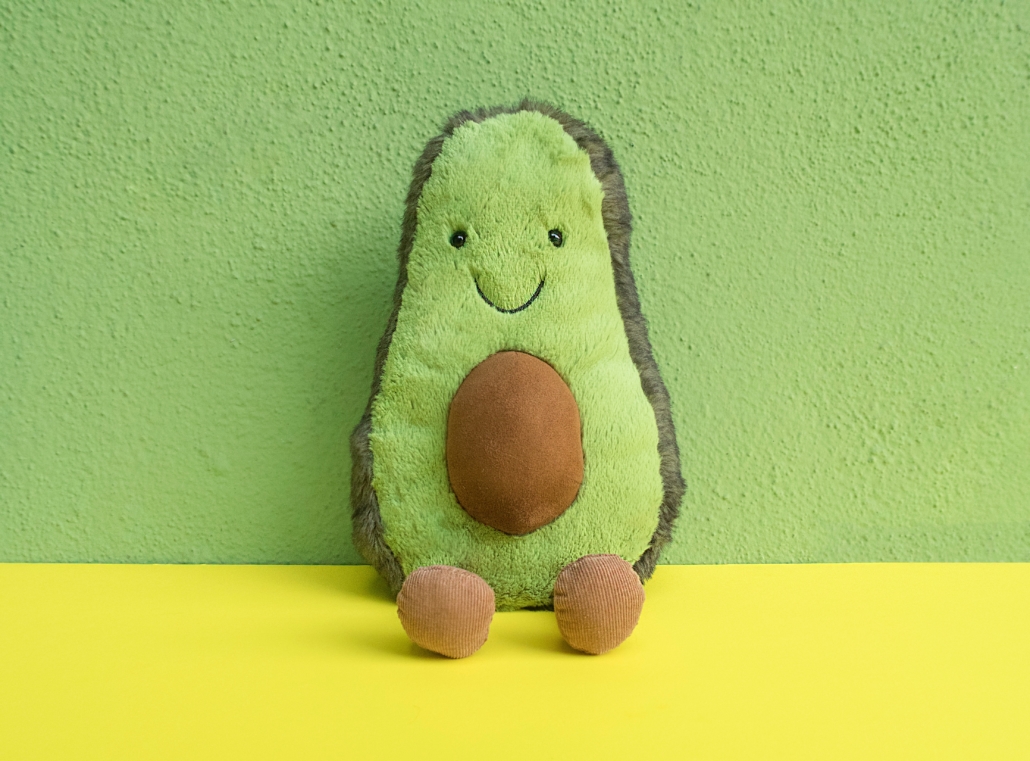 The cute, suffed… avocado. Guacamole fans will love it, kids will love it. It smiles back at you with the everything will be okay look. Like maybe it knows something you don't. #avocadoknowsbest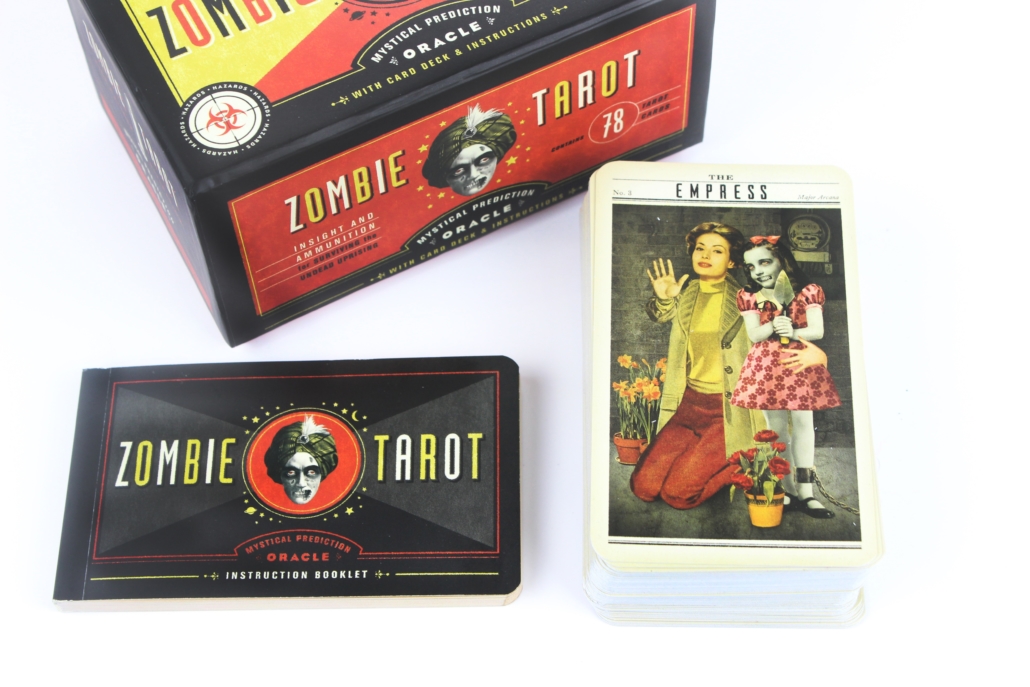 Well, this… this was just to funny not to be in this list. And definitely authentic, only true connoisseurs will be brave enough to face the Zombie Tarot.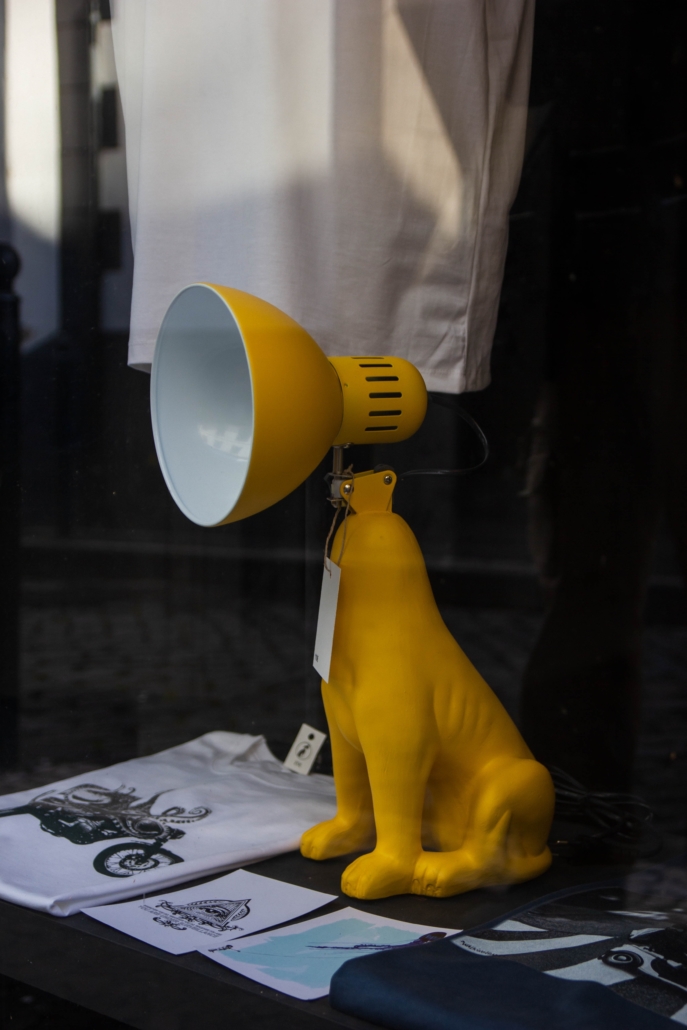 May your holidays be jolly and bright! And this gift might also bring some light in the room if needed. Not your most common lamp, but sometimes, the right philosophy is the crazier, the better.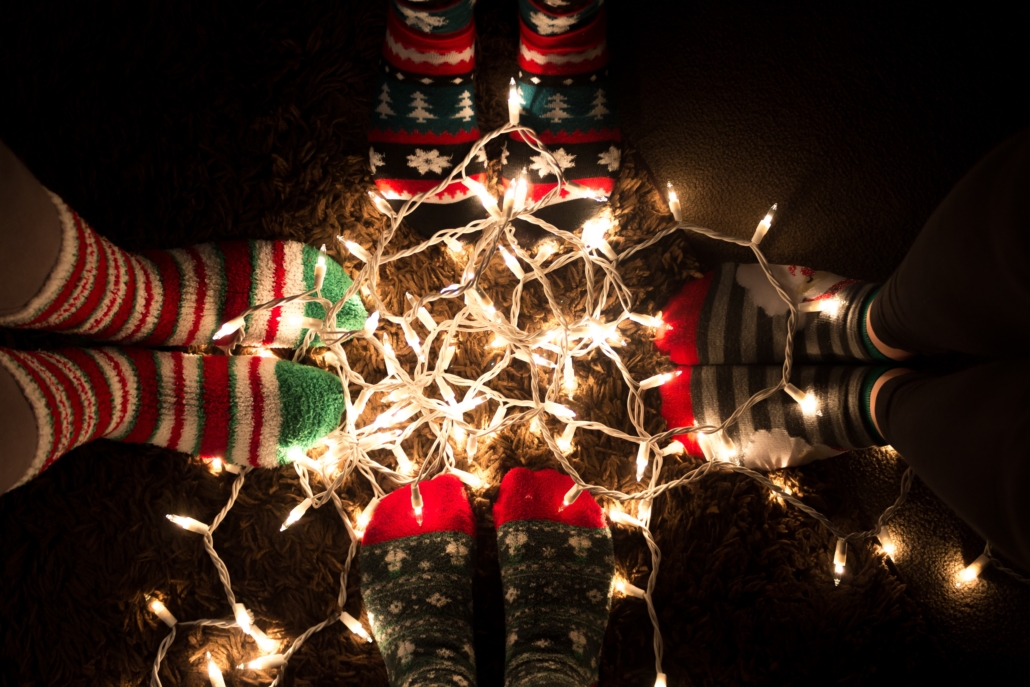 Christmas socks. Ok, not that unusual, but you have to admit that you probably did not expect the Christmas lights to go along with them. This is a sort of Christmas tree decorationg, but with socks.
Merry Christmas! Gifts or no gifts, have a lovely time these holidays. Keep your spirits high and your humour on the lookout. 😉🎄🎁