Video Tutorials: Your account features
&

activity


Episode 3 of our video tutorial saga is here! Today, we'll introduce you to your account and to all the free features that make your life easier by helping you call quickly and smoothly. So, let's get started!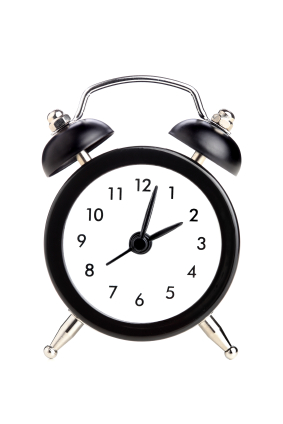 PINless Dialing and Speed Dial will save you time when making calls, because activating these features means you won't have to enter your PIN or the destination number. You will be able to reach your interlocutor by pressing only one key!


If you want to call even faster, you have the possibility to turn the Voice Prompts feature OFF and skip hearing your balance and the minutes you have left before every call.


To stop worrying about running out of balance, we bring you Auto Recharge, a feature that will automatically refill your KeepCalling.com account with an amount of your choice, whenever your Voice Credit balance drops below $5.


Your account activity is the place where you can check your orders, invoices, and call records. Whether you're a Voice Credit, Monthly Plan, or Virtual Number user, this is where you can see all the calls you made (or received) in the last 30 days.


You can also rate your calls by selecting stars to influence the quality of your future conversations. Select 1 star for poor quality, 3 for average and 5 for high quality. This is also the section where you can find your SMS and order history.


If you're a Mobile Recharge customer, all the orders you've ever placed are right here, too.


For more details about your account and to see how you can activate the features presented above, we invite you to watch these two video tutorials and to visit your KeepCalling.com account: