Expat life in Sydney: Monica Acevedo's story
Monica Acevedo is our latest expat friend who talked to us about her experience of moving abroad. She won a recent contest on our Facebook page and when we sent her the $10 Voice Credit prize that she won, we also took the opportunity to get to know her a little bit better. As you know, we're always interested in expat stories. 🙂
Monica started her expat life two years ago, when she left Colombia to move to Australia. She says the worst part of the whole adventure is being homesick. She misses her family and the delicious Colombian food.
Like very many expats, Monica is proud of her Colombian roots and appreciates them even more 10,000 miles away from home. "What I am most proud about my heritage is that Colombians and Latinos in general are very warm, open and, generous people. When we say 'mi casa es su casa' (my house is your house) we really mean it."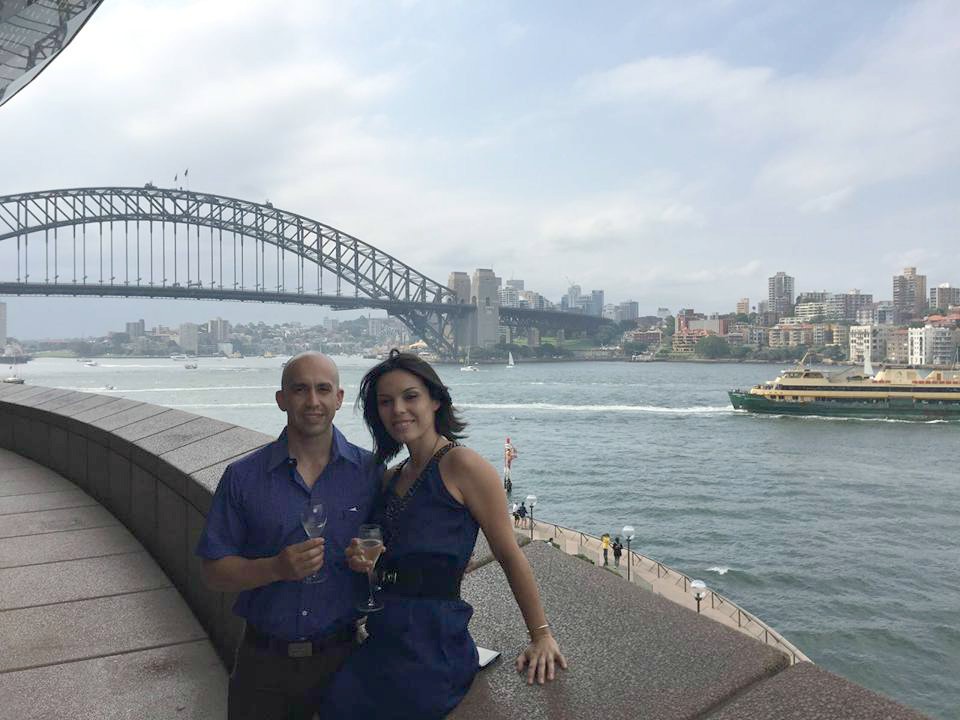 Some other things that are specific to Latin Americans are music, dancing, fun, and colors. All these lovely things can be found blended together in festivals, that are so popular in South America. Latinos living abroad try to bring a slice of this tradition with them wherever they go, so they host a number of festivals in Australia, too. Monica has attended a couple of festivals in Sydney, but she says they can hardly compare to the ones she's been at in Colombia.
The Australian lifestyle is certainly different from the Colombian one and this is something Monica experienced firsthand. Of course, the differences are not bad at all, as Monica herself says: "The biggest difference from the old days back home is that I come from a city without any beaches around so since I've been in Sydney I've tried to spend as much time at the beach as possible… especially in summer. I really enjoy it!"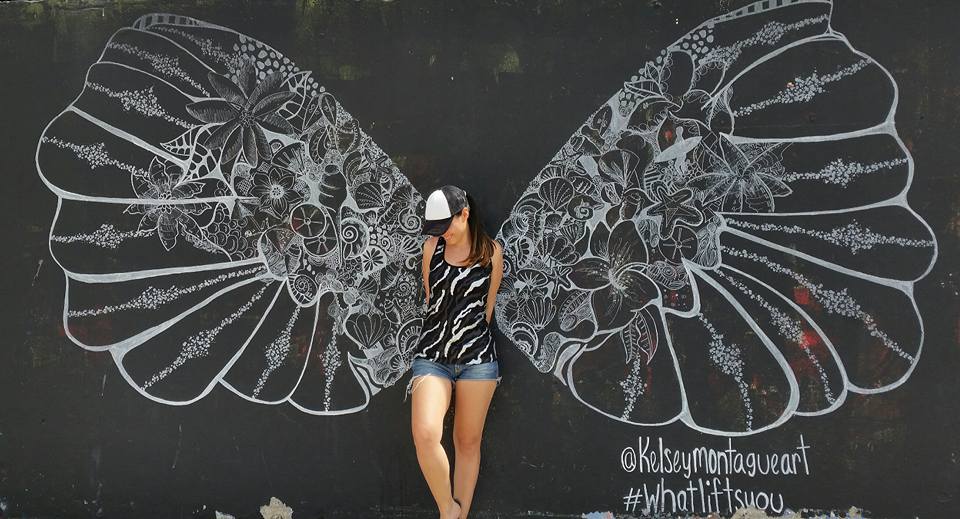 Support is extremely important when you start a new life in a new country, especially when it comes from people like you who have been in the same situation. It's very common for expats to look for groups of foreigners just like them. Although she hasn't joined any actual expat community, Monica joined a Facebook group called "Colombianos en Sydney".
When she wants to get in touch with her loved ones back home, Monica uses KeepCalling. She makes her calls through the Android app because it's simple and fast even when she is on the go. Monica won the $10 Voice Credit prize in a contest we recently held on Facebook and said the first thing she did when she got the prize was call her mom.
Are you interested in taking part in contests that can get you $10 international calling credit? Then follow our Facebook page, we'll hold a new contest in less than 2 weeks! Or are you willing to share your own expat story with us? Send us a private message here and we'll contact you back. Looking forward to hearing from you! ?