2017 Starts with Top 10 Rate Decreases
The holiday season is over and we are back to our daily routine. Researchers say January is the most depressing month of the year, but it doesn't have to be so. If we spend more time chatting with our loved ones we'll always boost our mood, especially if they are far away from us.
January gets even more cheerful with this good news: the first rate decreases of the year are here! What better way to start the year than with lower rates to call your friends and family abroad? 2017 sounds promising already…
Out of all the decreases we prepared in January, here are the best 10: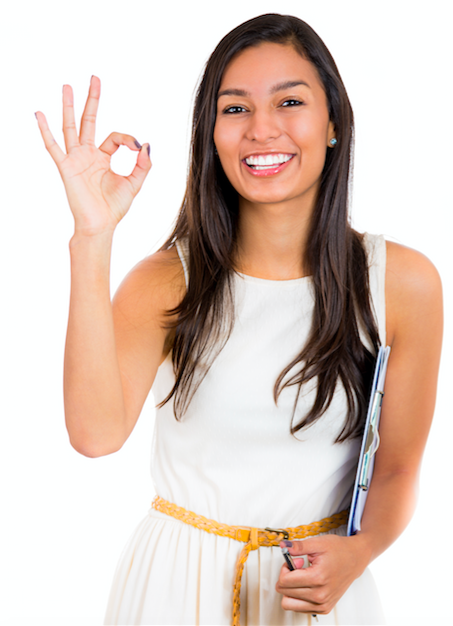 See you next month, everyone! Enjoy the new rates & happy calling!