10 Life-Changing Inventions Made by Women
Just look around you… Did you know that so many things that you use every day maybe are actually invented by women? Through the years, women inventors may have had limited opportunities to showcase their abilities, but that doesn't mean they haven't left their mark in history. Some of these brilliant minds have imagined, made discoveries, and invented things that have made life better for us. Let's look at 10 life-changing inventions made by women.
#1. Coffee Filter
Melitta Bentz was a German entrepreneur who invented the coffee filter and founded the company Melitta, which still sells coffee, coffee filters, and coffee machines to this day.
#2. Home Security System
Marie Van Brittan Brown was a Black nurse and inventor in New York City who, together with her husband, Albert Brown, patented the first home security system in 1969. Brown got the idea for the security system because she and her husband worked long hours as an electronics technician, and she often found herself coming home to their apartment and being by herself late at night.
#3. Monopoly
Originally designed to demonstrate the evils of unchecked capitalism, Magie's "The Landlord's Game," was patented in 1904, 30 years before a man patented a very similar game called Monopoly and sold it to Parker Brothers. Eventually, the game became one of the most famous board games of all time.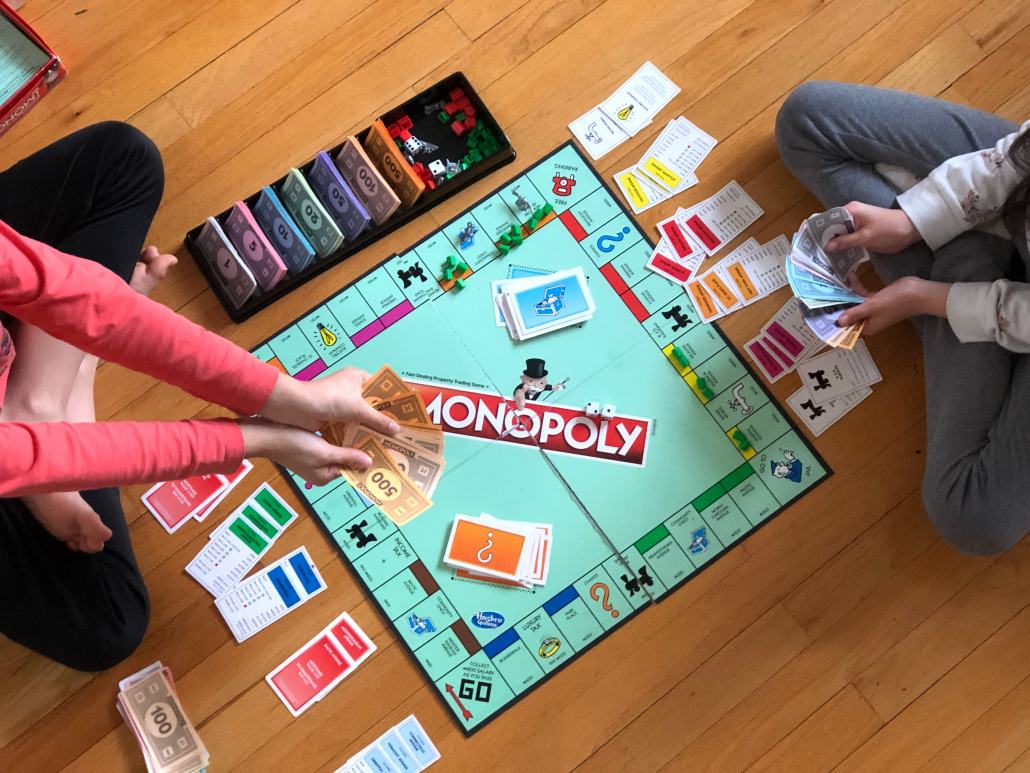 #4. The Car Heater
The first person to patent an automobile heater was Margaret A. Wilcox, an engineer in Chicago. Wilcox's 1893 design used heat from the car's engine to keep drivers and passengers warm during trips. Later engineers improved upon the idea by making the heat easier to regulate. Wilcox's other inventions included a combined clothes-and-dishwasher, which didn't catch on in the same way.
#5. Dishwasher
Josephine G. Cochran was a wealthy socialite in Shelbyville, Illinois when she got the idea to invent a dishwasher. Cochrane employed servants to perform housework in her mansion, but started washing her fine china herself when she discovered some of the servants had accidentally chipped them. Cochrane found her brief exposure to housework unpleasant, and resolved to build a machine that could wash the dishes for her. The result was the first commercially-successful dishwasher, which Cochrane patented in 1886.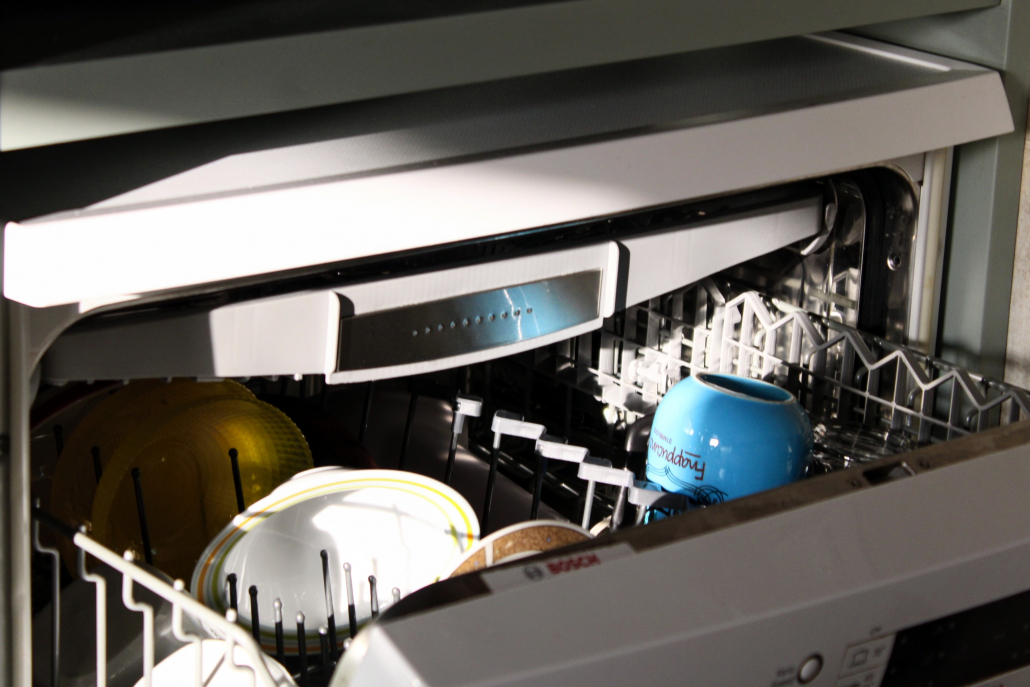 #6. Aquarium
Back in 1892, French naturalist Jeanne Villepreux-Power was trying to prove that the paper nautilus does not take discarded shells from other organisms, but rather grows its own shell. To observe the creature for an extended period of time and to study marine life, she invented a glass aquarium.
#7. Laser cataract surgery
Patricia Bath's patented Laserphaco Probe (1986) allows doctors to dissolve cataracts quickly and painlessly before applying new lenses to patients' eyes. This technology is used worldwide to prevent blindness due to cataracts.
#8. Computer software
A computer scientist who helped design Harvard's Mark I Computer, Grace Murray Hopper also invented a compiler that could translate written language into computer code, and was a part of the team that developed COBOL, one of the first modern computer programming languages.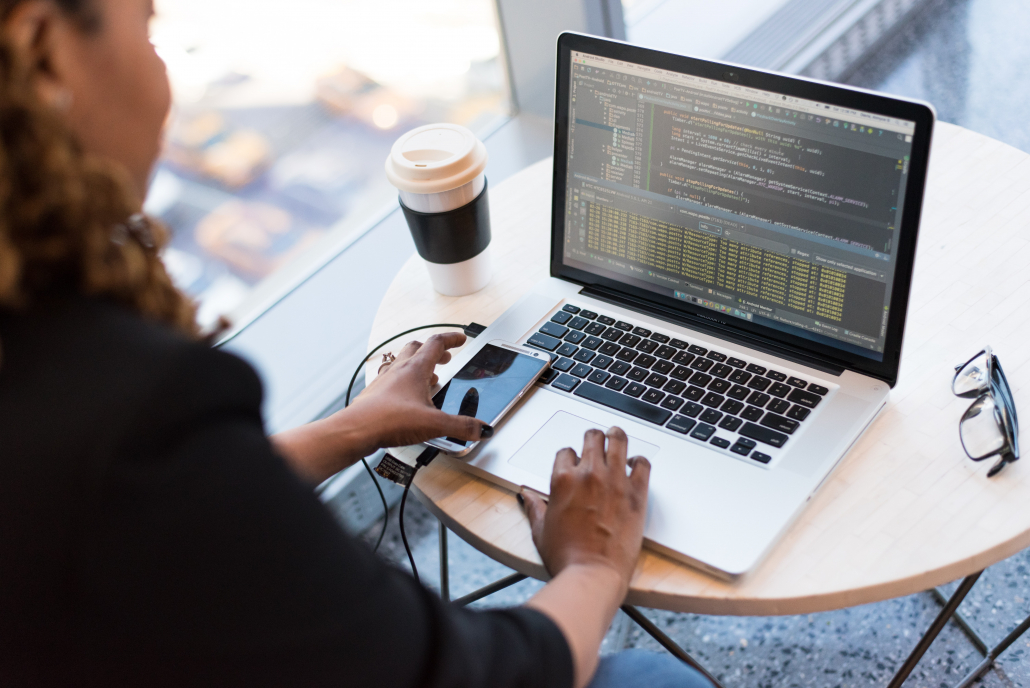 #9. Disposable diaper
First inventing a leak-proof diaper covering, then a fully disposable diaper, Marion Donovan was intent on helping as many people as possible with her ingenuity. In 1950, Donovan took matters into her own hands and sold them straight to Saks Fifth Avenue. Now that's one life-changing invention all moms surely give thanks to.
#10. Windscreen wiper – Mary Anderson
On a winter's day of 1903, Mary Anderson was visiting New York City when she noticed that her driver was forced to open his window, just to the clear the snow from his windscreen. Every time the window was open, the passengers in the car got colder.
Anderson started drawing her solution of a rubber blade that could be moved from inside the car, and in 1903 was awarded a patent for her device. But the invention proved unsuccessful with car companies, who believed it would distract drivers. Anderson never profited from her invention, even when the wipers later became standard on cars.