5 ways to make your 2019 spectacular
You turned the page and 2018 ended in a flash. There's a brand new year in front of you , and maybe it's time to do all those things that you only dreamt of doing. The time is now. There is so much to choose from, as the world is, nowadays, a lot more accessible for exploring. So think about how to make your 2019 spectacular. And you know what the good part is? As in… another good part. You will always be able to keep in touch with people back home, as KeepCalling is making sure to keep those international calls going.
What to choose for a spectacular 2019? Oh, the possibilities…
#1 Swim in a Jellyfish Lake
Jellyfish Lake in the Micronesian country of Palau is home to millions of jellyfish. They're relatively harmless since their sting is so light. It may be frightening for the first five minutes to be surrounded by jellyfish, some brushing up against your body. But, after the panic goes away, this can be one terrific adventure.
#2 Attend a show at the Sydney Opera House
Remember that multi-venue performing arts centre in Sydney, Australia? It is one of the 20th century's most famous, distinctive and, of course, impressive buildings. It's also a UNESCO World Heritage Site, so being there is definitely an experience to plan for 2019.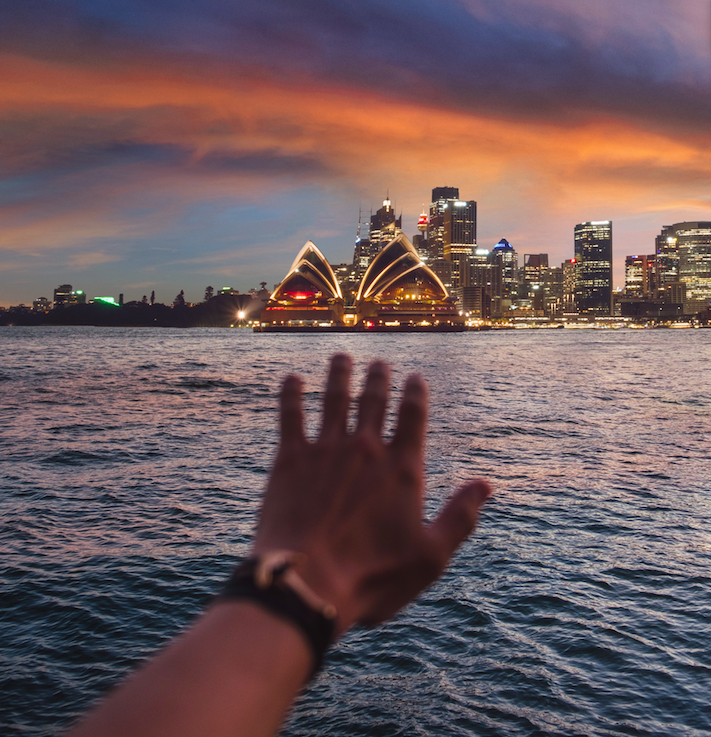 #3 Eat at the Cheapest Michelin Starred Restaurant
Tim Ho Wan is a hole-in-the-wall dim sum restaurant in Hong Kong that gained recognition after receiving a Michelin star. This is one of the cheapest Michelin starred restaurants in the world. And it is cheap. Really cheap. Though they are well known for their pork buns, all their food is quite tasty, especially their chicken feet.
#4 Go watch a soccer game in Spain
They say that soccer (futbol to the Spanish) is like a religion in Spain, and its followers are, of course, very passionate about the subject. If you're in Madrid and you're a soccer fan, be sure to visit the Santiago Bernabéu Stadium, home to Real Madrid, Europe's most successful soccer team of all time.
#5 Explore Africa on two wheels
For those of you that enjoy a challenge, exploring Africa by bike is a great way to discover the continent. Such bike tours can really connect you to the people, landscapes, and wildlife that make Africa special.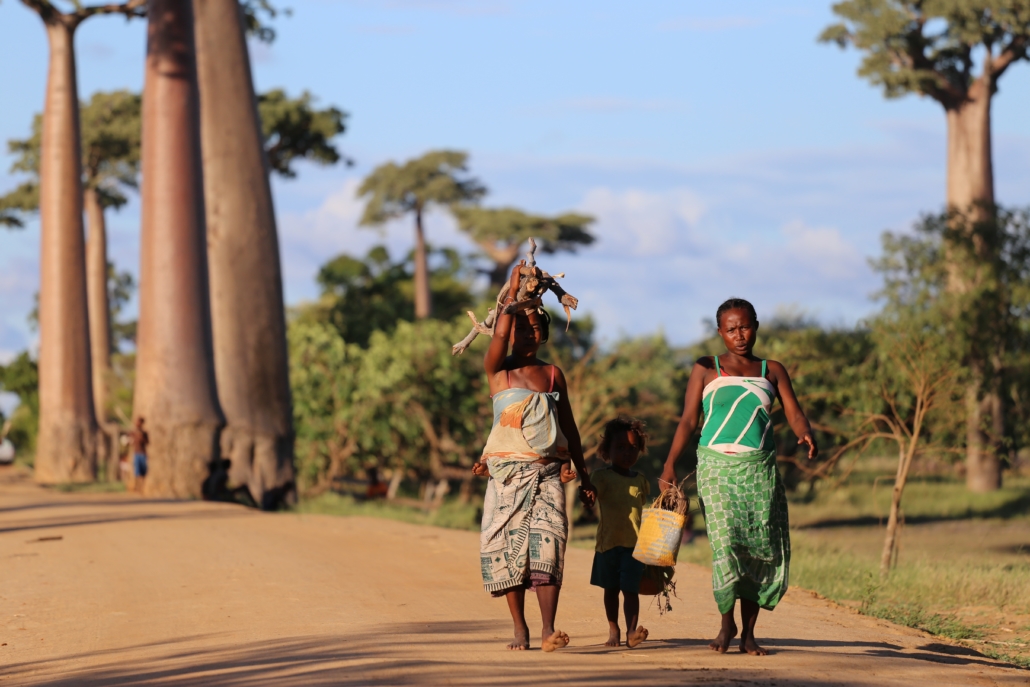 KeepCalling keeps you company in your adventures
Whatever you choose to do to make your 2019 spectacular, be sure that KeepCalling is there when you need it. Our services make it easy to communicate anywhere in the world. Just pick what suits you better:
For international calls, buy Voice Credit and start calling from any phone.
Use your Voice Credit with our free App, if you have Internet connection in your journeys.
Send a Mobile Recharge to your family or friends, so you can still keep in touch, no matter how far away you are.
Making things spectacular is what we do as well 😉.