In the mood for some January price drops?
The holidays are long time forgotten, temperatures are low and the sun is not delighting us with its presence that much. To keep it short, its January. Apparently not the jolliest of them all, but still a month full of plans, expectations and hard work. So we guess you don't mind if we come with some good news, to get you through these chilly days. The KeepCalling January price drops are here! If your favourite calling destinations are on the list, here's how the rates are changing this January:
ALBANIA MOBILE  40.9¢/min -> 33.9¢/min
AUSTRIA 3.1¢/min -> 2.4¢/min
BANGLADESH 5.9¢/min -> 4.7¢/min
GHANA 39.9¢/min -> 30.9¢/min
GAMBIA MOBILE 62.9¢/min -> 47.5¢/min
IRAN 10.9¢/min -> 8.5¢/min
LIECHTENSTEIN MOBILE 20.9¢/min  -> 13.5¢/min
PALAU 32.9¢/min -> 24.5¢/min
SPAIN MOBILE 3.3¢/min -> 2.4¢/min
TRINIDAD AND TOBAGO 12.9¢/min -> 10.5¢/min
ZIMBABWE MOBILE 35.9¢/min -> 30.5¢/min
So don't let your mood change just because it's January and, apparently, there is nothing left to celebrate. Make some of that tea that you like, put some music on, take a hot bath after getting home whenever your schedule allows. And remember that, when the hustle and bustle are long gone, your loved ones are still there, just a phone call away…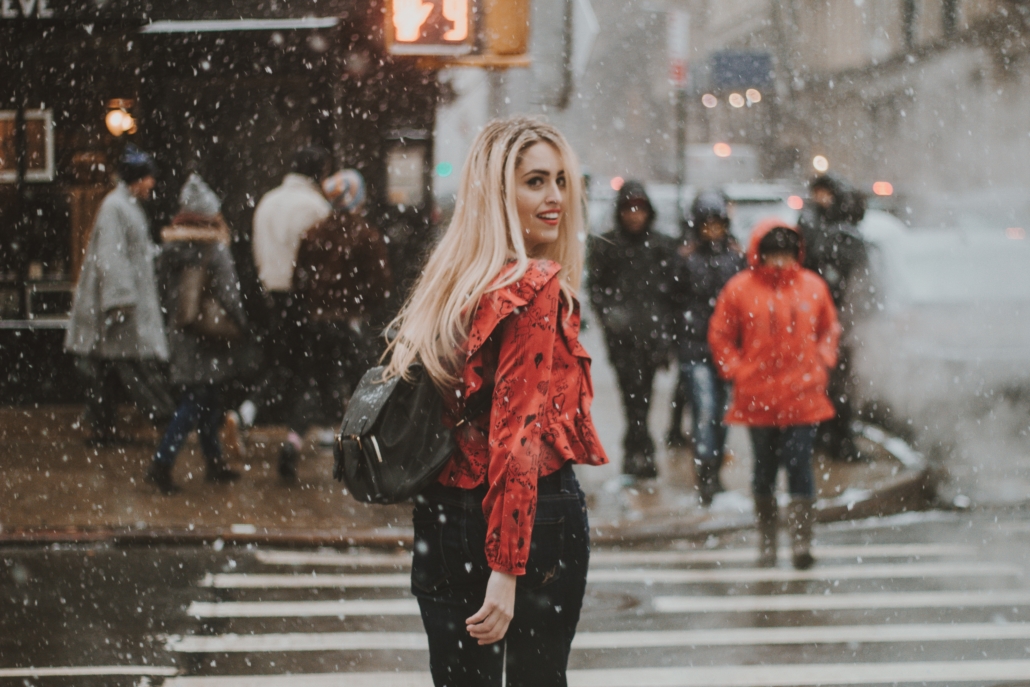 … And that's something KeepCalling is helping you celebrate every day. We make it possible through our international calling app or through local access numbers. The best part is that you can call everywhere in the world, just choose your desired destination for international phone calls and we guarantee the best international calling rates on the market.