Rate drops in April to call abroad
Easter may be over, but our gifts for you keep coming! Yes, it's that time of the month when the rates go down and the length of the calls you make goes up. 
Check out April's best 10 rate drops, spanning from Africa to South America and from Europe to Asia. It has never been cheaper to call abroad to these destinations!
Angola: 11.5¢/min -> 8.5¢/min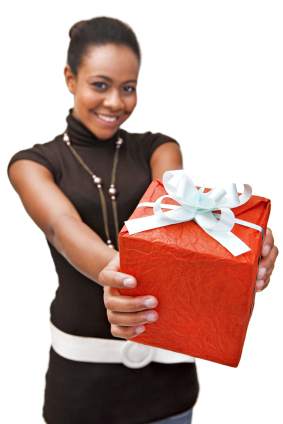 Belgium mobile: 5.9¢/min – 3.7¢/min (49)
Chile: 2.4¢/min – 1.4¢/min (22)
French Guiana: 3.3¢/min – 1.6¢/min
Guadeloupe: 4.3¢/min – 3.3¢/min
Japan mobile: 5.1¢/min – 3.7¢/min
Mozambique: 7.9¢/min – 6.7¢/min
Palau: 35.5¢/min – 25.5¢/min
Portugal mobile: 7.5¢/min – 4.7¢/min (39)
Saint Vincent and the Grenadines: 19.5¢/min – 15.9¢/min
See you next month, everyone! Enjoy the new rates & happy calling!