Enjoy the Olympics 2016 like you used to!
Remember the excitement we used to feel ahead of the Olympics when we were kids? It was the most important sports event in the galaxy and we couldn't believe 4 years had already passed since the previous one. Where had time flown?!
We used to wait impatiently for the event of the year. When the long-anticipated day finally came, the whole family would gather in front of the TV to watch the opening ceremony, that always left us speechless.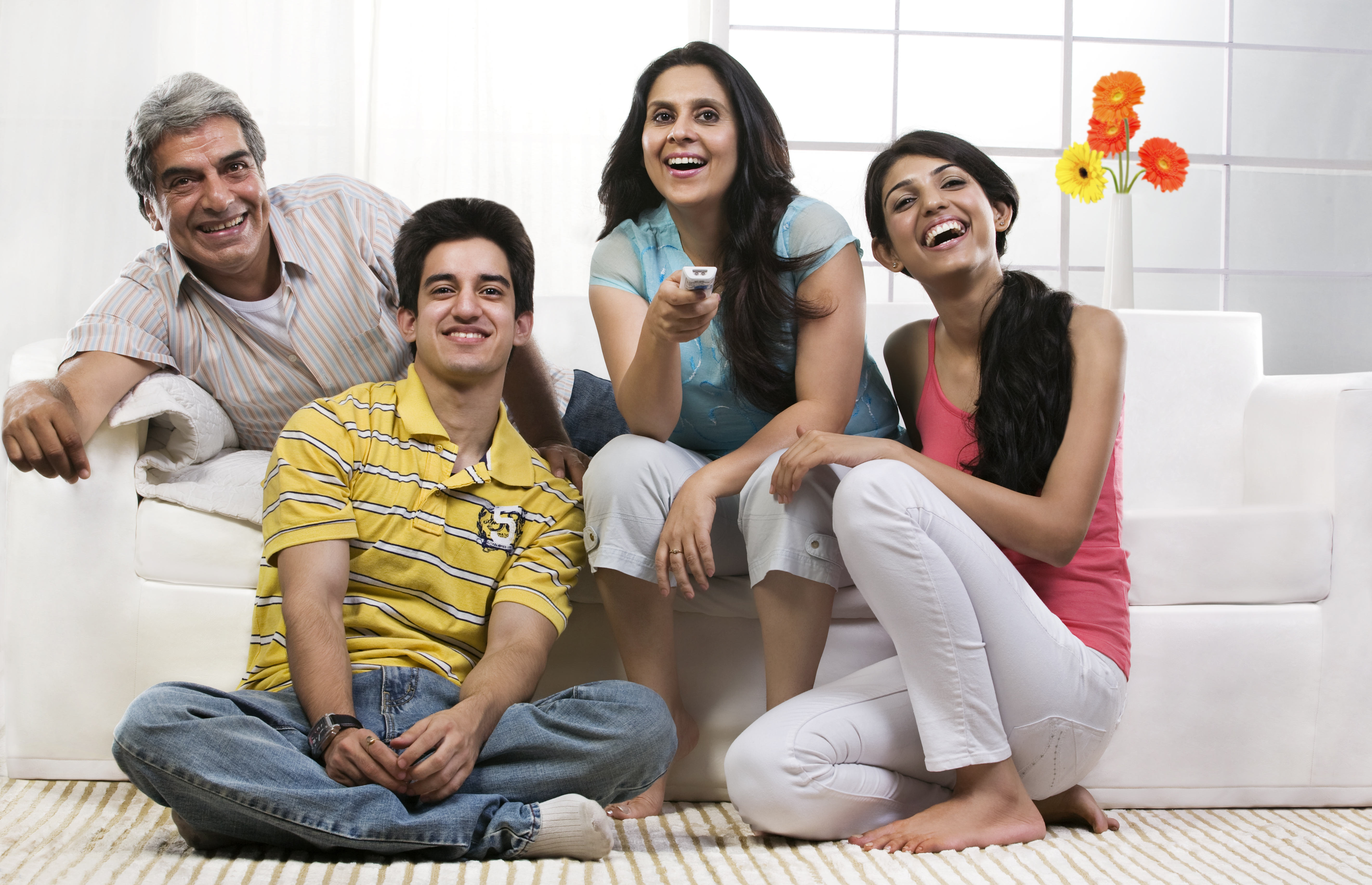 After that came weeks of watching all kinds of sports all day, every day and imagining that we were there instead of our favorite athletes. We were in the swimming pool, on the running track, in the boxing ring, and on the basketball court. We were on the podium and at the press conferences. We were everywhere the magic happened!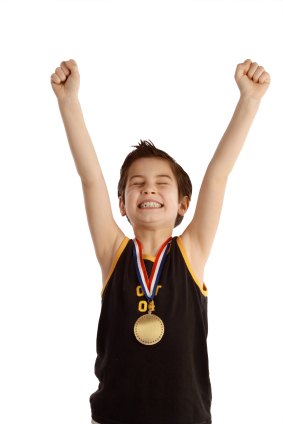 The strongest proof of patriotism were the tears in our eyes and goosebumps on our arms when our national anthem was played in honor of one of our compatriots. Boy, how that gold medal used to shine! We would dream of being the next Nadia Comaneci, Carl Lewis, or Michael Jordan. And we would start training as soon as possible for our future career!
The Olympics were milestones in our lives as children but, of course, as we grew older and life got busier our enthusiasm decreased. How about this year? Do the Olympics still make you excited? Are you looking forward to watching your favorite athletes in action? Or perhaps you're one of the lucky ones who get to experience Rio 2016 in person!
Whatever the case, the Olympics 2016 are an event worth following and experiencing together with your loved ones, wherever they may be. So call them and give them the good news when your country wins the first gold medal! Or comment the matches over the phone! Or even better, greet them from Rio!
People celebrate in many different ways, but sports bring us together. Competition brings us together. Each nation is a team supporting their athletes. And when our athletes win, we celebrate as one. Share your joy with everyone back home!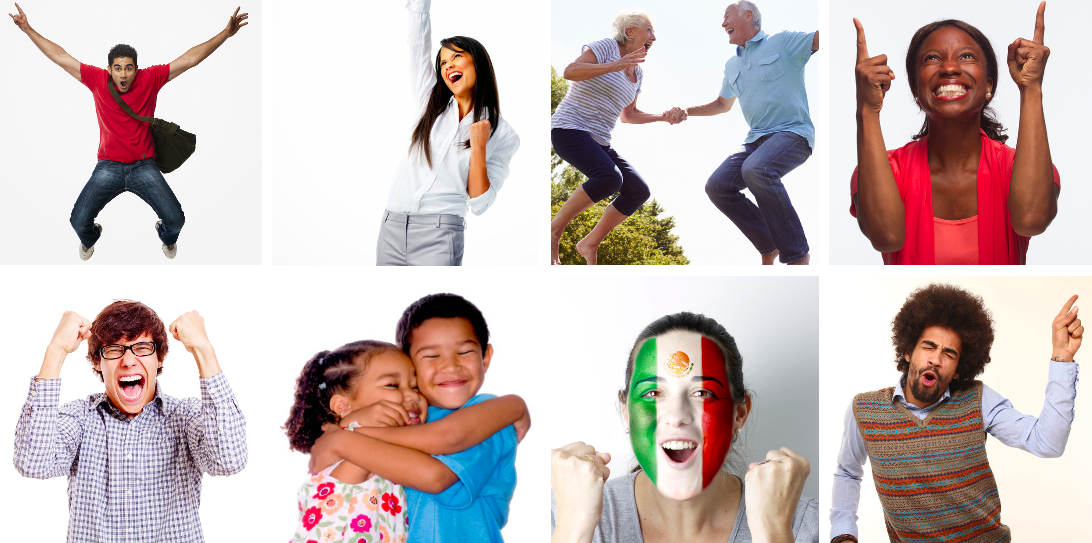 All eyes on Rio (and ears on the phone)!