Expat communities in the US
One can meet expats all around the world. Still, the United States has been the top destination for expats since at least 1960, with one-fifth of the world's migrants living there as of 2017. Nearly 44 million expats were living in the United States in 2016. This means  more than 15 % of the U.S. population. Did you know that the number of foreign-born people living in the US in 2017 reached its highest level since 1910, according to data compiled by the US Census Bureau? Let's check out some infos on the size and localisation of these expat communities.
Who are they, where do they come from?
Mexico has been the top source of expats for some decades now. Asian nations have surpassed countries like Canada, Cuba and Germany in their contributions to the U.S. immigrant population, according to the United Nations data. China rose from fourth to second and India incredibly passed from 13th to 3rd between 1990 and 2017. More than 2.4 million immigrants in the U.S. hailed from China, and another 2.3 million came from India.
Top 5 birth places of expats coming to the US (in 2017):
Mexico (25.5%); 2. China (4.9%); 3. India (4.6%); 4. Philippines (4.2%); 5. Puerto Rico (3.8%)
Where are they?
When it comes to identifying these communities on the map, here is where one can find them:
The U.S. cities with the largest number of Mexicans are Los Angeles, Chicago, and Houston metropolitan areas. About 26 percent of Mexicans in the United States live in these three metro areas.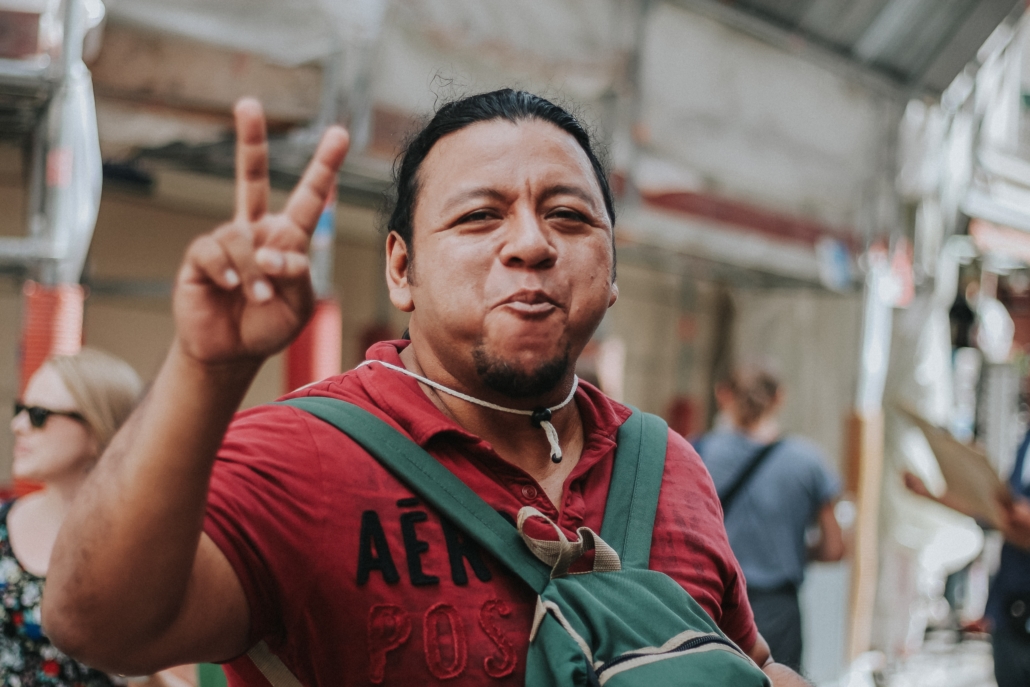 New York City has more Chinese people than any other city (nearly half a million). But that only accounts for 6% of the NYC population. Meanwhile, San Francisco has 172,181 Chinese people, which accounts for 21.4% of its total population.
As for Indians, Silicon Valley has the highest percentage (6.4%), but again, NYC, at just 2.8%, has many more in numbers.
For Vietnamese people, you have to look at Little Saigon in Orange County, California. By far, this area has both the most Vietnamese expats and the highest percentage of its population being comprised of Vietnamese expats. Houston, Texas has an enormous Vietnamese population, as well, but it can't compete with Orange County.
You may have never heard of them, but a group of Asians from mountainous regions of China, Vietnam, Laos, and Thailand called the Hmong people have a huge number of people (66,000+) concentrated in Minneapolis, Minnesota.
For people from El Salvador, the Washington, D.C. area has a high concentration (4.1%), but Los Angeles (3.0%) and Houston (2.4%) have a lot, as well.
For Cubans, it's Miami, and second place isn't even close. If you consider the greater Miami area, there are around a million Cuban-Americans, by far the largest concentration in the country. Not all of those are Cuban-born, and younger Cubans increasingly view themselves as just "American," but the Cuban community in South Florida remains robust and concentrated.
Then there's expats from Arab countries. Lebanon, Syria, Egypt, etc. Dearborn, Michigan (outside of Detroit) is famous for having an Arab-American population of around 40%, and the entire Detroit area has roughly 400,000 Arab-Americans. That could easily be the second-largest expat community in America, in that sense.
Did you know that…
Houston, Texas is now the most diverse city in America, and it has the largest expat populations for several nations, including Nigeria? There are also large pockets of Pakistanis and Ethiopians in Houston.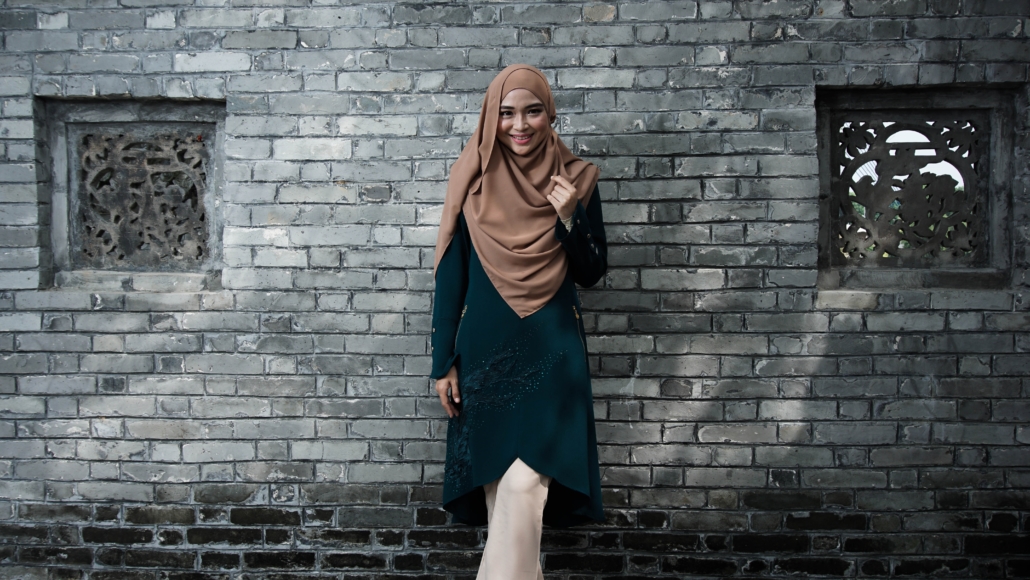 No matter where you are as an expat in the United States, with KeepCalling you can easily keep in touch with your family and friends back home. From prepaid credit for calls and SMSes to monthly plans, worldwide mobile recharge, or virtual numbers, the KeepCalling services make it easy to call anywhere.