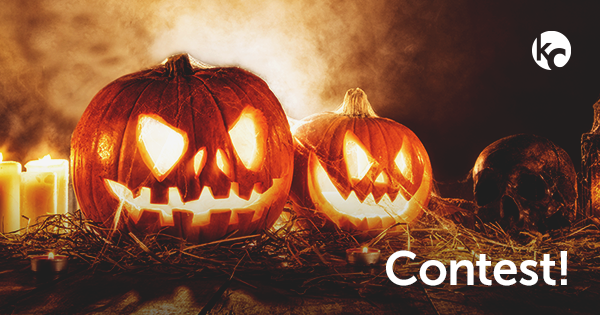 Grab your prizes from our Halloween contest!
Monsters on parade, ghost gatherings, black cats crossing the street, witches parking their brooms for the big night… What's your goosebump trigger for a fun Halloween party? KeepCalling is challenging your imagination and helping you out at the same time with a terrrrific Halloween contest on the KC Facebook page.
So, get your boohoohoo mood ON and give us an answer for this: If I were a ghost, I would….
Fill in the blanks and win one of the 10 prizes worth $10 each for international calls. We'll be waiting for your comments on Facebook until October 31. So hurry up, the clock is ticking!
Also, did you know that…
A candy a day keeps the monsters away? So don't feel guilty if you've eaten candy in cold blood.  ??
Have a magical Halloween, everybody!