Get ready for International Homesickness Day: offer&contest just for you!
Every day KeepCalling is connecting people all over the world and helping them stay in touch with each other. We're actively contributing to the happiness and well being of families, friendships and relationships. Since 2002, KeepCalling is helping its customers handle that homesickness kicking in when away from home. That is something we're confronting every day, so why not dedicate a day to it? Starting 2016, we proclaimed September 27 as International Homesickness Day (IHD).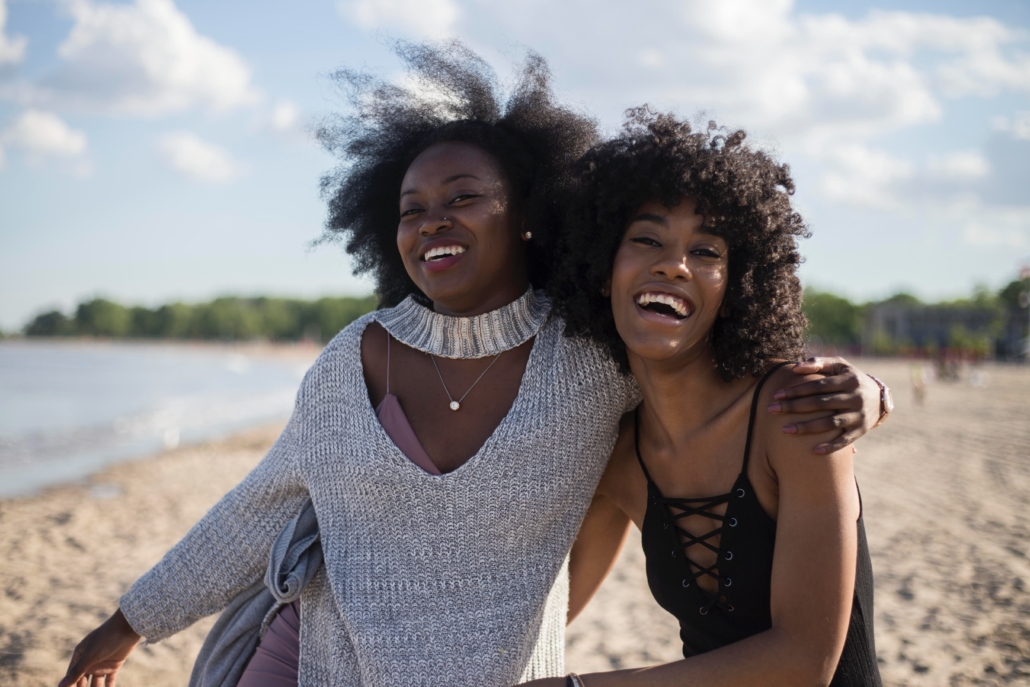 Let's focus on the positive aspects of it all, because IHD is also about that inner strength that keeps you going, despite missing home. We just can't wait to start the celebration, and we've got some good news. Stay tuned for a fantastic offer and a terrific Facebook contest! Make sure you get all the information you need by going to our website and subscribing  to our Newsletter from the "Get Offers" button in the footer. And, of course, follow us on Facebook, for more about the contest and what the prizes are.
International Homesickness Day is just around the corner! Don't miss out on our presents for you :).
To be continued…