See how Hispanic influence left a mark on America and the world!
National Hispanic Heritage Month is here!  September 15 started this great month of recognising and celebrating the Hispanic influence to the United States heritage and culture. Yes, Latinos have been in North America for longer than English speakers. The Hispanic influence can be felt everywhere from the names of cities and states, to the food eaten in the U.S. According to the Pew Research Center, Hispanic and Latino Americans make up more than 18% of the population with over 57 million Hispanics and Latinos living in the U.S..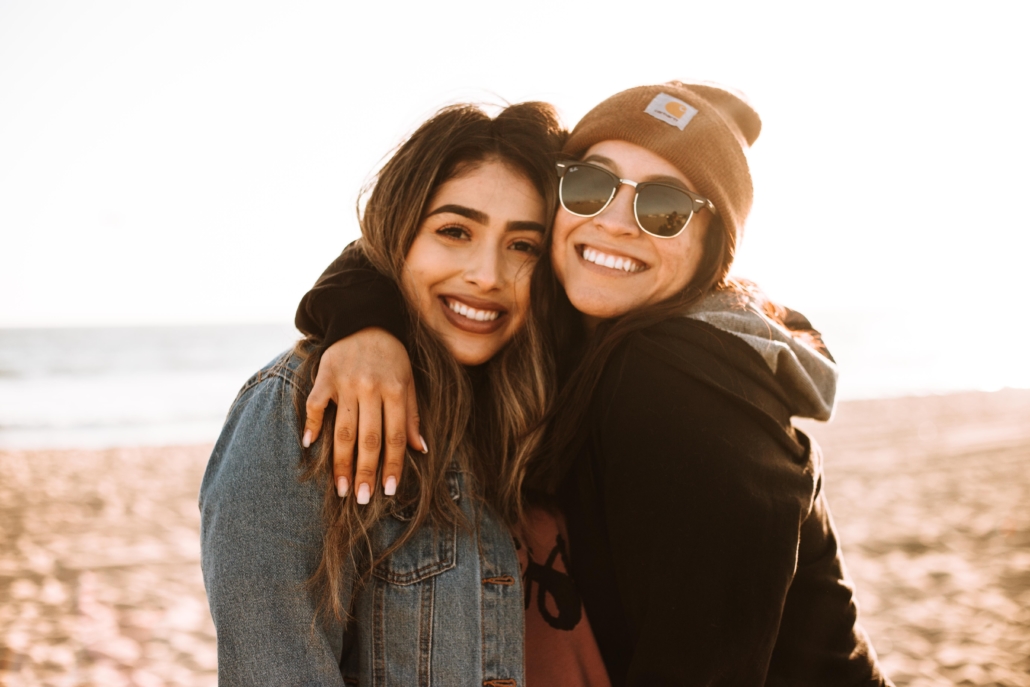 But how aware are we actually of the importance of this influence? Some of the tastiest, funniest, greatest things in the world come from them. Let's go through some awesome hispanic contributions to American history and culture and also to the world:
1. Hispanics helped win the US independence.
Bernardo de Gálvez, the Spanish governor of Louisiana in 1777, played a key role in General George Washington's battles against British soldiers.
2. They gave the United States a looot of place names.
California, Los Angeles, Santa Clara, San Antonio are just few of the names that actually derive from Spanish.
3. Their cuisine has had a significant influence everywhere in the world.
Some of the typical items in Latin American cuisine include tortillas, tamales, and tacos and various salsas and condiments such as guacamole and  mole. Tortilla chips and salsa are so popular that they are now one of the highest selling snack foods in the U.S.. Even more than this, the influence spread all over the world. At just some clicks away, you can now find the best latin restaurants near you, that's what the internet says :).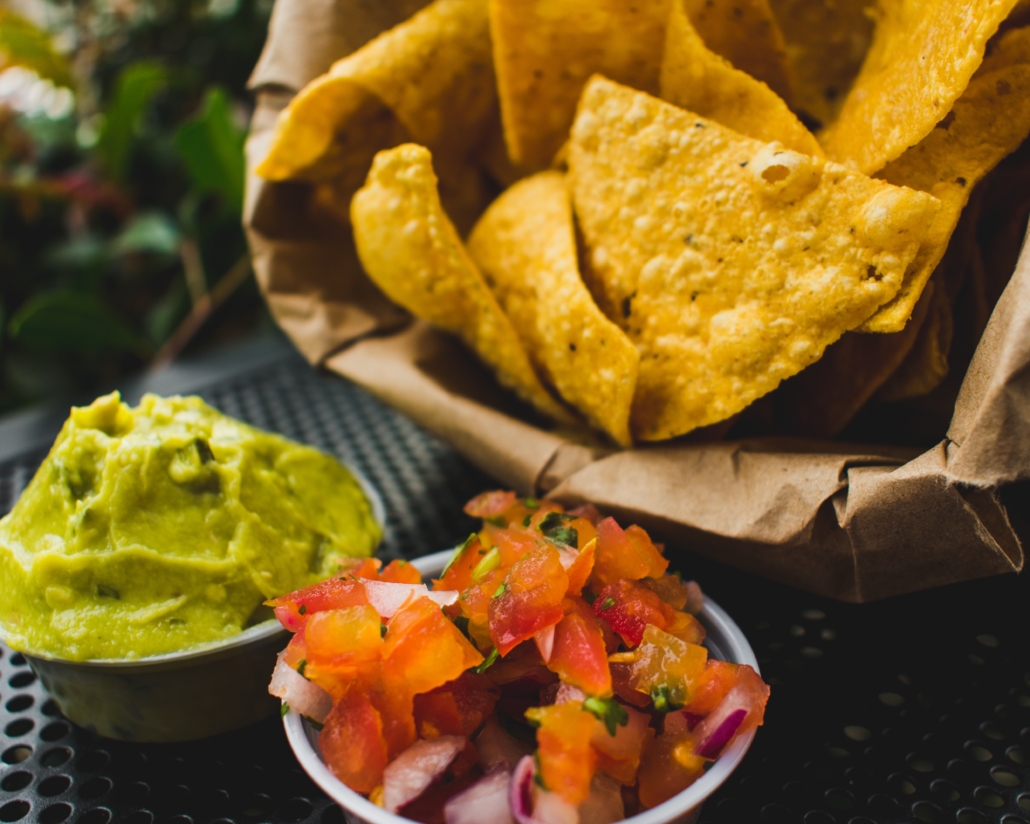 4. They gave the world the color TV!
That's magic, you can't really beat that :). The world's first patent for the color TV was given to a Mexican inventor, Guillermo González Camarena, by the U.S. Federal Communications Commission (FCC).
5. This awesome triad: Zorro, Speedy Gonzales and Santana.
No need to find connections, hispanics gave them to the world and we're just thankful to have them.
Well, Happy Heritage Month to all our Hispanic customers and not only! Here at KeepCalling we thank you for making this world more colourful, more cheerful and thank you for adding that latin passion in everything you do.