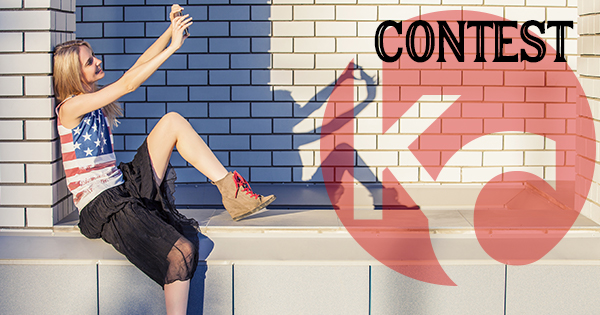 Great prizes this 4th of July!
Just a few more days until this year's 4th of July! Take a moment to think about the importance of this day and then celebrate it your way! Have you already made plans? Get your patriotic self out there and win great prizes this 4th of July.
Enter the KeepCalling Facebook CONTEST! Send us a picture or just leave us a comment about how you're spending this 4th of July and you can win one of the three $10 Voice Credit coupons for free international calls home. We'll be waiting for your stories and photos until the 5th of July and the winners will be picked randomly on the 6th.
So, what's your type?
Accept our challenge and surprise us with your 4th of July! We're looking forward to see which type of a party-starter you are. Here are some possibilities that have passed through our minds:
#1
The athletic type waiting all year for this day to show off the moves with the flag.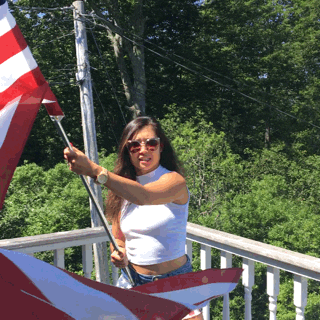 # 2
The ice- cream lover that's not afraid to take risks and adjust his favourite dessert to this great celebration.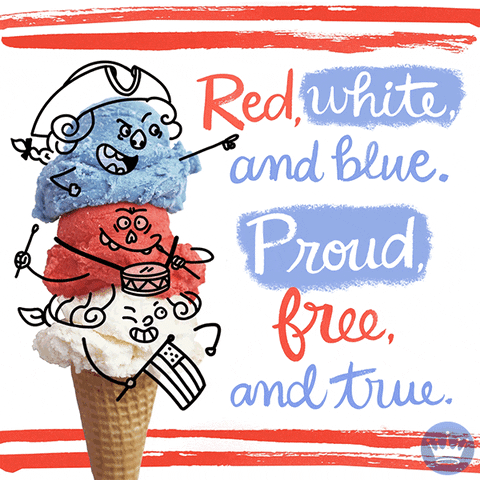 #3
The serious type that won't be disturbed, no matter the circumstances.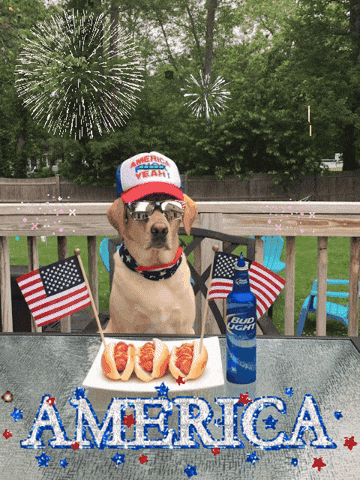 #4
The Talented Dancer. The one that catches everybody's eye.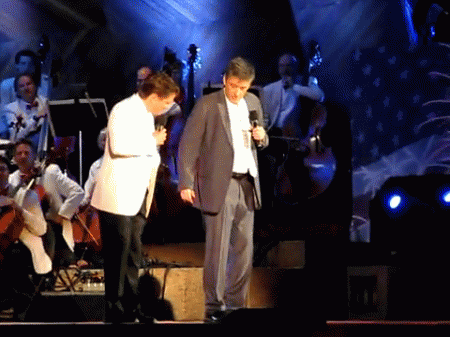 #5
The video games fan that will take a break to celebrate, before moving on to the next level.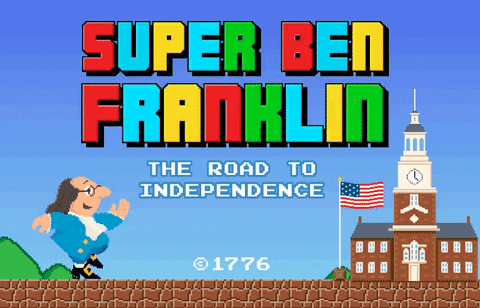 Happy Independence Day, everyone! And good luck in winning one of the three $10 Voice Credit coupons that our Facebook contest has to offer.