KeepCalling celebrates Immigrant Heritage Month!
June is Immigrant Heritage Month in the U.S! A month dedicated to immigrants and their astonishing life stories, as part of what America represents today. KeepCalling stands by immigrants and dedicates its services to them. The company was born out of the wish to help immigrants keep in touch with their loved ones back home. So let's take this time to express our appreciation and gratitude for all those brave enough to leave their countries and start over in hope for a better life. Let's CELEBRATE Immigrant Heritage Month!
Even though the situation of immigrants in the US is really uptight, let's not forget that these are human beings we're talking about. They're struggling for better lives, for them and their families. They fight for their dreams and they always remember their roots with pride.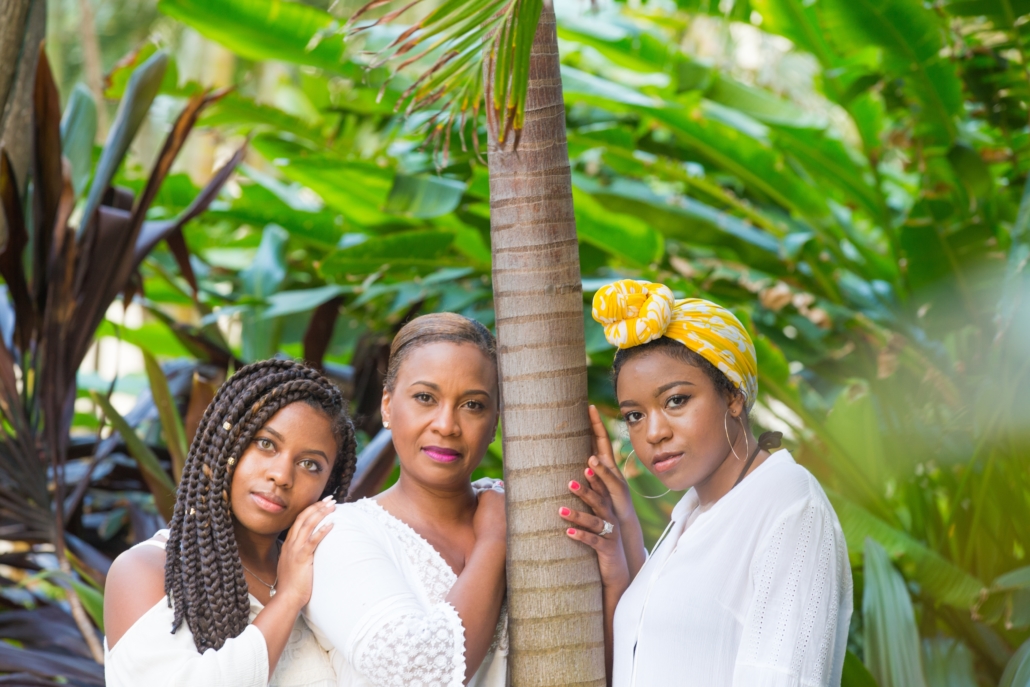 What are the three keywords that every American Immigrant from this generation would probably say about the generations before? Strength – Courage – Perseverance. It's not easy doing what they did, building something out of nothing and still staying strong for their children. So maybe the word "heritage" is not just about the culture, the food, the traditions. It's also about the skills, the experiences, the hard work.
Let's celebrate diversity of cultures, differences, things in common and a vibrant immigrant community, that consistently contributes to the country's economy, culture, well being. So, yes, they also make America great.
Here are some cool extra facts and a musical treat ! Did you know that…
June was declared Immigrant Heritage Month in 2014 but was not officially recognized as such until former president Barack Obama did so in 2015.

According to

American Community Survey

(ACS) data for 2016, 43.7 million people in the U.S. are immigrants. That is 13.5 percent of the total population of 323.1 million people who reside there.

Approximately 1 out of 5 people who live in the US is speaking a language other than English at home. With the exception of some native-born populations, the majority of that linguistic diversity is owed to immigrants who brought their languages in the US.

Immigrants to the United States have earned one-third (95 out of 289) of all American Nobel Prizes in the Sciences.