How to make free calls on Valentine's Day
A long distance relationship can be strong and miraculous, but it's also very challenging. It can be one difficult experience, as you probably know. How to hold things together? Well, communication is fundamental for long distance relationships. Valentine's Day is coming soon and you probably won't be sending a love letter to your boy/girl, but you can make a call instead. We want things to work for you, so we're offering you Valentine's Day calls for free!
We ❤ giving out BONUSES
We're helping you out with your Valentine's Day calls, as long distance relationships need a communication boost from time to time.
You can get $2 BONUS for an order of minimum $14 Voice Credit placed until February 14, 2019 (23:59 EST), that day of the year when distance is just a test of how far love can travel. Use coupon LOVABLE19YOU and enjoy this offer, for a lovely Valentine's Day, no matter how far away from each other.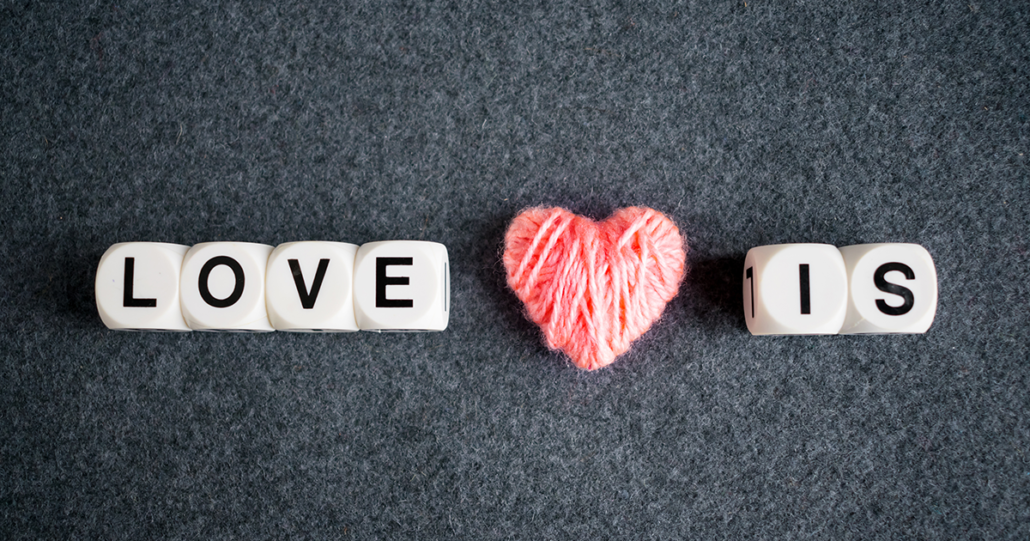 Join our Facebook CONTEST: Love is…
Just fill in the blanks and you could win a FREE Voice Credit Prize. You surely have your own definition of love or, if you haven't given a thought about this before, it's the perfect time. Share what love is to you in a comment on the KeepCalling Facebook page and you automatically enter the race for one of the 3 FREE Voice Credit Prizes. The winner will be randomly selected & announced on Thursday, February 14.
Have a wonderful Valentine's Day and may love guide you all year long! 😉