Travel the world, but don't forget to call home!
Who doesn't want to travel the world? For sure you thought about it, at least once: what does the other side of the world look like? Well, nowadays, flying all over the globe is not a problem, even when it comes to the most inaccessible locations. Curious for more? Let's travel the world – virtually, this time – and take a look at 5 of the most remarkable and unexpected airports.
#1. Kansai International Airport in Osaka, Japan
Now this is what we call a strong will. As land is a precious resource in Japan, engineers headed 3 miles offshore into Osaka Bay to build this colossal structure. Work on the manmade island started in 1987, and by 1994 jumbo jets were touching down. Kansai's artificial island is 2.5 miles long and 1.6 miles wide – so large that it's visible from space.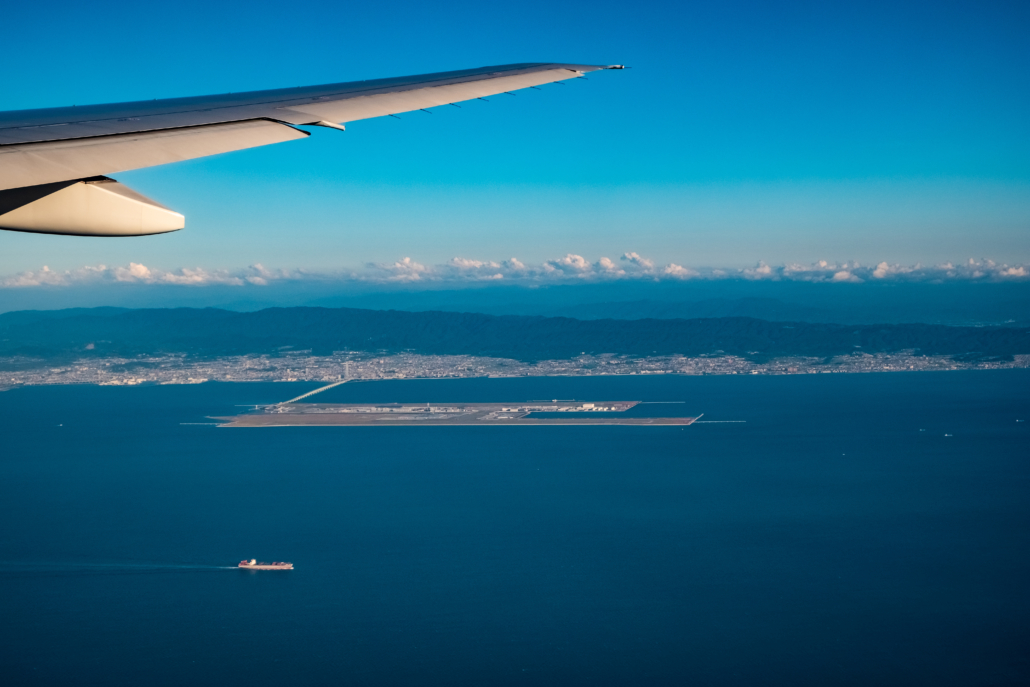 #2. Gibraltar Airport
Gibraltar is the tiny British territory between Morocco and Spain. Winston Churchill Avenue, Gibraltar's busiest road, cuts directly across the runway. Railroad-style crossing gates hold cars back every time a plane lands or departs. So, because this runway going from side to side on the island is the only flat space there, sometimes it can be a road and sometimes a runway.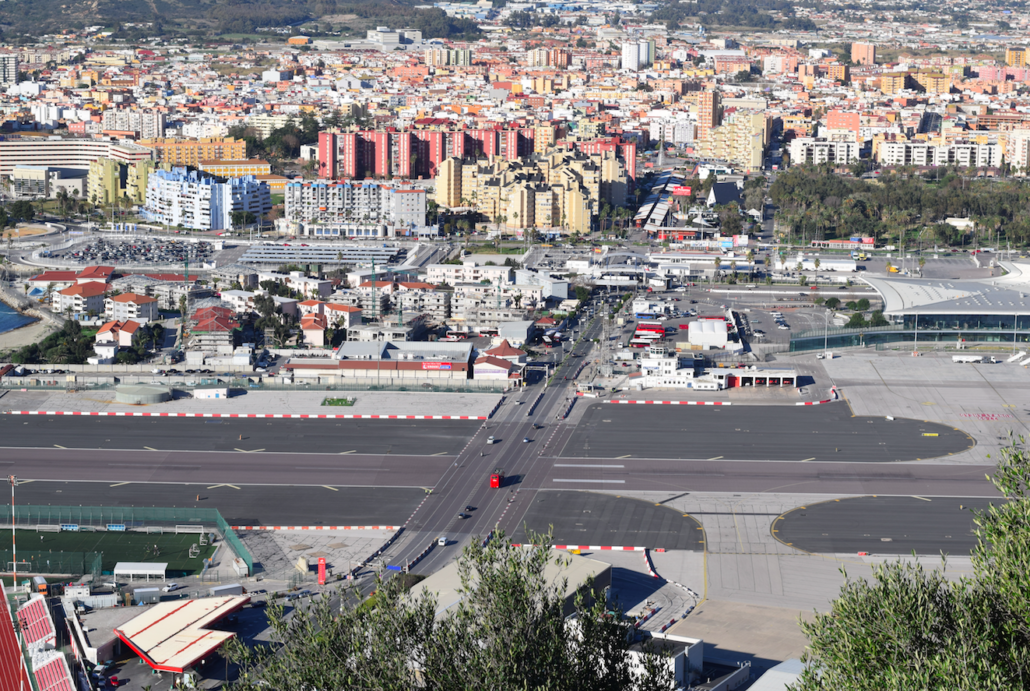 #3. Ice Runway in Antarctica
The Ice Runway is one of three major airstrips used to haul supplies and researchers to Antarctica's McMurdo Station. There are no paved runways here – just long stretches of ice and snow that are meticulously groomed. No problems with the space here, still, one big challenge is to make sure that the weight of the aircraft doesn't bust the ice or get the plane stuck in soft snow.
#4. Courchevel International Airport in Courchevel, France
Getting to the Courchevel ski resort requires navigating the formidable French Alps before landing at Courchevel International Airport. The runway is about 1700 feet long, but the real surprise is that you take off downhill and you land going uphill. Landing at Courchevel is definitely not something you could call easy, as the hill has an 18.5% grade. Pilots are required to obtain certification before attempting to conquer the dangerous runway.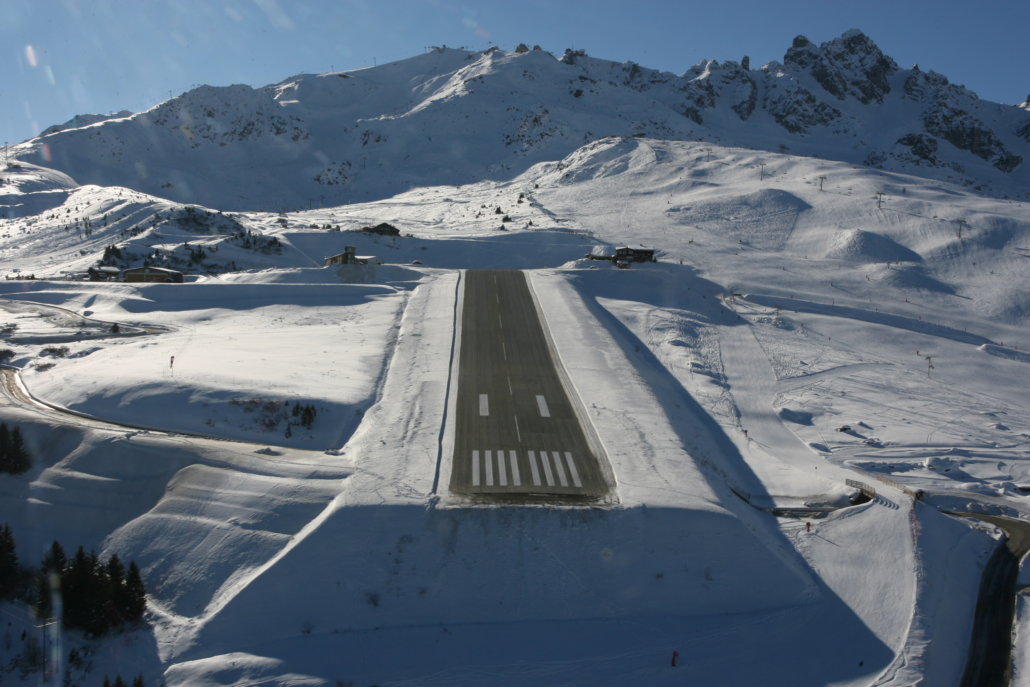 #5. Princess Juliana International Airport in Simpson Bay, Saint Maarten
Having fun at the beach? Landing on this Caribbean island forces pilots to fly over a small strip of beach, clear a decent-size fence and pass over a road just before hitting the runway. While the tourists are not really in harm's way, the trucks driving on the small road between the beach and the runway could be at risk. A big semi truck can become a vertical obstacle, and, if the truck is light, the jet blast could blow it over.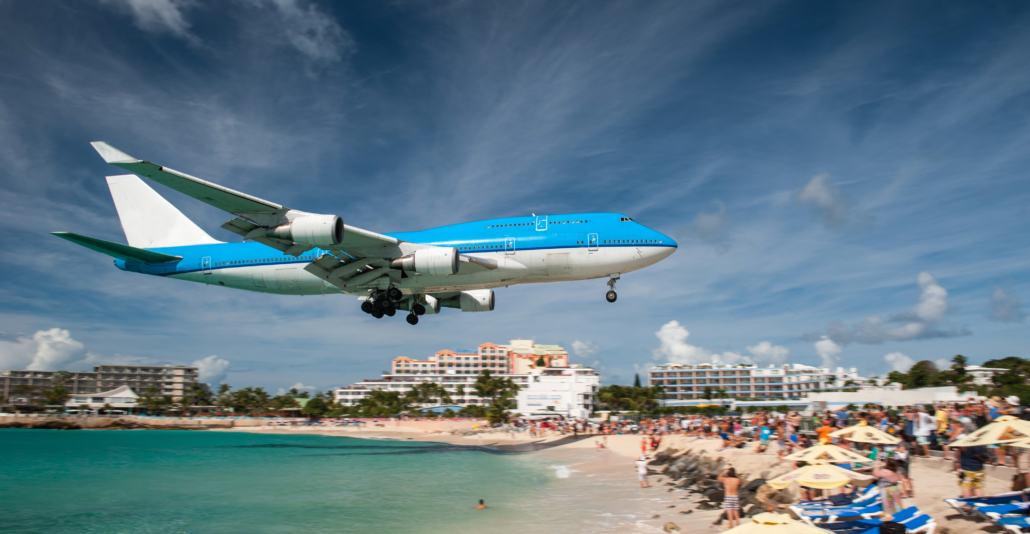 Don't forget to call home, while you travel the world! ✅
KeepCalling is helping you enjoy your adventures all the way, because no matter how far away you'll be, you will surely want to keep in touch with people dear to you.
1.Use the KC App
Airports usually provide a WiFi connection, so you can consider the waiting time at the airport as the perfect time to call home. Just install the KeepCalling App and you can make calls from your Android or iOS device straight to the landlines or mobiles of your friends and family. Download it, create an account and buy some Voice Credit. Follow these easy steps:
Log in with the email and password of your KeepCalling account.
Call using the Contacts tab, where you will find all the numbers saved in your phone. Remember, they need to be in international format.
Enjoy long quality calls and don't worry about the costs. It's practically nothing!
2. Use an Access Number
If you don't want to depend on your Internet connection, you can talk internationally through an access number. Find the access number closest to the area where you're located at the moment, create an account on www.keepcalling.com and buy as much Voice Credit as you need. The minimum amount is $2. After dialling the access number:
dial your PIN
you will hear your balance and the number of minutes available
dial the destination number of your choice in international format