KeepCalling: The best calling service for travelers
Whether you're a frequent traveler or you only go abroad for your yearly holiday, I'm sure you've noticed how difficult it is to contact your loved ones back home. If you just call them using your home mobile, the fees are astronomical and so are most roaming plans, which also offer you more minutes than you really need.
Nowadays, you have the option to call them through all kinds of apps, but this also means that the people you call need to: own a smartphone, have the same apps installed on their device, AND be connected to the Internet at the same time as you. Quite a lot of conditions…
But what if you could make calls to any type of phone in the world, in any country and at any time? This is totally possible with KeepCalling, the friendliest international calling service.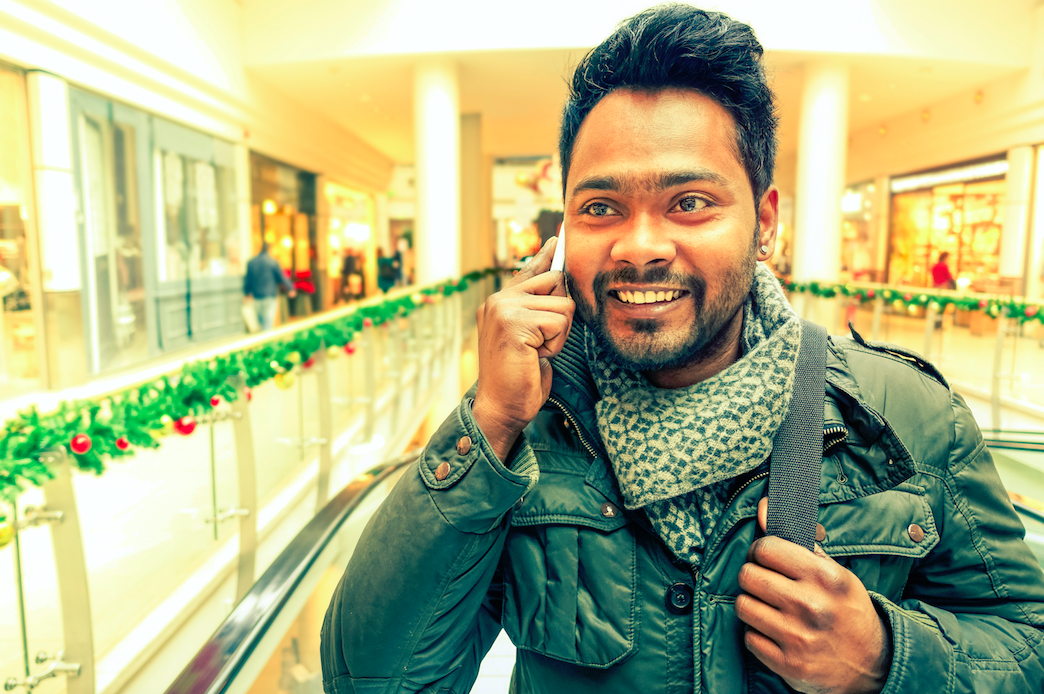 Why you should try the KeepCalling app
With the KeepCalling app, you can make calls from your Android or iOS device straight to the landlines or mobiles of your friends and family at home. Just download the app, create an account, and buy some Voice Credit.
The rates are the lowest you can find and you can make calls to any corner of the world. All you need is a WiFi connection, that you can easily find in your hotel room or lobby and at most malls, coffee shops, or restaurants where you decide to take a break and recharge your batteries.
Here's how easy it is to call home:
log in with the email and password of your KeepCalling account
call using the Contacts tab, where you will find all the numbers saved in your phone. Remember, they need to be in international format.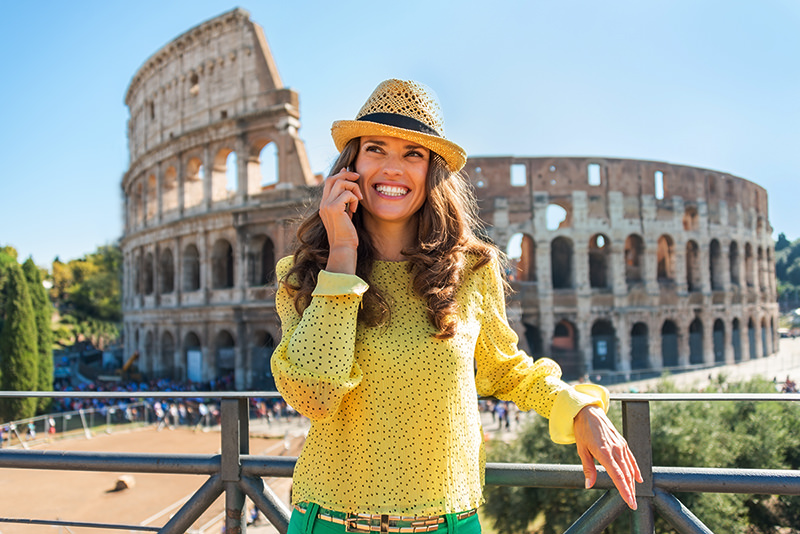 Calling through access numbers
In case you have a local SIM or you spot a payphone, you can also call without using the Internet, through an access number. Find the access number closest to the area where you're located at the moment, create an account on www.keepcalling.com and buy as much Voice Credit as you think you'll need. The minimum amount is $2.
After dialing the access number:
dial your PIN (that you can find here)
you will hear your balance and the number of minutes available
dial the destination number of your choice in international format
You can find many free features in your account that will make your calling experience a lot smoother. Here are a few tips on how you can call faster.
Keep in touch with your loved ones from abroad!
Whatever calling option you choose, it's good to know that by using KeepCalling you make the right decision. Whether you're traveling extensively or only for holidays, we bring your loved ones closer to you at the lowest rates and highest quality standards.