Join our Heritage Month celebration!
One of the things we're most proud of here at KeepCalling is the fact that, through our work, we serve almost every culture in the world. This means we get in contact, one way or another, with extremely diverse people, which is something we love doing every day.
After much planning, we've decided to have our own Heritage Month, born out of the desire to celebrate cultural diversity. Of course, there is National Hispanic Heritage Month (September 15 – October 15), so the fact that we chose September as the month of our celebration is not a coincidence, but we also wish to focus on many other cultures that make our world beautiful.
Cultures are unique, cultures are colorful. The culture we belong to is an important part of who we are and it creates a lovely feeling of togetherness, of belonging to a group of people with backgrounds similar to ours. So, this September, we invite expats all over the world to remember what makes them proud to belong to their cultures.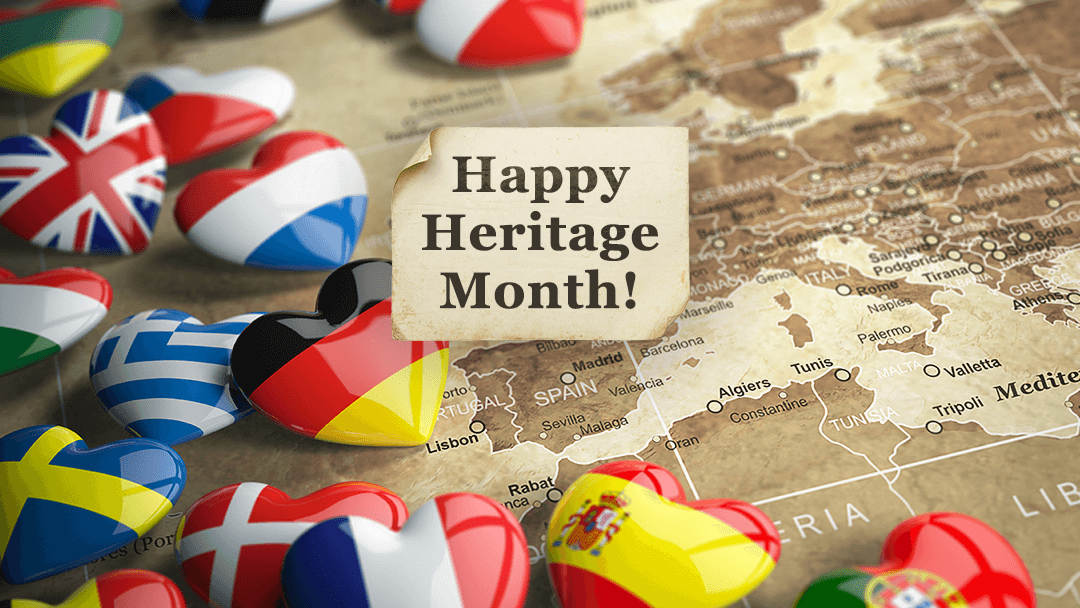 The celebration will take place on our Facebook page and will last for 4 weeks, each week being dedicated to one essential aspect of every culture:
food

traditions

music

homesickness
The last week of this inaugural Heritage Month will be dedicated to expats and all the things they miss about home. There will also be contest that you'll find out more about in due time. 😉  Until then, go to our Facebook page and check out Heritage Month!