Love is in the air, and so is a special offer: 10% OFF Voice Credit orders
These days, love is in the air, everywhere you look around, just like the song says… Either you love Cupid or hate his guts, truly believing you don't need a special day to celebrate your relationships, the stores turned red and everything around is heart-shaped. Here at KeepCalling, we believe that every day can be Valentine's Day, but the <3 virus got us, too, so here is a special offer for Valentine's Day: 10% OFF for all Voice Credit orders above $15.
The offer is valid for orders placed starting February 12 until February 14, using coupon code VDAY18.
Ever since our beginnings, we defined ourselves as a website that supports long-distance relationships and this is what we are trying to do with this special offer, as well: help you talk more with your hubby or wifey or your sweetheart back home.
So instead of spending the entire weekend looking for that long-distance gift she or he will love the most, remember that YOU and YOUR VOICE are dearly missed, so that'll be the perfect Valentine's Day gift: longer phone calls! 
Other reasons why you should choose this offer as the perfect Valentine's Day gift:
it brings you closer to your partner;
no need to leave the house and spend you energy on the search, you can place the order straight from your phone or computer;
it gives you more time to craft a beautiful love statement;
or maybe just a funny one, for which here is some inspiration:
Foody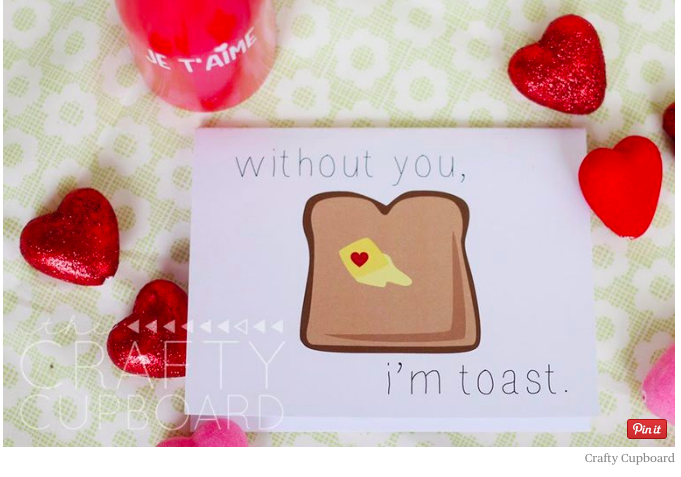 Hilarious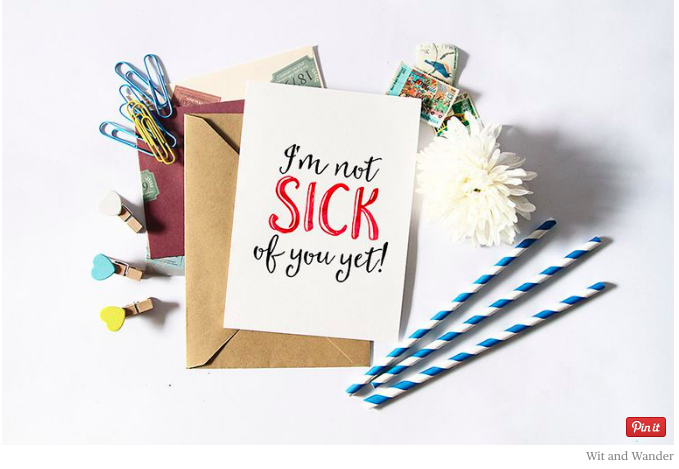 Modern