You ask, KeepCalling answers …
We love to think that our relationship with you, our customers, is just like a friendship! And friendships are usually based on sharing stories and building beautiful moments together. KeepCalling does its part, by helping you stay in touch with your loved ones back home, and you do your part, by choosing us and staying with us. Another key ingredient of a great friendship is listening, and since we want to be a great friend, we listened to your questions regarding our services and came up with the answers.
Based on our statistics, here are the questions most frequently asked by KeepCalling customers: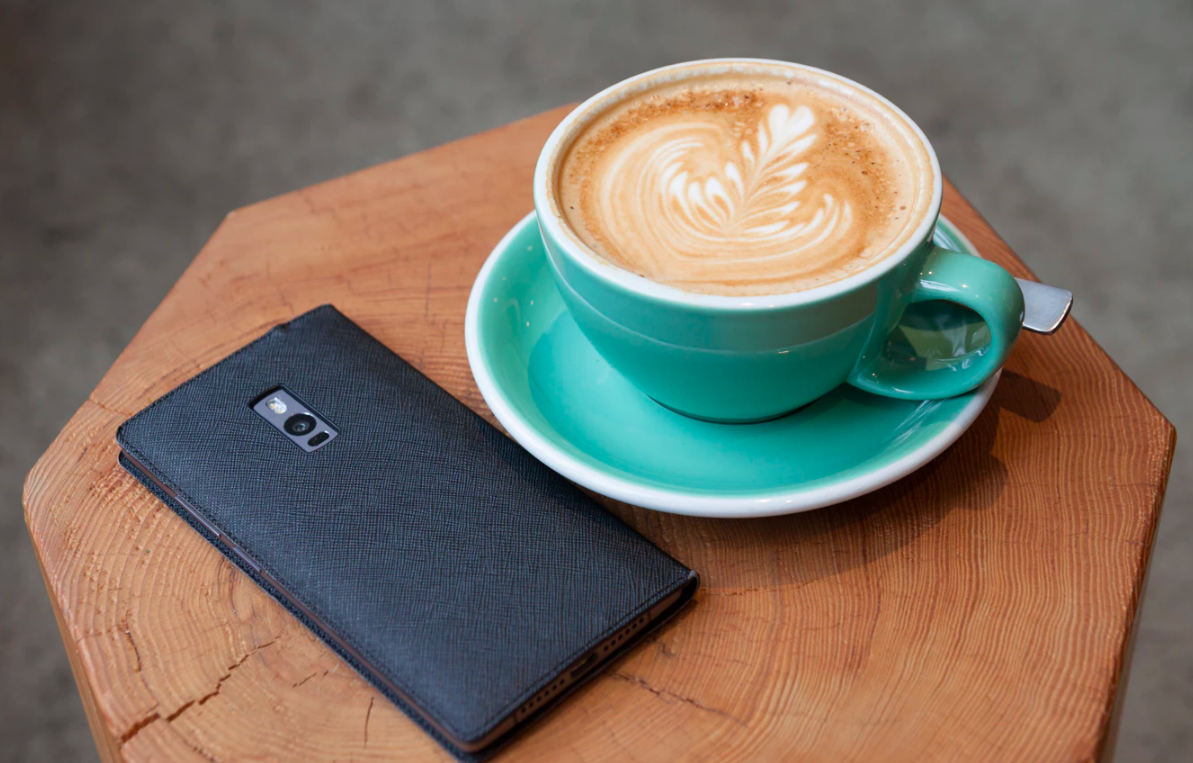 What is a local access number?
A local access number is the number you need to call in order to use your PIN credit. The local access number is in close proximity to you, usually with the same or close prefix as your phone. Please verify with your telephone provider what would the cost be to dial our local access numbers.
How can I cancel Auto Recharge?
To cancel Auto Recharge, please log in to your account, click on Auto Recharge, set its status to "Off", and click "Save".
How do I call?
Once you have opened an account and purchased one of our calling services, you can make a call from:
– Your regular phone, through our Access Numbers;
– Your computer, using Web Call;
– Your smartphone, with our free mobile apps.
How can I set up PINless Dialing?
To set up this free feature, please log in to My Account. Click on PINless Dialing, add the number you call from (in international format) and click "Add".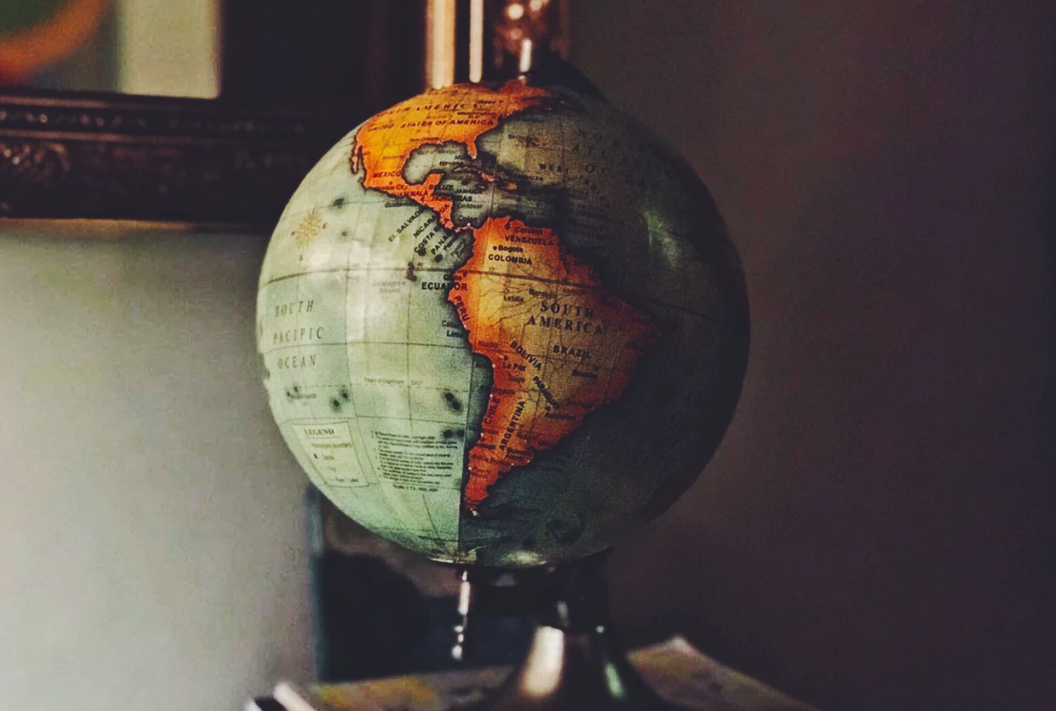 I lost my password. How can I retrieve it?
On the login page, click Forgot password, enter the email registered in your account and click Retrieve. You will receive a link in your email inbox. Click the link to change your password. If you cannot remember the email address registered in your account, please contact us.
Do I always have to dial the PIN?
No, you can skip dialing the PIN by activating PINless Dialing feature in your account.
What is a "Pending" transaction?
A "Pending" transaction is any transaction waiting to be processed. On your credit card statement it may appear as a pending debit and this will turn to a full debit as soon as your order changes from "Pending" to "Successful". If your order does not change to "Successful", then the pending debit will automatically disappear from your credit card statement. You are only charged for "Successful" orders.
Can I call anywhere in the world?
Yes, you can make calls to any destination in the world by using Voice Credit. Please check our Rates page for more details.