Mother's Day gifts from a distance
Life sometimes takes us far away from our families, be it for college, moving to a different city or a different country. If you can't be with your mom this Mother's Day, you can at least try surprising her with a nice gift, that can be sent to her in several ways. It won't take your place, but it can brighten up her day, and she won't be expecting it. Here are some ideas to treat her with Mother's Day gifts, even when you're apart.
Have flowers delivered
Choose a lovely bouche of her favourite flowers or even a nice plant in a pot, as it lasts longer. Some companies will even add gifts for mother's day, such as chocolates, candies, champagne, fruits or biscuits. Add a note and you'll have a touching gift for her.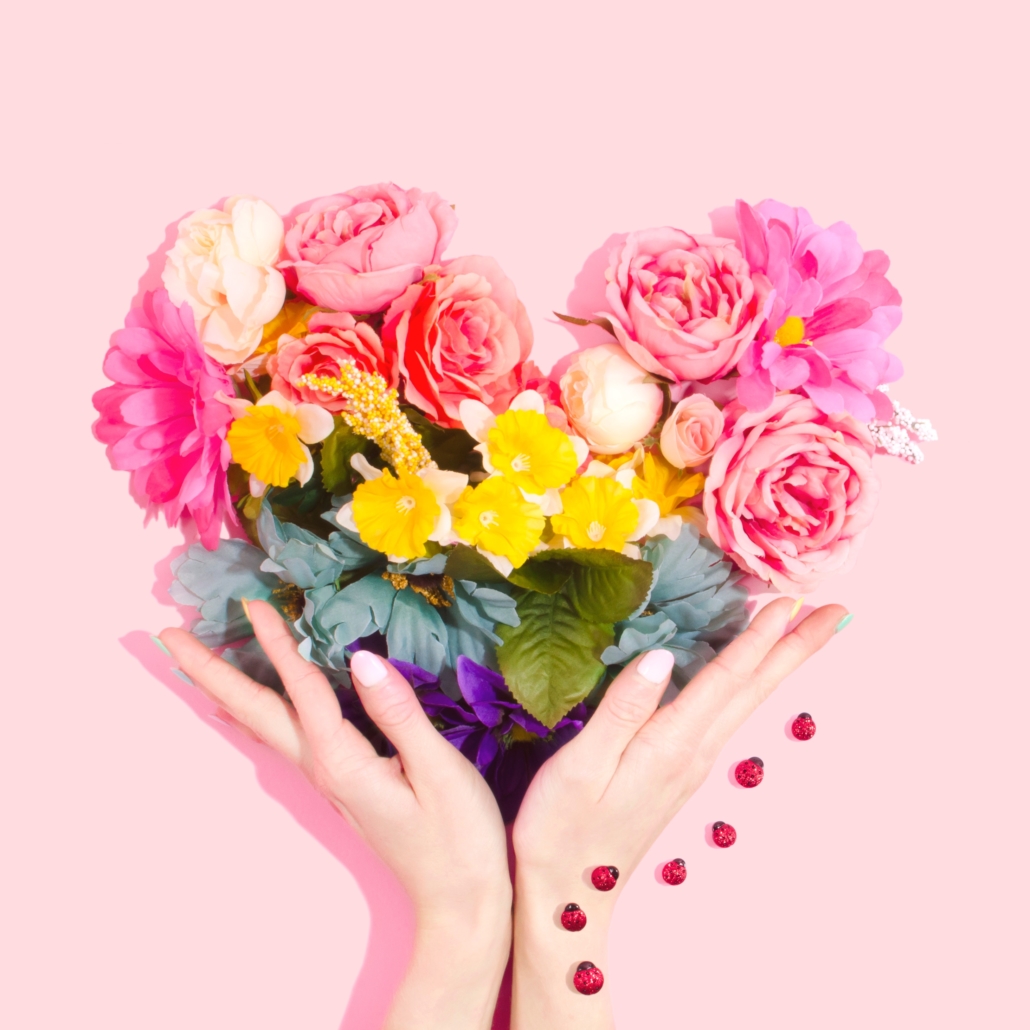 Make a special video for her
She misses you and she will love to see you, even if only on camera. This is more than a video call, it's a video that she can play every time she wants to remember this surprise. Be creative: sing a song, do a dance, declare your affection. She'll be delighted!
Spoil her with a massage session
Internet can do it all! By doing a little research, you will be able to make some reservations for a massage session and hairdresser, to make sure your mom gets spoiled on Mother's Day.
Call her all day long
Don't let distance get in the way of a lovely Mother's Day. KeepCalling is helping you out to call her as often as you want to, even every hour if you feel like it. So join the KeepCalling Facebook page (https://www.facebook.com/iamhomesick/) and take part in the Mother's Day CONTEST. There's a free Voice Credit prize involved, so stay tuned, don't miss out!