Moving abroad is an adventure many people dream of, but fewer actually put into practice. Becoming an expat is both a fun and a difficult experience. It's anything but boring, it's a challenge to everyone. So, what are the skills you need to make your transition as smooth as possible?
There are quite a few studies and advice articles related to this subject, so we here at KeepCalling have extracted the essential info, the skills expats need the most in order to live a successful expat life. If you are already their proud possessor, congratulations! Being an expat will be easy for you. If you feel slightly insecure about them, no need to worry. You can always work on them and improve.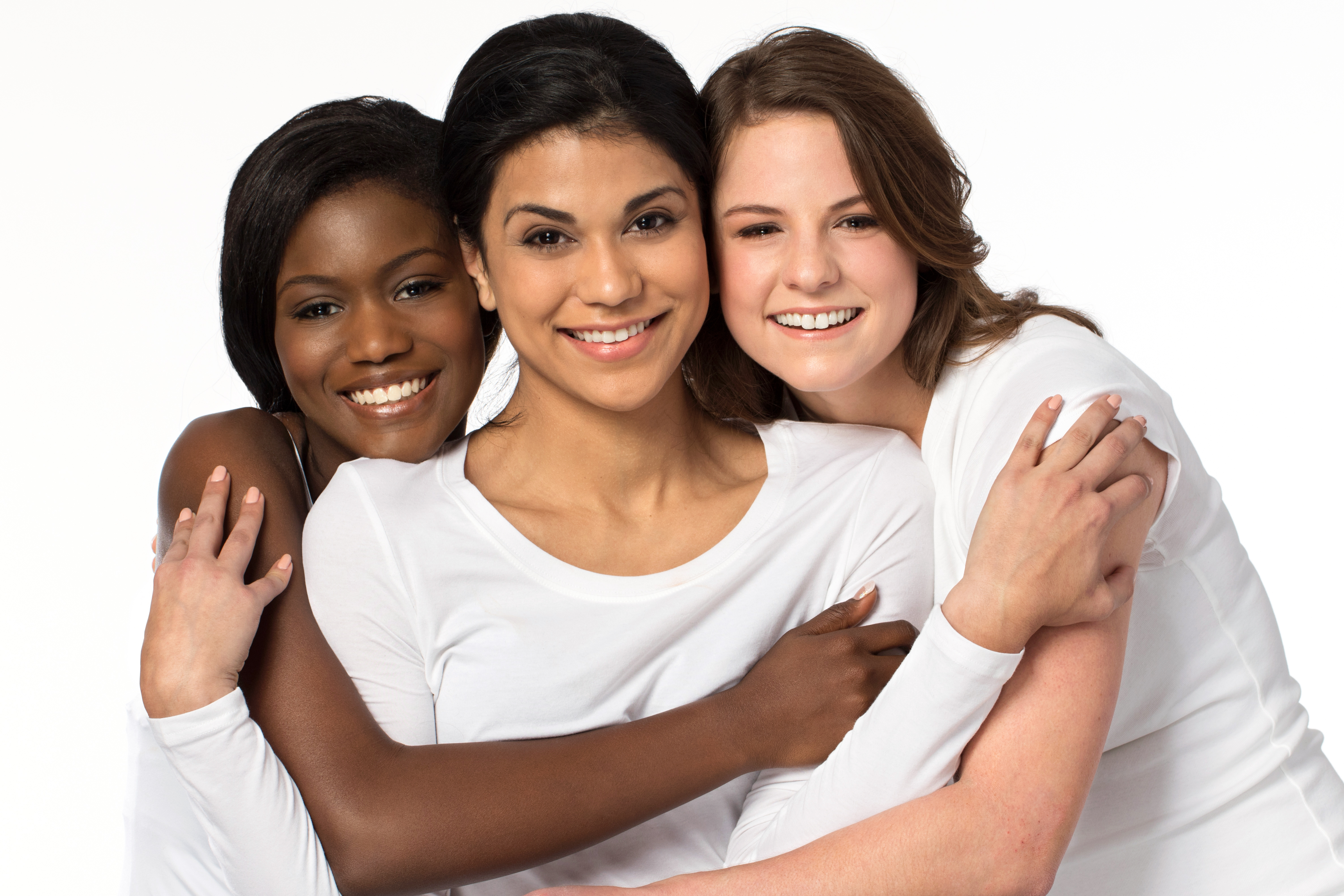 1. Language skills
The most important thing for expats is, of course, to master the language of the country they decide to move to. Communication is extremely important in our day to day lives for all kinds of activities and most of all for the job in your new country.
It's important to do the best you can to learn the local language, either on your own or by taking a class. A class would also be useful because it would help you mingle with other expats and make new friends.
2. Sense of adventure
Expats' openness and willingness to experience new things is also crucial for them to be happy about their choice. Life will be very different in the new country, so you have to be ready for change and also for all kinds of adventures and challenges that will come. Some will be good, some will be less than good. But seeing everything in perspective and with a little bit of humor can go a long way.
3. Cultural sensitivity
Accepting and appreciating the new culture expats immerse into is important for their adaptation. If people are distant and reluctant to go by the local traditions, they will never be able to integrate properly or to make close friends. It's important for you to be open and to accept local norms. This also earns local people's trust and speaks volumes about your willingness to fit in.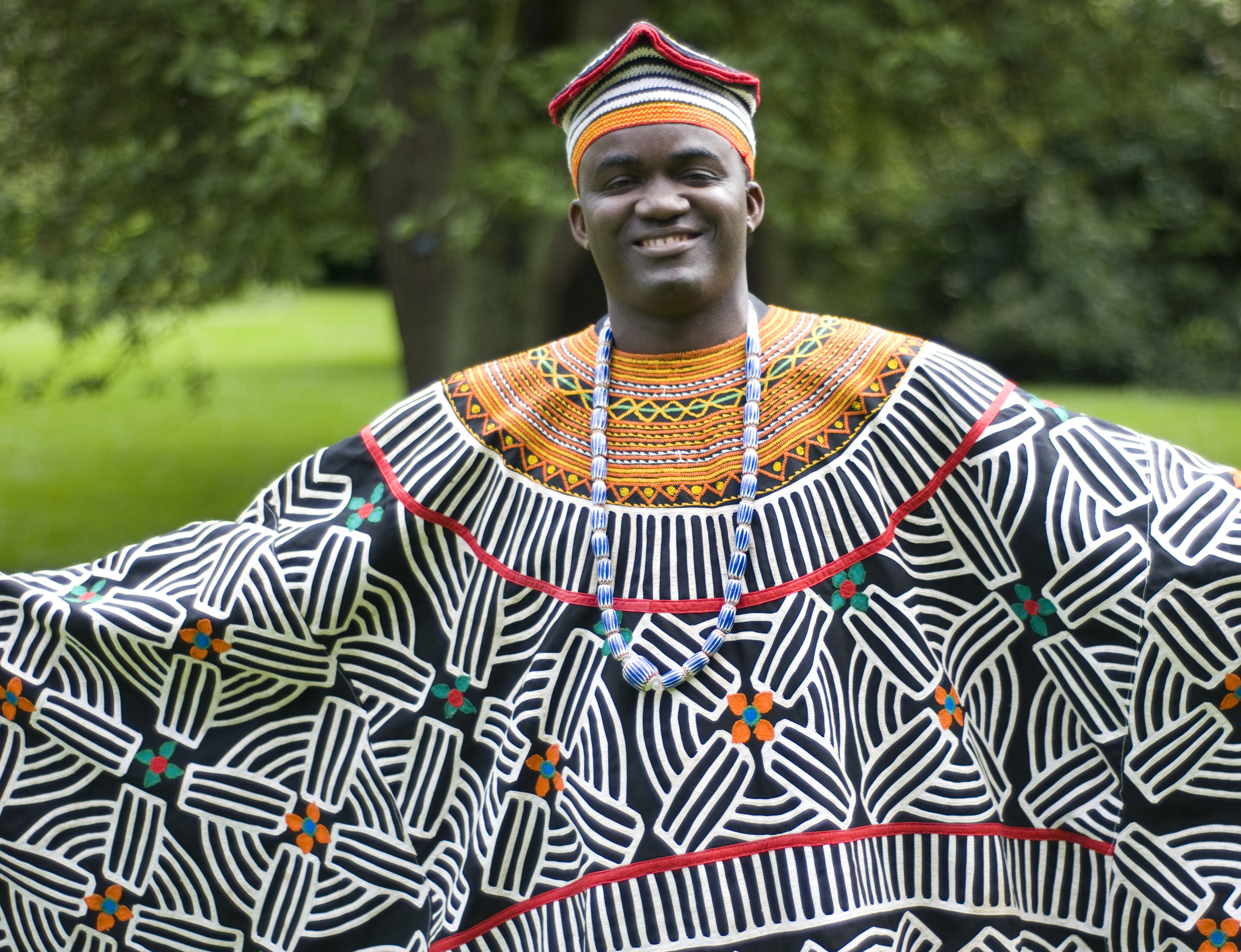 4. Flexibility
Flexibility ensures adaptability, which in turn ensures expats' success in their new life. Each country has different ways of doing things, so you should be ready to give up the models you learned in the past. It's also important to be willing to understand and learn about your new environment, as well as try new things.
5. Patience
Being patient and persistent ensures the path to success for anyone, especially for expats, who have to deal with more stumbling blocks than other people. It's important not to let obstacles bring you down or change what you want to achieve. Know what you stand for, know why you're there, and fight to achieve it, no matter how long it takes.