Tell us how much you ❤️ your mom and win $10 credit!
Any mother's favorite holiday is fast approaching and this year KeepCalling will be celebrating it longer than ever. You've got it, we're talking about Mother's Day!
Even though it's still a few days away, our Mother's Day celebration starts early because we've prepared 2 special surprises for you and your moms. First, there's a nice, sentimental contest on our Facebook page and then there's a special offer… But we'll tell you all about that next week. 😉
For now, go to our Facebook page and you will be carried back to a time when our mothers were everything to us: our heroes, our best friends, and our favorite playmates. We put together a video containing photos of KeepCallers as children together with their moms. We promise a nostalgic experience that will carry you back into your own childhood. 🙂
After watching the video, we invite you to post a comment describing your feelings for your mom. A lucky comment will win $10 Voice Credit, for calls full of love this Mother's Day. The contest starts today and lasts until Thursday, April 28th.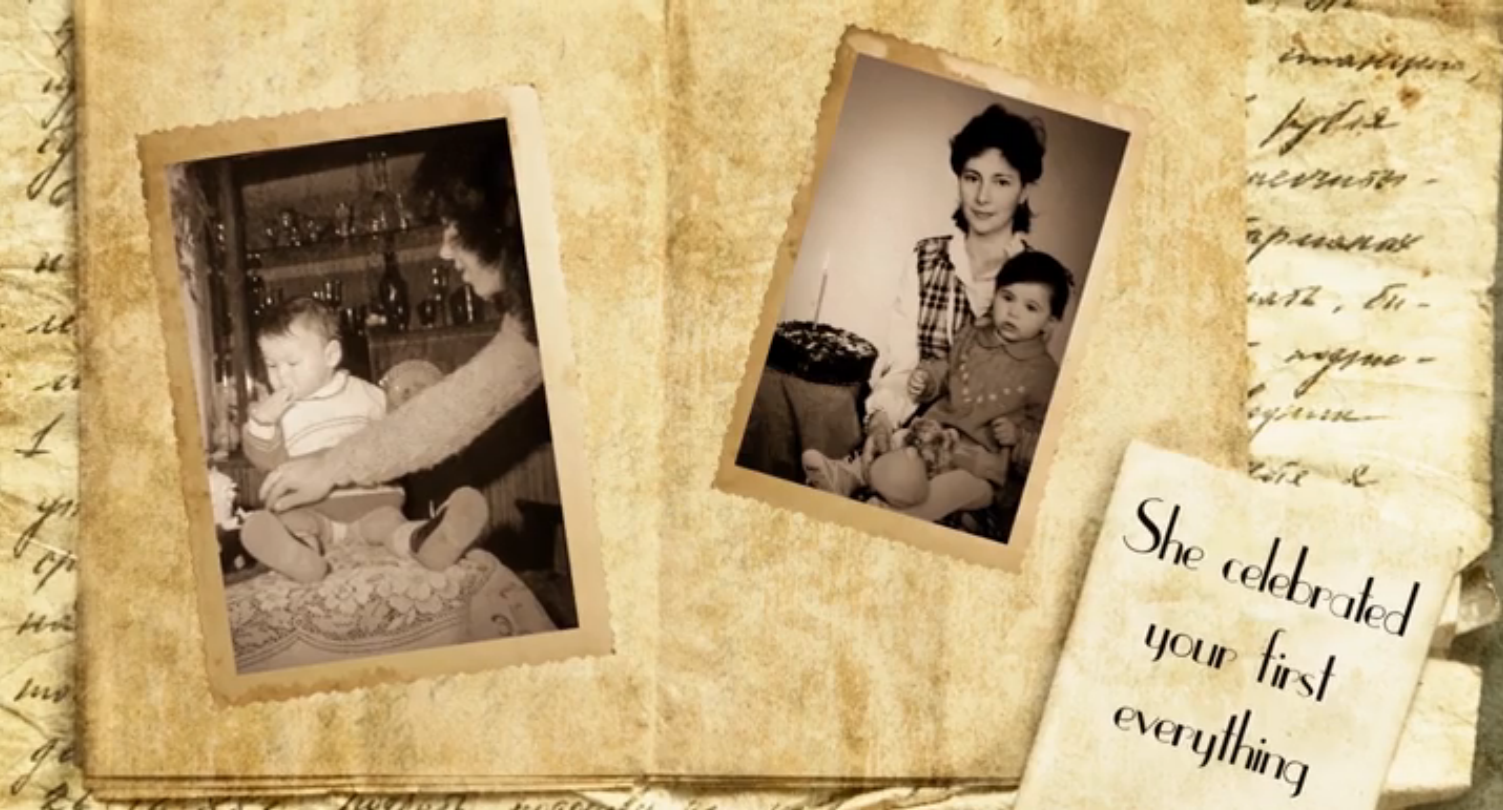 After taking part in the contest, stay tuned for a very special promotion that we'll bring you next week. It will be worth it, we promise. 😉