The new Vietnam monthly plans are here!
No plans these days? Not to worry, we're taking care of your plans for you. If your favourite calling destination is Vietnam, we've got great news for you: two new Vietnam monthly plans are available on KeepCalling.com.
Check out the rates:
Whether you choose the plan including 400 minutes, or maybe the one with 200 minutes better suits your needs, the plans are brand new and the offer unrefusable.
 Why choosing a monthly plan?
For the simple fact that, with a monthly plan, you can get more minutes for less. And you're free to relax afterwards, because they just renew automatically once every 30 days. The subscription can be canceled anytime with no penalties from your online account. Once you cancel the subscription you will no longer be charged.
Also, you can renew your plan anytime. If you change your plan, any remaining balance will roll over for the next billing cycle.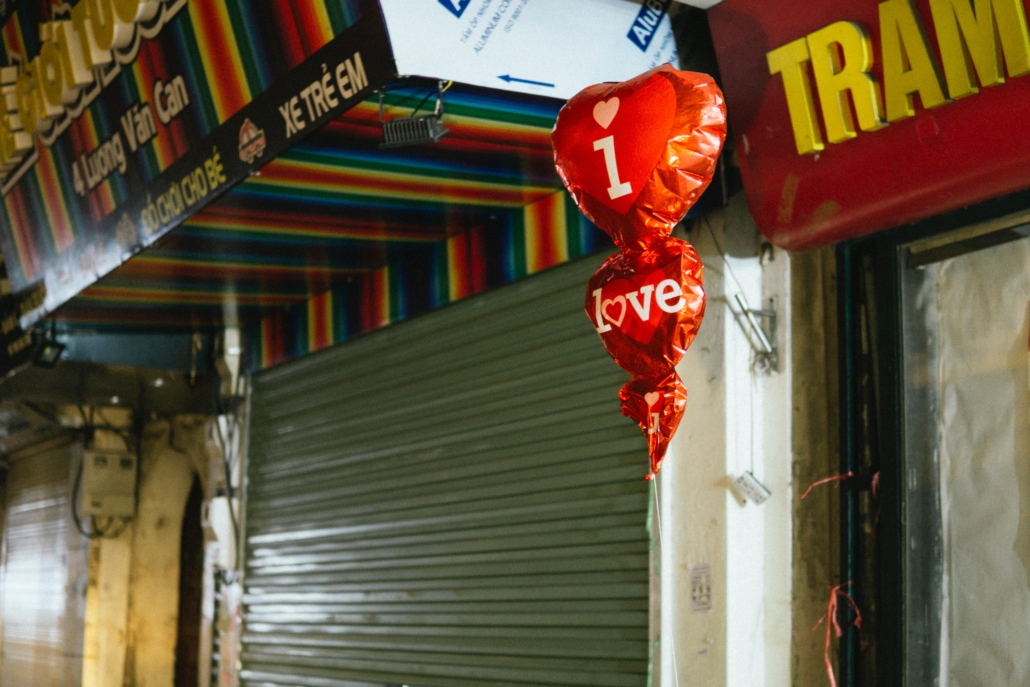 Call Vietnam easier and feel the spirit of each celebration!
Sometimes, when living abroad, talking on the phone can be a fantastic way to feel the spirit of celebrations happening back in your home country.
So, now you can enjoy the new Vietnam monthly plans and keep up with the preparations for Independence Day!
In any country, Independence Day usually relates to important historical, political or cultural events. In most nations, this holiday signifies the birth of the country.
In Vietnam, the origin of this day goes back to 1945. On September 2nd, thousands of people gathered at Ba Dinh Square, Hanoi to listen to the Declaration of Independence read by Ho Chi Minh, the first President of Vietnam, which officially stated that Vietnam was free from French's colonial force. From that moment on, every year the Vietnamese people have been celebrating this event.
Fireworks and marches are some of the most expected moments in the celebration. Did you know that many Vietnamese travel to Hanoi from other cities or provinces just to join the parade? Even if they don't have transportation or a place to sleep. Now that's what you could call patriotism.