5 personality traits that make expats great entrepreneurs
Being an expat and being an entrepreneur pretty much have the same starting base. Ever thought about it? In both cases, it usually means starting from scratch and re-creating your life, personally and professionally. And having the guts to do it! So, who are these brave expats? They did not only move abroad for a better life, but also started building a business of their own. Expatreneurs, as the Urban Dictionary names them.
Here are some personality traits that got us to believe that expats are actually natural born entrepreneurs:
1. Courage and a sense of curiosity.
Expats have those for sure, it's the curiosity to see what else is there and the courage to take that big step, to make a change,  to listen to that voice in your head telling you to look for happiness elsewhere: in a different country, maybe a different profession and, why not, in a different status- being in charge of your life. And business.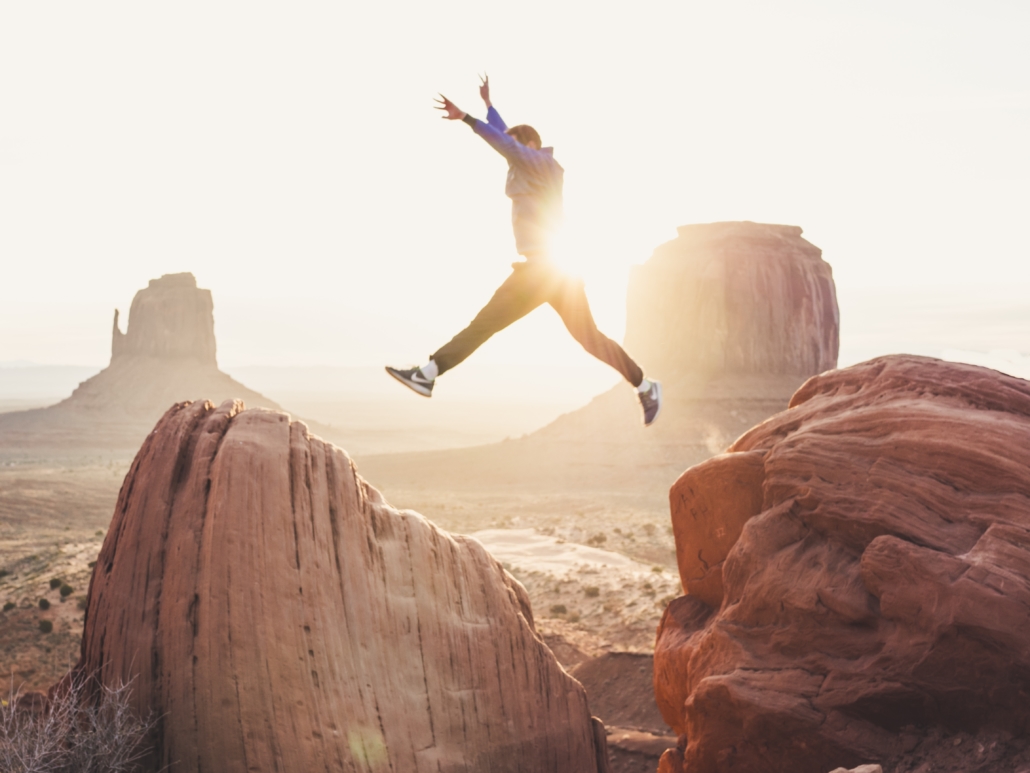 2. The sense of adventure.
That feeling of : I don't know what's coming next, but I can't wait for it to come. You can never really predict how you're life as an expat might be, until you get to be one yourself. As entrepreneurs, expats are already used to taking risks. Moving to another country and creating a life from nothing already was a big entrepreneurial step. Starting your own business requires the same appetite for taking chances, as you can't really be certain if you're going to be successful or not.
3. Flexibility.
Sometime, being an expat is not the most comfortable position to be in. Meeting new people, adjusting to a new culture and not knowing the language, living in a foreign country will often make you uncomfortable.  Finding the inner resources to adapt to such situations will most likely be very useful when being in charge of your own business and dealing with..well… money. Having money at stake, maybe some else's investment as well can get difficult, but staying focused and calm can help you handle the pressure.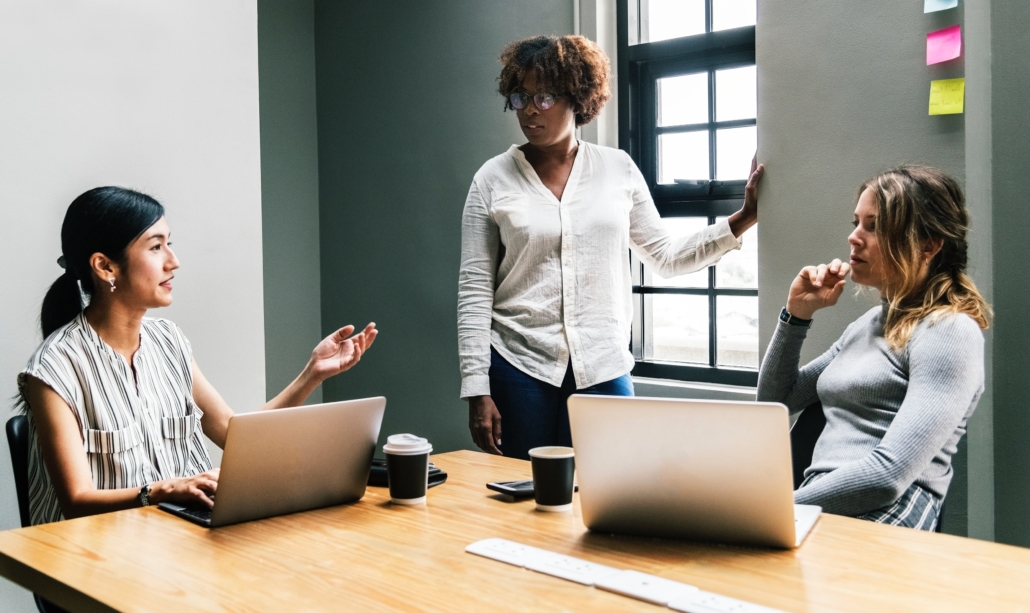 4. A great imagination.
Coming from a different culture, where things sometimes happen differently can actually be a good thing. Studies show that living abroad in a cross-cultural environment sparks new ideas and develops a person's ability to identify profitable entrepreneurial opportunities. So, it can give a fresh perspective over things.
5. Being sociable.
It's difficult to make it as an expat and as an expatreneur if you're not really into connecting with other people. Being an expat tends to isolate you from others from the very start, but being outgoing can help you connect, both personally and professionally.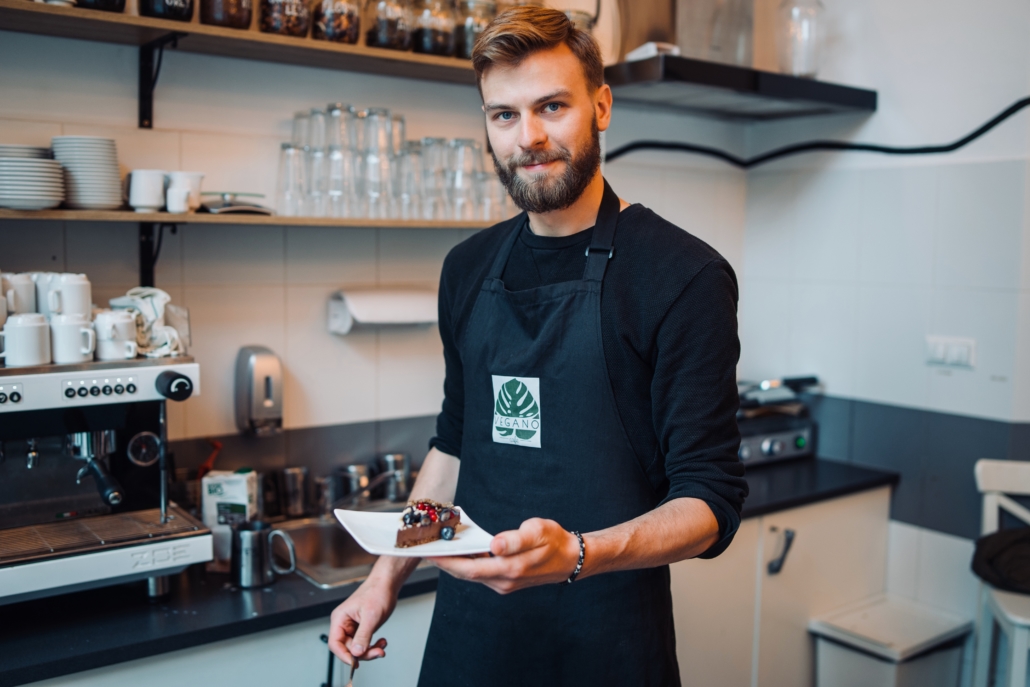 As a conclusion, one can say expats have entrepreneurship in their blood, right? Well, here's more on that: 40% of Fortune 500 companies were founded by immigrants or their children. Google's Sergey Brin, eBay's Pierre Omidyar, Intel's Andrew Grove, the list can go on.
Did you know that…
KeepCalling was actually a company founded by an expat in the US? It all started with Florin Miron, a Romanian journalism graduate, who in 2002 was working as a video editor for Habitat for Humanity in the US. He was looking for accessible ways to call his family and friends back home. Florin turned from being a potential customer, to an enthusiastic entrepreneur organising a business. All it took was a great idea :).