Top ups to Cuba get the celebration started!
Who can say "no" when it comes to good vibes and celebrations? And if you can't really have them every single day, we're taking care of making even ordinary moments marvelous. This week KeepCalling is offering you a really cool reason to turn the celebration mode ON, if you're into top ups to Cuba. Watch out, Super bonus from Cubacel has landed! 
The promotion runs from 09 Jul 2018 to 14 Jul 2018 and it includes the following bonuses for each main balance:
20 CUC – Bonus 30 CUC
25 CUC – Bonus 30 CUC
30 CUC – Bonus 30 CUC
40 CUC – Bonus 60 CUC
50 CUC – Bonus 60 CUC
60 CUC – Bonus 90 CUC
Keep in mind that the promotional balance expires on August 5th, 2018. You can use it for all services available to prepaid users like domestic and international calls, SMS, MMS, including SMS entumovil and Data (Nauta).
This week get the celebrations started with Super Bonus from Cubacel and enjoy every minute of it. Every bonus of it, actually!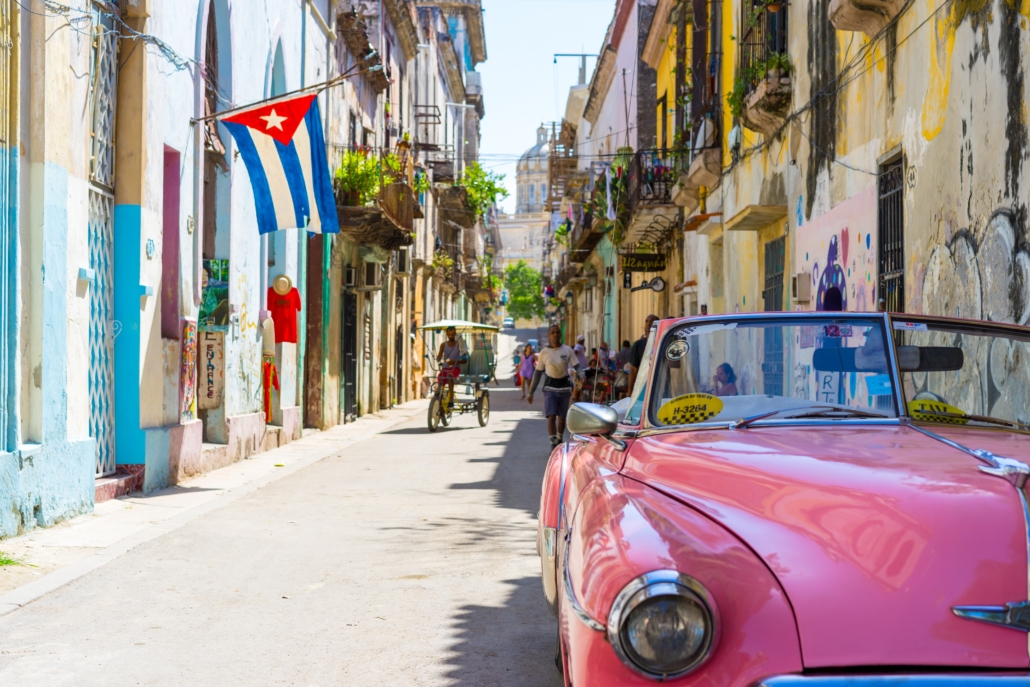 Cubans love celebrations…
… and that's a fact. When they're not celebrating Cubacel's Super Bonus, here's 3 of the other feasts that Cubans are enthusiastic about:
#1. Fire Festival in Santiago de Cuba
In early July, the Caribbean festival begins. It's better known as "La fiesta del fuego" and it's one of the most anticipated festivities by locals and tourists. This is a tradition that began in 1981 to pay tribute to the music, food, dances and traditions of this Caribbean town.

The party lasts about 8 days and is celebrated in Santiago de Cuba, known for being cultural capital on the island. It is one of the most world famous celebrations in Cuba.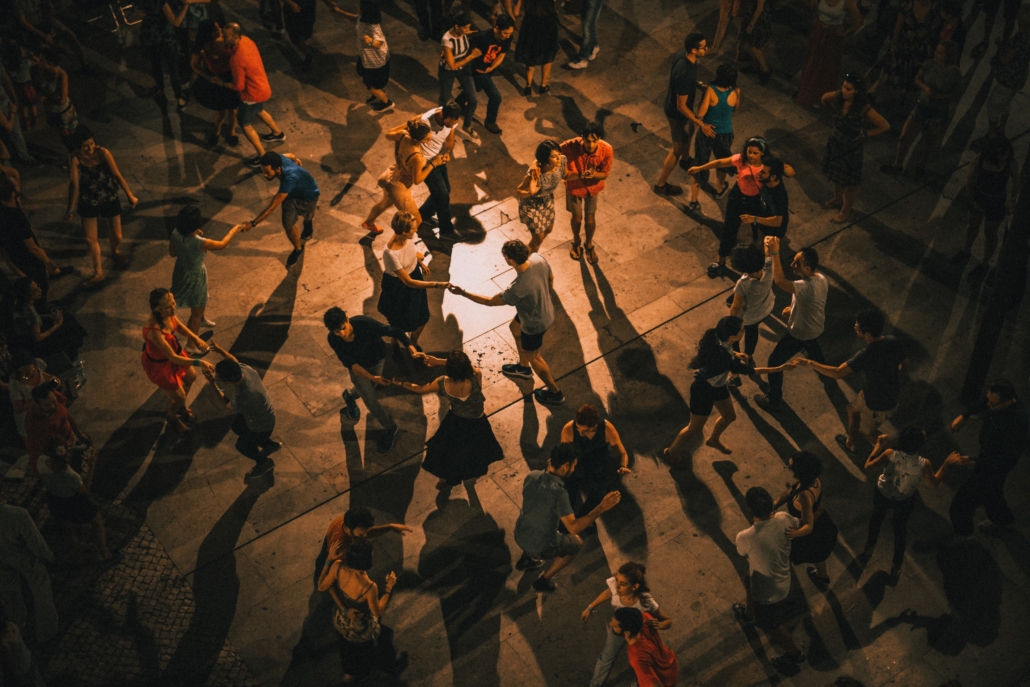 #2. Fiesta of the Red and Blue Majagua parties in Ciego de Ávila
A celebration which reflects the Cuban peasant culture and takes place in Ciego de Ávila, in the centre of the island. There is a lot of music, competitions and regional dances. Tourists  can really learn more about Cuban history.  What gives life to this party are the competing groups who dress in either Red or Blue and act as rivals in theatrical performaces.
#3. Parranda of the remedies in Villa Clara
The Cuban Christmas – this celebration is one of the most popular and attractive in Cuba. The best parts are the lights, the dances, the colourful costumes typical of the regions and traditional Caribbean music. It is celebrated in the province of Villa Clara, in San Juan de los Remedios.
It began in 1820 as a religious tradition, when Father Francisco Vigil de Quiñones, priest at the Iglesia Mayor of San Juan Bautista de los Remedios, introduced it. He was concerned about the absence of worshippers at the Midnight Mass, so he encouraged children to make noise in the streets. Because of the deafening sound of whistles, horns and tin cans, people would have no other choice than to wake up and attend mass. Today it is a mixture between the religious and folkloric traditions.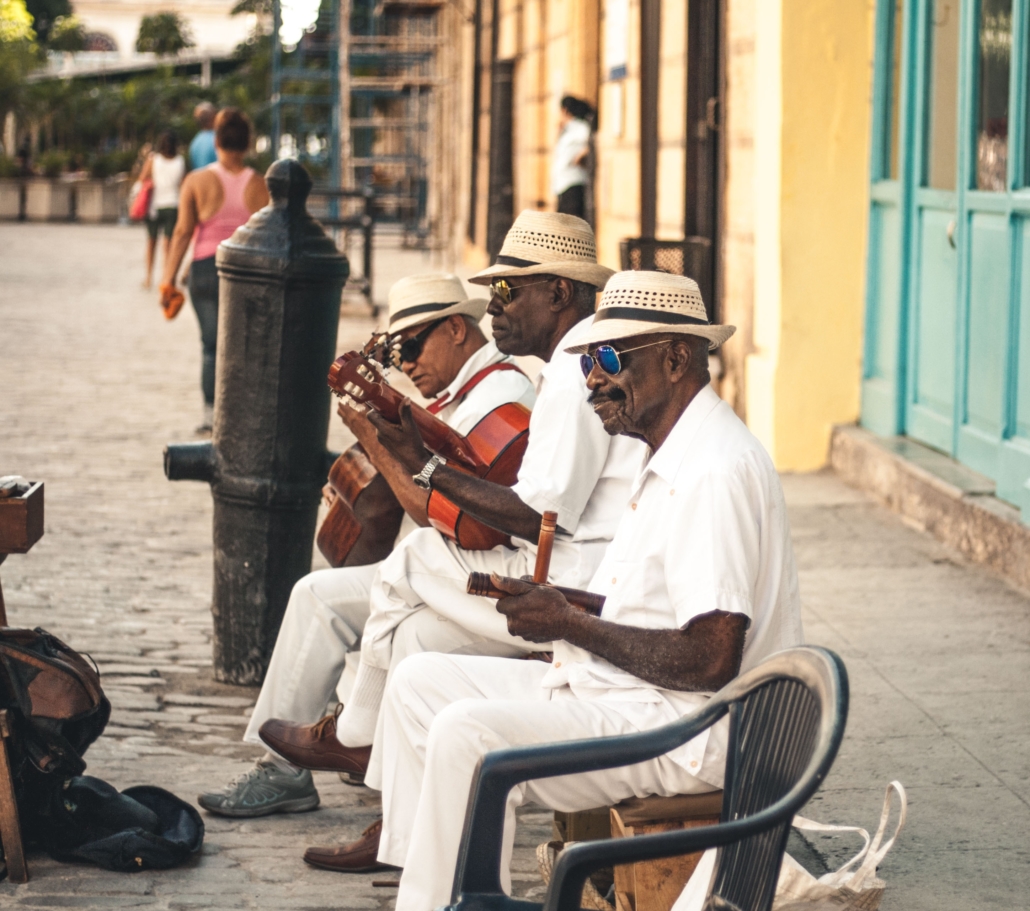 So remember these steps: top up to Cuba, get you Super Bonus from Cubacel, enjoy and celebrate. Then do it all again!