GOOD NEWS! New unlimited plan to call home, Romania Unlimited!
We know how important it is for Romanians to feel their family and friends close, no matter the distance. So we have exciting news for all of you Romanians out there! A brand new unlimited plan to call home and help you keep in touch with your loved ones. ROMANIA UNLIMITED is here to stay, for only $4.99/ month!
Families come together with Romania Unlimited!
Polls conducted in Romania in the past few years show that, for more than 90% of Romanians, family is what makes them happy.  But what happens when you can't have your family by your side? You think about them, you send all your caring thoughts from a distance and… you call them as often as you can. For sure family is the engine of so many Romanians living and working abroad and actually fighting for a better life for their families. KeepCalling stands for international communication, so keeping people together through our services is what we aim for. 
We have great news! We've launched Romania Unlimited, a brand new plan that offers you unlimited conversations to Romania, for $4.99/ month.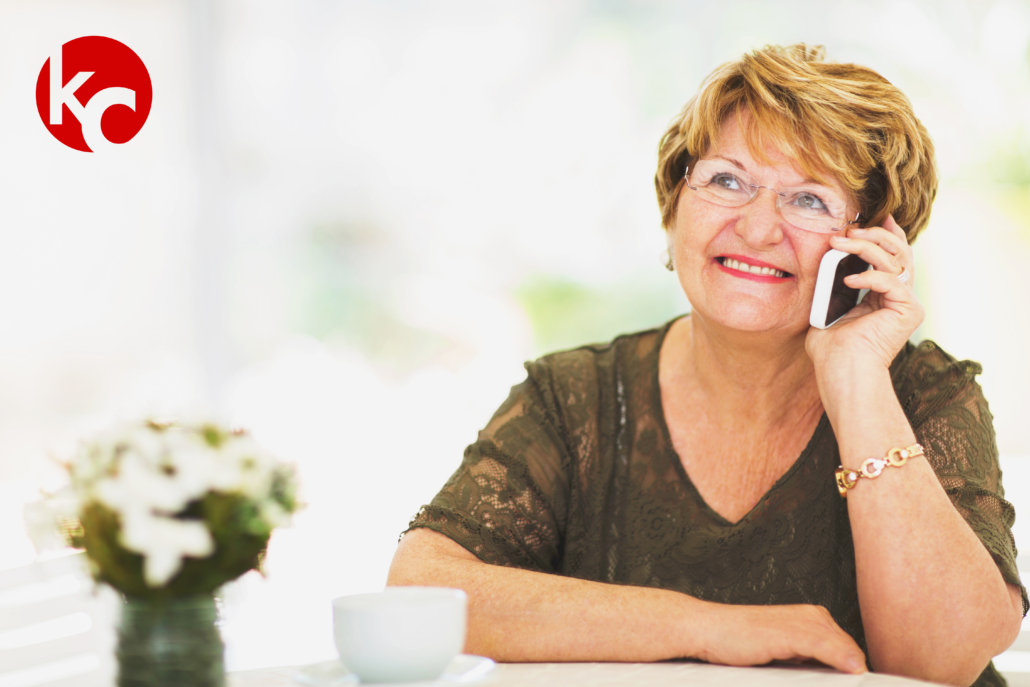 No worries whatsoever!
Choose Romania Unlimited and stop worrying about running out of minutes. In addition to that:
You pay less and talk more with your family and friends in Romania.

You enjoy unlimited minutes to call landlines and mobiles as well.

Relax! It includes automatic monthly billing, so no worries about forgetting to pay your bill.
Didn't have a monthly plan before? This offer might just change your options from now on. And if you already have a monthly plan, it will automatically be replaced by the Romania Unlimited plan at $4.99/ month and changes will apply on your next billing cycle.
Enjoy talking to your loved ones back in Romania whenever you feel like and keep that happiness level high! KeepCalling is here to help.
And if you need to call anywhere else… we might have a deal for you too. Our Monhtly Plans are also available for: India, Pakistan, Nigeria, Peru, Colombia and many many more.