Try KeepCalling for only $2!
Think about it! What can you get for $2 nowadays? A cup of coffee, a 90% off scarf, maybe a second hand book, or definitely lots of minutes for international calls. Looks like it only takes the price of a cup of coffee (and we don't mean the fancy kind!) to help you call your loved ones fast and easy, wherever they may be. You can test KeepCalling for only $2, the lowest minimum amount out there!
To get started, you just have to create an account and buy Voice Credit. If you don't need to make international calls very frequently, don't worry, your balance never expires! You can use it whenever you need to and talk for as long as you want to.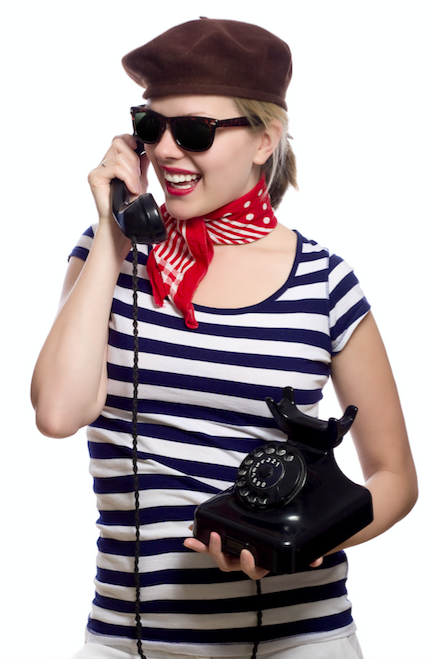 KeepCalling
offers you a wide variety of calling options, to suit every need. You can make calls from:
any phone, through the use of access numbers
any computer, through the Web Call application
any smartphone, through our iOS and Android app
Besides the crazy low rates, here's what you also get by using KeepCalling:
100% call quality
guaranteed transaction security
24/7 customer service, available via phone and email in English and Spanish
no hidden fees
no contract
So, what exactly can $2 bring you with KeepCalling?
 256 minutes to Canada
 256 minutes to Mexico
 200 minutes to US
 111 minutes to India
 68 minutes to Nigeria
Check our rates to see how much talk time you get to your favorite destination. Keep calling the world!