Valentine's Day brings 10% calling bonus & $10 credit as a prize
This Valentine's Day, we're thinking about the "hero" couples out there, the couples that only see each other a few times a year, best case scenario. Since Valentine's Day is such a romantic occasion, we all want to be together with our significant other, but when a couple is separated by thousands of miles, going out on a date on February 14th becomes almost impossible.
We want to come to the rescue of everyone involved in long distance relationships and help people connect with their better halves, wherever they may be. After all, we proudly support long distance relationships and have been doing this since 2003. <3
So, Valentine's Day will not come empty handed, but with free credit for heartfelt calls, meant to bring lovers together over the phone.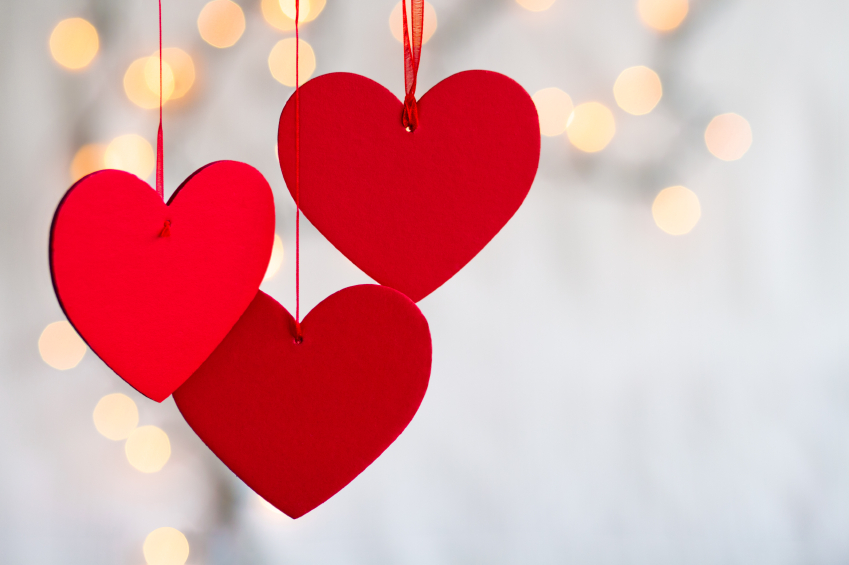 Solution #1: 10% Bonus
Special Valentine's Day offer alert! Between 9-11 February, all Voice Credit orders of at least $10 will be rewarded an extra 10% bonus for longer calls. All you need to do to get the bonus is use coupon code H3ART in the ordering process.
The amounts available on KeepCalling.com range between $2 and $200, so by taking advantage of this offer, you'll receive $11 if you choose to buy the minimum amount. That's $1 free credit to call home! Plus, as the value of the order grows, so does that of the bonus. 😉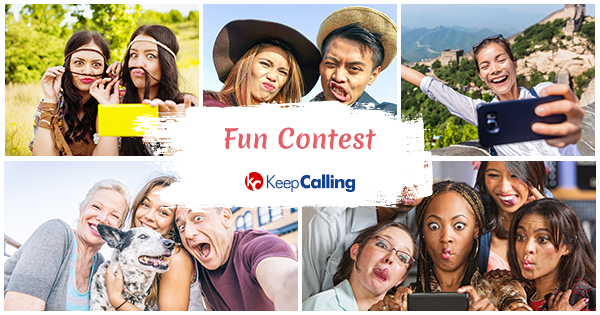 Solution #2: $10 free Voice Credit
Contest alert! Valentine's Day fans out there, beware and prepare, fun Facebook contest ahead! Post a funny selfie of yourself together with a person/pet/souvenir/place you love and you can win $10 free Voice Credit for international calls. The winner will be chosen randomly and the contest is open between 9 and 13 February, 2017.