Receive unlimited calls at local rates with a Virtual Number
One of the worst things when you're abroad is not being able to talk to your loved ones as much as you'd like to. International calls are more expensive than local calls, so you can't keep in touch with them quite like you used to.
You should know it's just as hard for your family and friends back home. They usually don't have international calls included in their local plans, so they can call you even less often than you call them.
But what if there were a service that enabled them to call you at their local rates? What if there were a service that made communication as easy as if you were all living in the same country? Well, there is. 🙂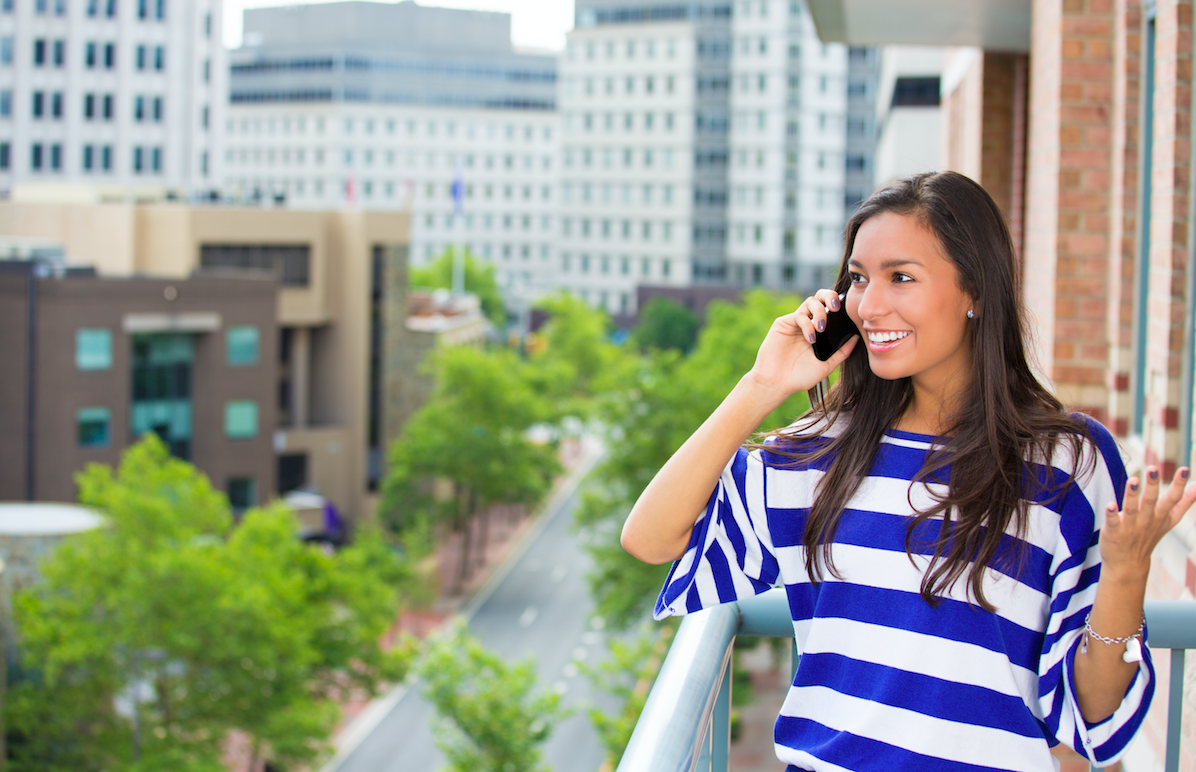 The miracle of Virtual Numbers
To make things easy for you and practically free for your loved ones, KeepCalling offers Virtual Numbers. You buy a local number in the country where your family lives, they call you on that number and you answer your own phone in the country you live in right now. Your family only pays the cost of a local call (or nothing at all, if they have a local plan) and you pay a monthly fee of $9.99.
Virtual Numbers are available in 37 countries that can be forwarded to 48 countries for only $9.99/month. That's the only fee you pay to receive unlimited calls from anyone in your home country each month. Depending on the country you choose, your calls can be forwarded to your landline, mobile, or both.
Virtual Numbers are monthly subscriptions which are automatically renewed every 30 days and can be canceled anytime with no penalties.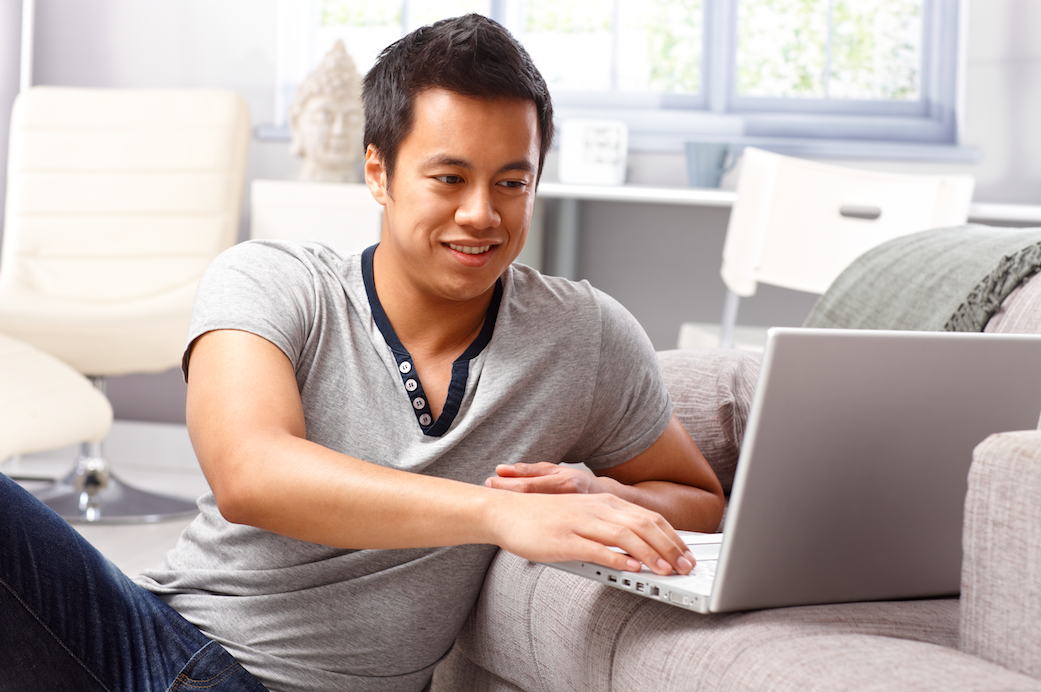 Here's how Virtual Numbers work
Let's say you live in USA and your mom lives in Mexico.
You need to select USA as the country you currently live in… ⇒
⇒ … and Mexico as the country where you want your Virtual Number to be.
You will then be able to select the city/area code… ⇒
⇒ … and proceed to check out.
After you receive the VN… ⇒
⇒ … you will be able to forward it to your own phone number (landline or mobile).
This way, you'll receive calls from everyone back home and they won't have to pay long-distance charges.