Video Tutorials: Create account & buy calling credit
Over time, many of you have told us that you'd like to see videos showing how to use our services, what a certain product does, or how to dial correctly. Since we take customer feedback very seriously, we got to work and created six brand new video tutorials that will explain everything you need to know about KeepCalling.
Today we're taking things from the beginning: we'll show you how easy it is to create an account and get yourself ready to make calls. Opening an account takes less than one minute because you only need to fill in very little, essential information about yourself.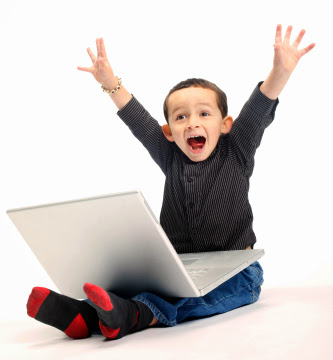 The only other step you need to take is buy Voice Credit. Whether you want to test the service or you have many calls to make, the option is yours: you can choose any amount between $2 and $200.
Transactions on KeepCalling.com are not only fast, but also 100% secure. You can pay using your PayPal account or any major card and you can be sure that your order will be dealt with instantly and in the safest way possible.
Want to find out the next steps? Check back for the next 2 tutorials: How to Call & How to Send an SMS. Or you can find all the videos on our YouTube channel and on our web page.