World's 10 best cities for expats
"The world is your oyster", that's how the saying goes. Ever since the beginning of mankind, people have felt the urge to explore as much of the world as possible. In this century more than ever people move abroad in order to improve their lives a certain way.
But what are the best cities to "migrate" to nowadays? What are the best cities for expats, the ones that welcome and accommodate them best?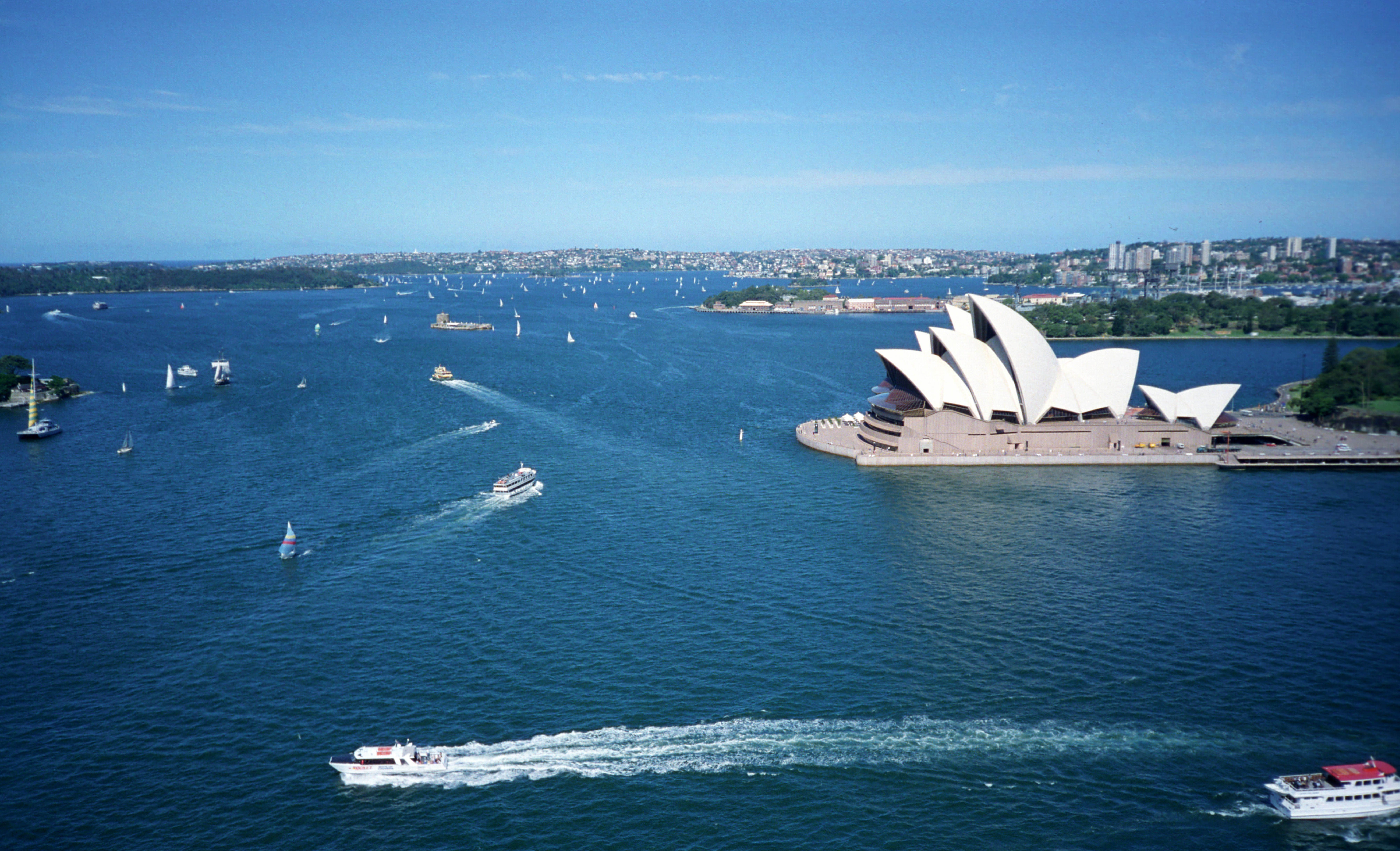 Sydney
The only Australian city on the list is famous for its relaxed reputation. This is where you can find some of the world's best restaurants, a vibrant arts and music scene, a thriving financial center, beaches within the city limits, and great climate: long summers paired with mild winters. Sydney also offers a safe, but cosmopolitan, environment for families and solo expats alike. Its millions of expats can testify to that!
Copenhagen
Denmark has been named the happiest country in the world in the last few years, so living in its capital must give you at least a sniff of the happiness in the air, right?! Copenhagen is a welcoming place for expats with its beauty, high median income and range of cultural offerings. the city's infrastructure makes it the most bike-friendly place in the world.
Geneva
Everyone knows Switzerland comes with a high cost of living, but also with a high quality of living. Despite being one of the world's most expensive cities, Geneva offers enough in the way of quality of life to earn its place on the list. Part of that is surely due to the higher incomes the city attracts, Sometimes called the most compact metropolis in the world, the city is easy to explore by foot.
Frankfurt
Frankfurt works hard, as it is Europe's biggest financial center, but also plays hard. It attracts its fair share of expats for the business opportunities it provides, but it is also known for its lively cultural scene. The landscape blends cobblestones reminiscent of medieval times with modern skyscrapers. Frankfurt's airport, one of the busiest airports in Europe, is a huge plus too.
Dusseldorf
Dusseldorf is another powerful German city of commerce that has also become a cultural trendsetter. It has long been known as one of Germany's wealthiest cities, a fashionable, technologically revolutionary place.
Vancouver
Vancouver represents North America's only entry on this list and is here surely because of its open-hearted and welcoming culture. The city is unique in Canada for its balance between big-city life and an interest in its natural environment.
Munich
The highest German entry on the list is the capital of Bavaria. Munich offers a high quality of life to those who decide to change their lives and move there.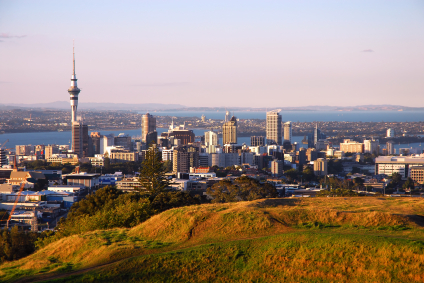 Auckland
New Zealand's largest city is all about embracing the natural splendor it's surrounded by, so modern buildings and infrastructure coexist in perfect peace with beautiful natural landscapes. Not to mention the beaches that are walking distance from downtown. While New Zealand is by no means cheap, Auckland's street food culture keeps costs lower than other major cities in the area.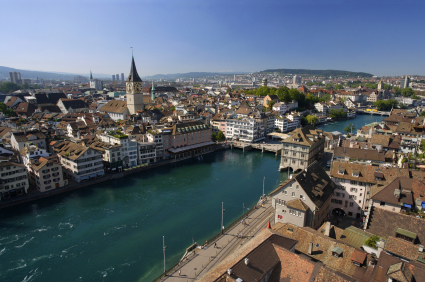 Zurich
Switzerland's most popular city is said to be more of a village than a city. However, it's the country's banking capital and a powerful name all around the world. While efficiency is a way of life in Zurich, the city is also a haven for young artists.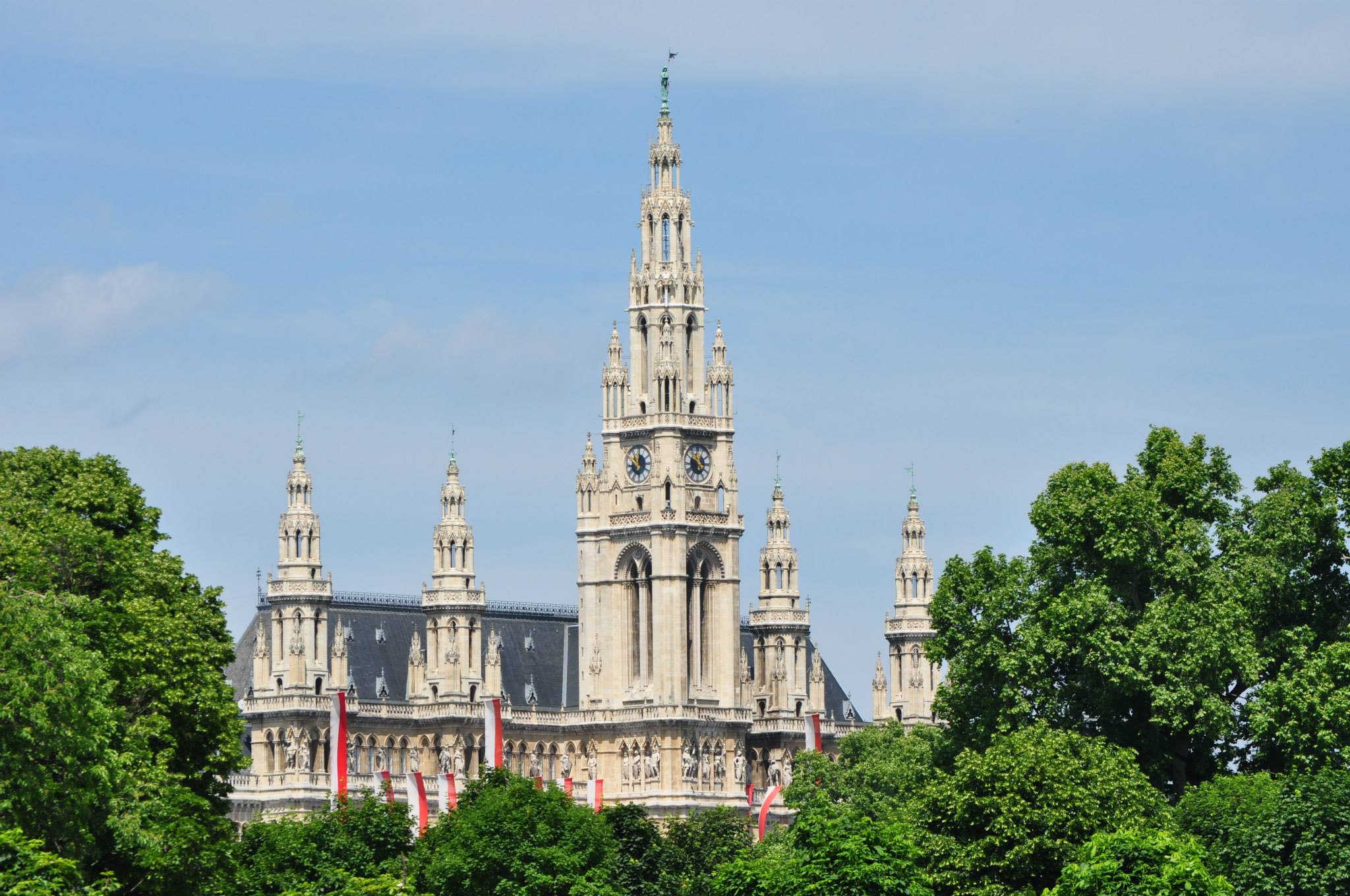 Vienna
This beautiful city must be a haven for expats, because it has been the leader on this list for 7 years in a row (!). It is the perfect blend of adventure, affordability, comfortable living, and safety. It's been a center of European intellectual life for centuries, home to a long list of monumental figures, from Mozart to Freud, and it's still going strong today. Probably its greatest advantage over the other contestants for the title of "best city for expats" is the cost of living, which is lower than in other comparable European cities.