10 December rate decreases for discount phone calls
Your monthly gift is here! Plus, Christmas is close, so this is only our first Christmas gift to you. Stay tuned for more. 😉
In the meantime, here are the 10 best rate decreases we prepared in December, so you can make even more discount phone calls this holiday season.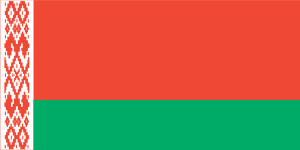 BELARUS mobile: 39.5¢/min -> 34.5¢/min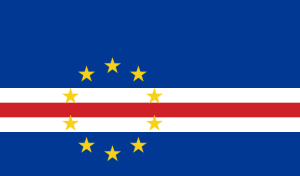 CAPE VERDE: 20.9¢/min -> 17.5¢/min

BENIN: 19.9¢/min -> 17.5¢/min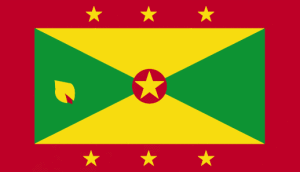 GRENADA: 19.5¢/min -> 17.9¢/min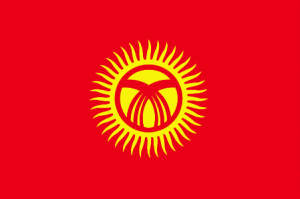 KYRGYZSTAN mobile: 17.9¢/min -> 16.5¢/min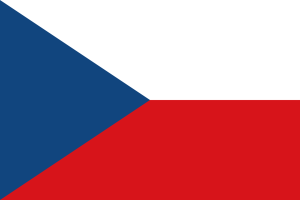 CZECH REPUBLIC mobile: 7.9¢/min -> 6.7¢/min

FINLAND: 6.7¢/min -> 5.5¢/min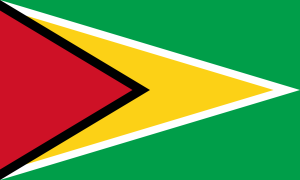 GUYANA mobile – Digicel: 13.5¢/min -> 12.5¢/min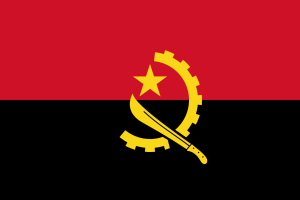 ANGOLA mobile: 13.5¢/min -> 12.5¢/min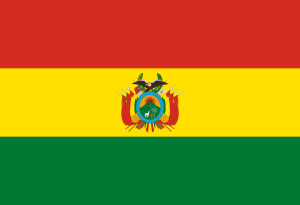 BOLIVIA: 11.5¢/min ->10.5¢/min
Your favorite destination is not on the list? No worries, you can check any rate on KeepCalling.com.
We make sure you benefit from affordable international calling rates and various calling options. With KeepCalling.com, you can call from:
any phone, with the help of access numbers
any computer, using the Web Call app
any smartphone, through our Android or iOS free app
See you next month, everyone! Enjoy the new rates & happy calling!