Change is good for you, rate changes are even better!
The Only Thing That Is Constant Is Change, Heraclitus once said. And if changes usually turn out to be good for us, when it comes to rate changes, they're even better! Oh, and always welcomed.
KeepCalling announces rate changes that will make you want to call home much more often, so the big change of moving abroad doesn't seem so frightening anymore. If one of your favourite calling destination is on the list, you're in luck. Check out the discounts:
• Australia mobile: 3.7¢/min -> 3¢/min
• Canada – Yukon, Nunavut and NWT: 7.5¢/min -> 6.3¢/min
• Guadeloupe Mobile: 10.5¢/min -> 6.9¢/min
• Japan mobile: 5.5¢/min -> 4.5¢/min
• Kuwait: 6.7¢/min -> 4.7¢/min
• Libya mobile: 32.5¢/min -> 27.5¢/min
• Mozambique: 11,5¢/min -> 9.5¢/min
• Trinidad and Tobago mobile: 22.9¢/min -> 18.5¢/min
• Wallis and Futuna Islands: 86.5¢/min -> 71.9¢/min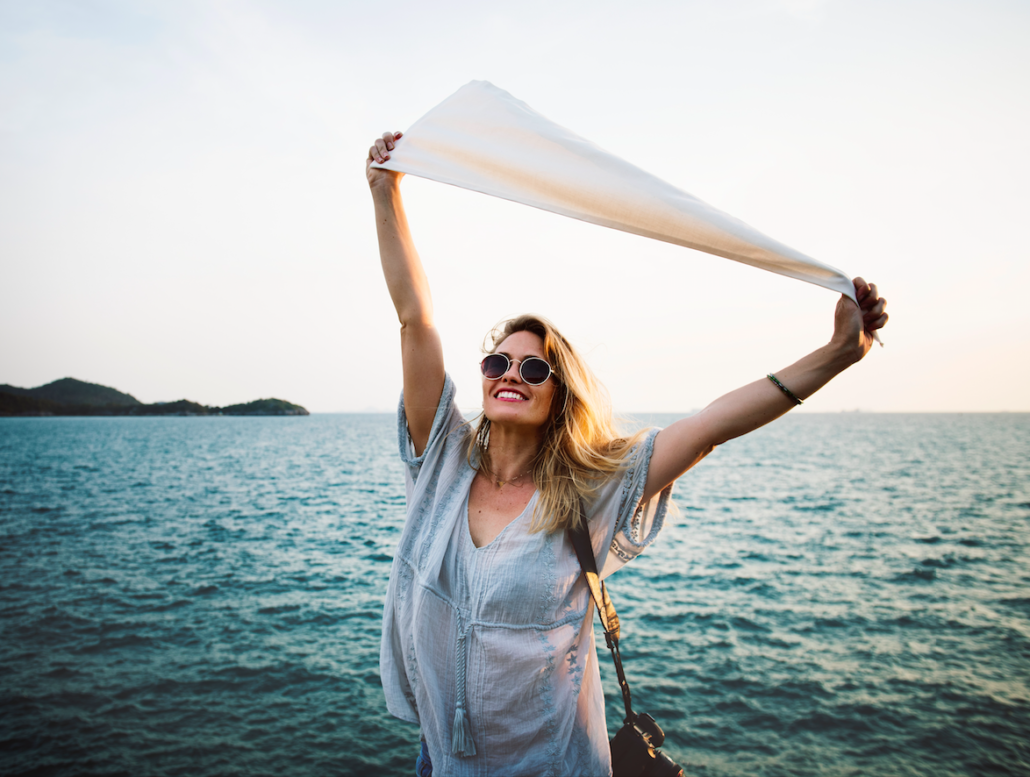 Expats and change
Change is part of our lives and when it comes to expats, that's double true. Expats face change so often and so intensely in their lives and most of the times changes don't really feel nice for them in the beginning. Still, it can be just a matter of time before things get back on track. Keep that in mind and just give in to change!
First comes the thought of moving abroad, so that's already scary from the beginning. Whatever made you think about this change in your life, if it's

 serious enough to keep you going, then you'll probably move on to the next step.

So you change the country you live in. This attracts even more changes: you change the place you live in, you change your workplace, you meet new people/ make new friends, you may even have to change the language you usually speak in. Oh, and the scariest of them all: you will probably be introduced to new food :).
It's not just new people and cultures that you are now facing, but also new mentalities, and that can be tough. Ones can face preconceptions and reluctance. Also homesickness and fear.

Being an expat really gets you out of your comfort zone. All your values are somehow tested, along with these changes.

But…there's a but: Change equals new experiences and so comes wisdom along. At the end of the day, you'll be stronger, more open, adaptable and you'll also have some fun along the way.
How did you manage the changes in YOUR life as an expat? Looking forward to your comments on this.